Built on the foundation of this world in some places is cruelty, propagated to its highest order.
The heartlessness of some people keeps me thinking and asking myself these questions. Do they see their fellow humans like them? Do they know the same blood runs through all of us?
Why would a man do this to his own blood, his own child? What did this child do to deserve such a punishment?
In a quest to acquire wealth, he was asked to bury his only girl child alive or get mad. He went ahead to sneak his child out of his house into a nearby bush.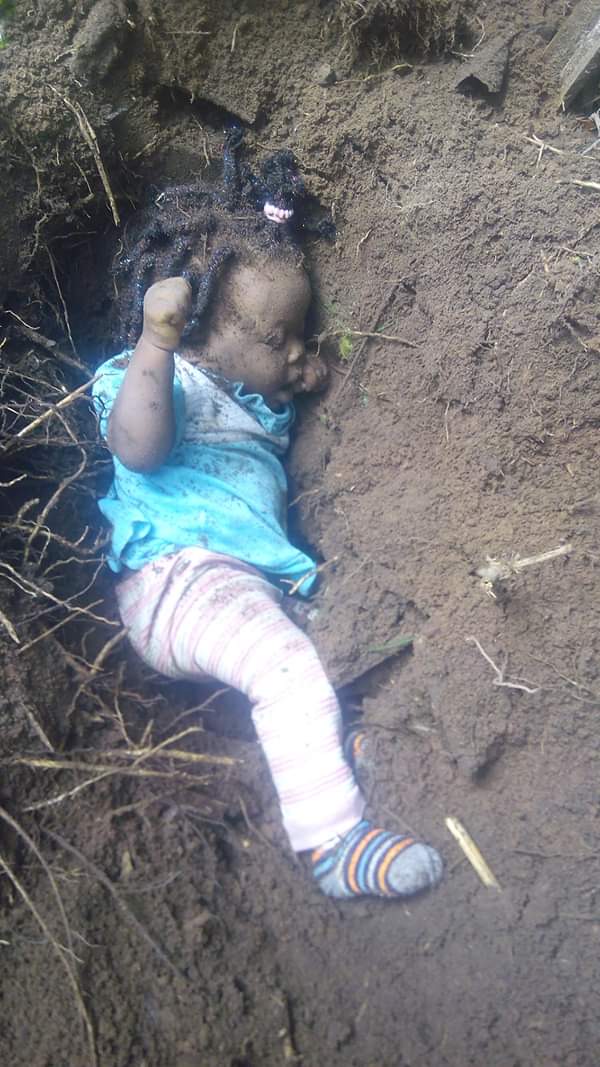 He dug a hole in the ground and buried that innocent kid alive. This is very disheartening
A man on his way to farm saw the ongoing activity and raised an alarm. He tried fleeing but his legs couldn't carry him far, the men in the vicinity chased him down.
He has been caught but sadly, the life of the baby cannot be brought back.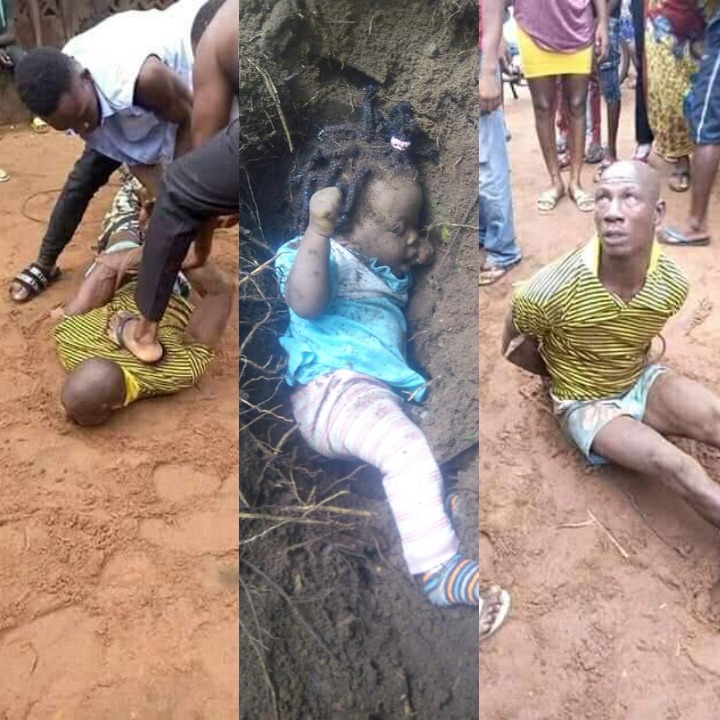 Content created and supplied by: the_Kelvin_guy (via Opera News )