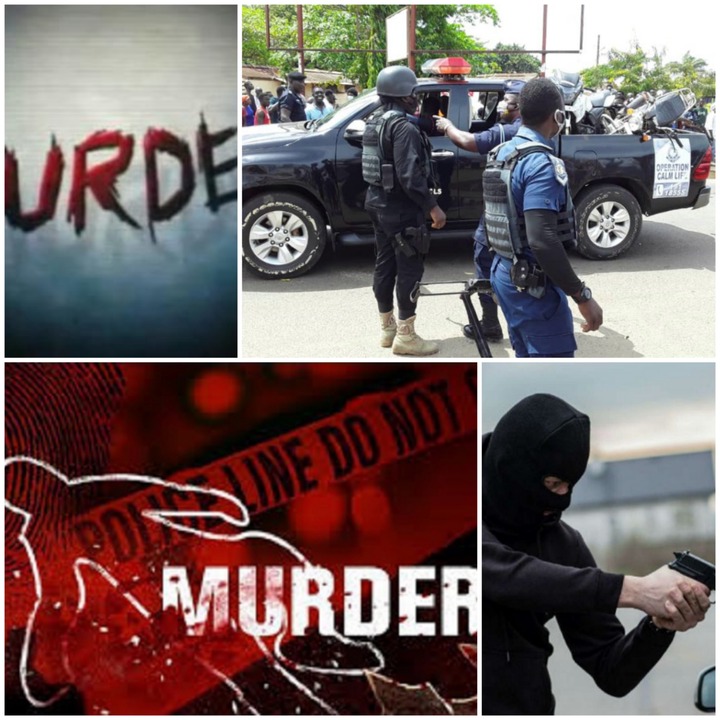 The Bureau of Public Safety has reported that the country has for the first time in four years recorded a fall in some violent crimes, for the year 2020. Top on the chart were murder or manslaughter, aggravated assault, and armed robbery which recorded a fall in cases of 14%, 33%, and 38% respectively.
Overall, violent crime cases fell by an impressive 8 percent for the year. The marked improvement details that the nation is relatively peaceful as these crimes take a dip. Though no attribution was made by the Bureau of Public Safety, the data gives quiet a positive indication of how the states security had been managed in safeguarding the people against these crimes.
Published in their PBS Watch 2020, violent crimes associated deaths and injuries for the year 2020 rather witnessed a 14 and 63 percent rise respectively over the period. The analysis compared data of 2019 to events and records of 2020 to justify their report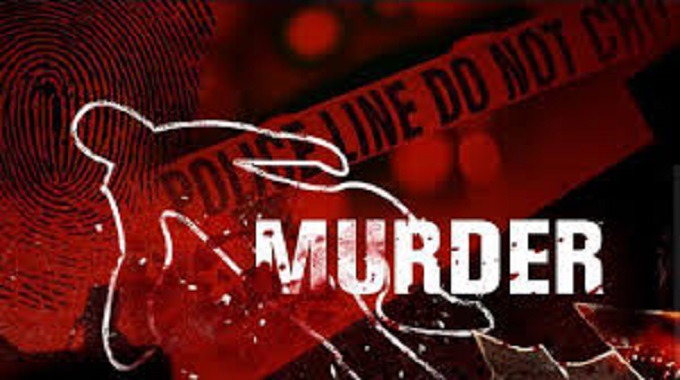 In spite of all these, murder or manslaughter continues to dominate criminal cases in Ghana, with a case record of 27 percent. In addition to this, over 50 percent of all violent crimes committed in 2020 had the accused or suspects using guns, as compared to a 46 percent recorded in the previous year.
Relatedly, "gun use in the commission of violent crime increased by 22% in Y2020."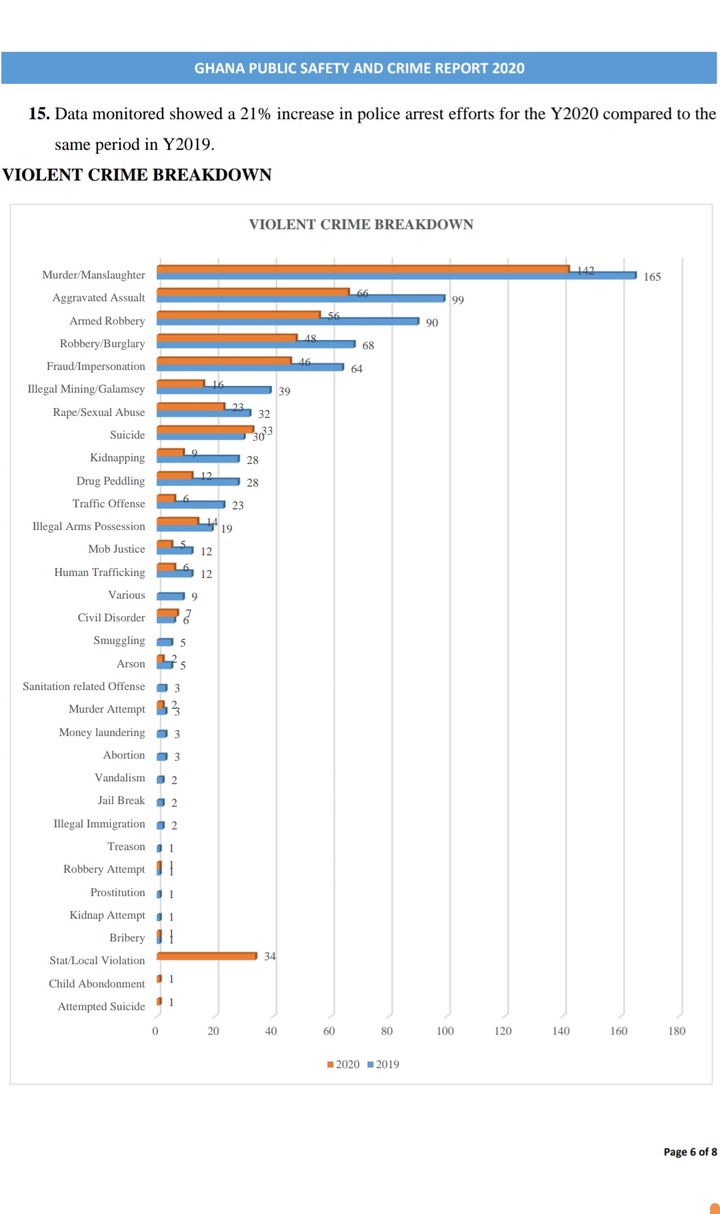 Over the period, the Ghana Police Service was highly rated as compared to the previous year, in respect of their effort made in combating these crimes.
A significant rate of 21 percent increase was recorded.
For more on this report visit their official page.
Content created and supplied by: zeckon52 (via Opera News )