It has come to my notice that faking madness is now a new trend. 
Do you remember the Nekede boy identified as Desmond Junior on Facebook whose video went viral that he was mad and screaming that he doesn't want the money anymore.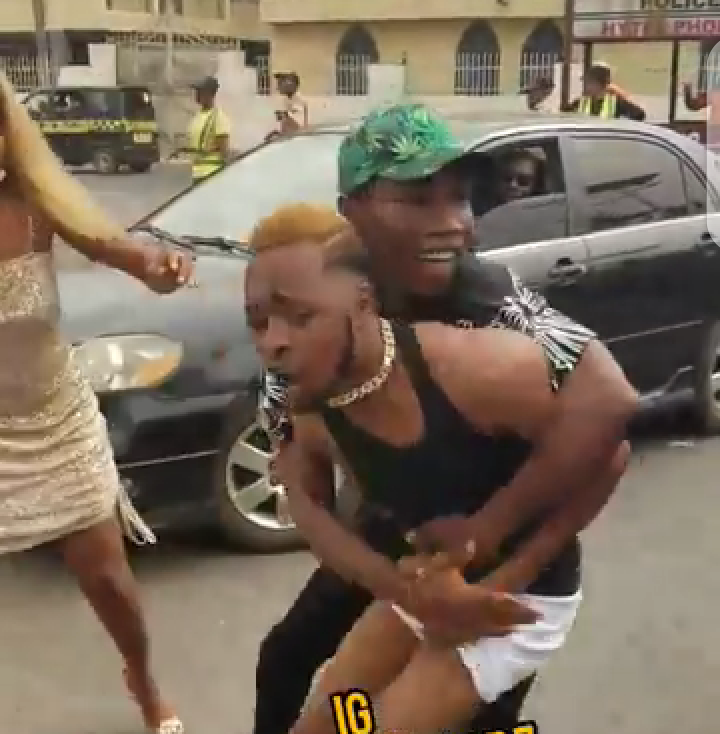 He even went as far as removing his clothes but thanks to some men and his girlfriend he was put back into his car, only for me to scroll through Facebook today and found out that it was all a joke.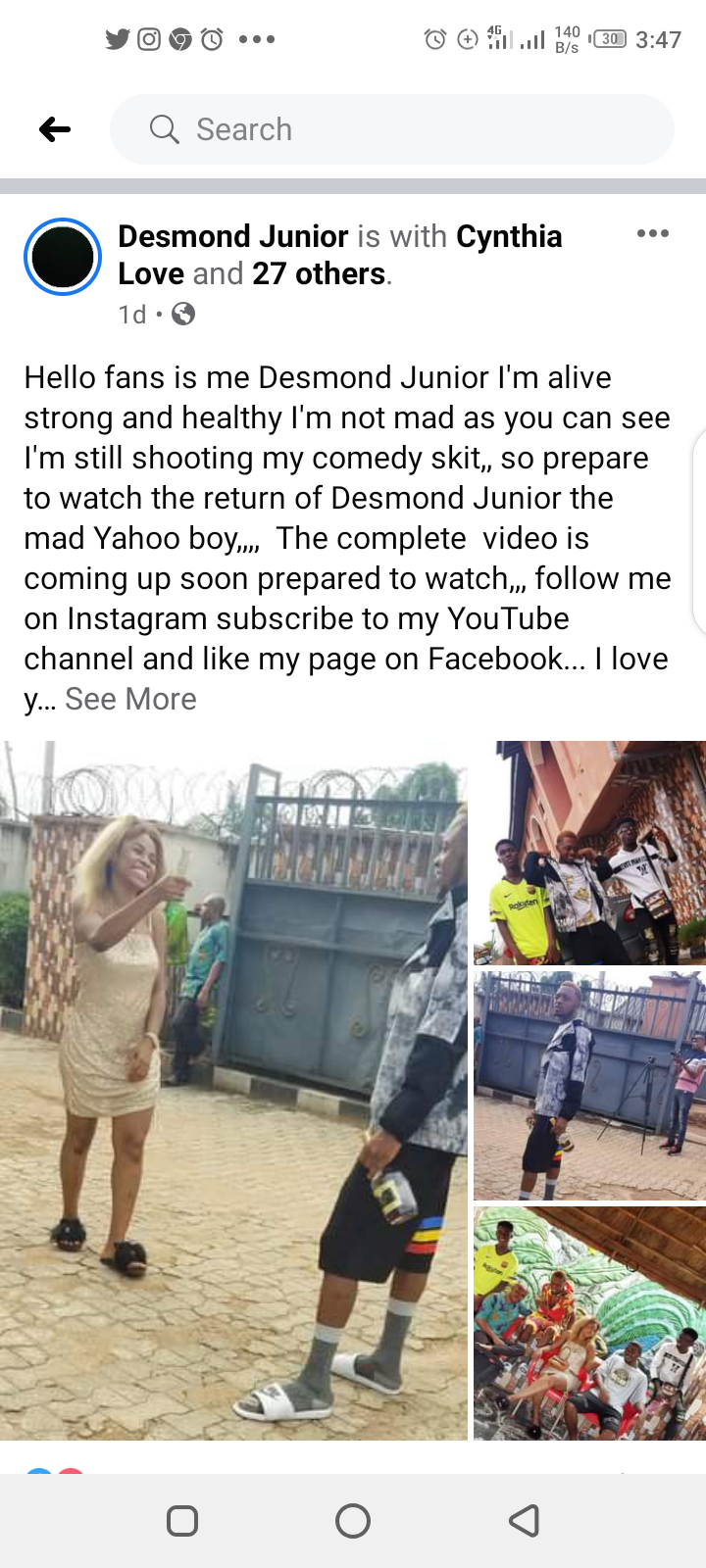 The boy posted saying that he wasn't mad, he is save and fine that his friend should not worry about him,
This is not the first time we are hearing or seeing an incident like this where someone faked his madness just to show us how people who made their money through dishonest means such as money rituals or internet fraud end up in shame.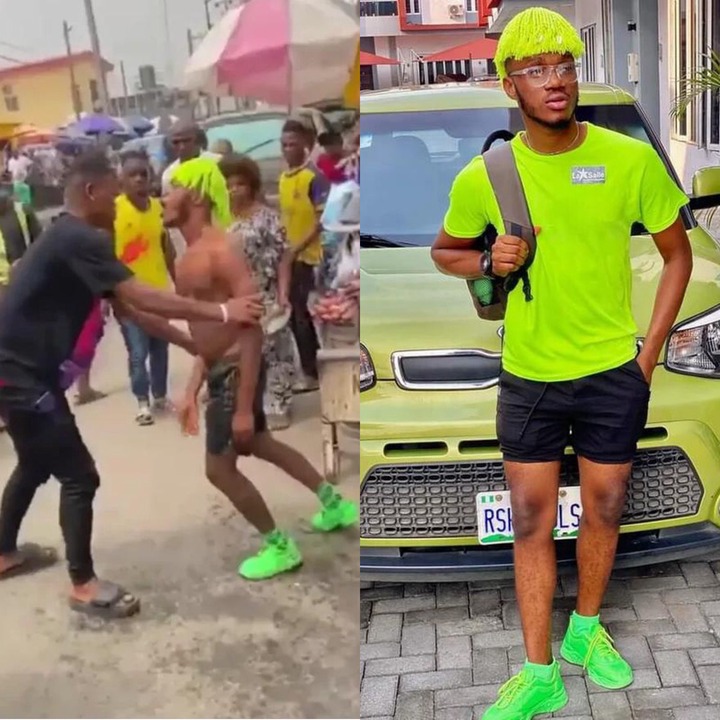 If you can remember vividly, when lord of lemon, the guy with the lemon green hair, faked his own madness and was even screaming that he cannot use his mother for rituals 
See More Photos of Desmond and the girl he acted with: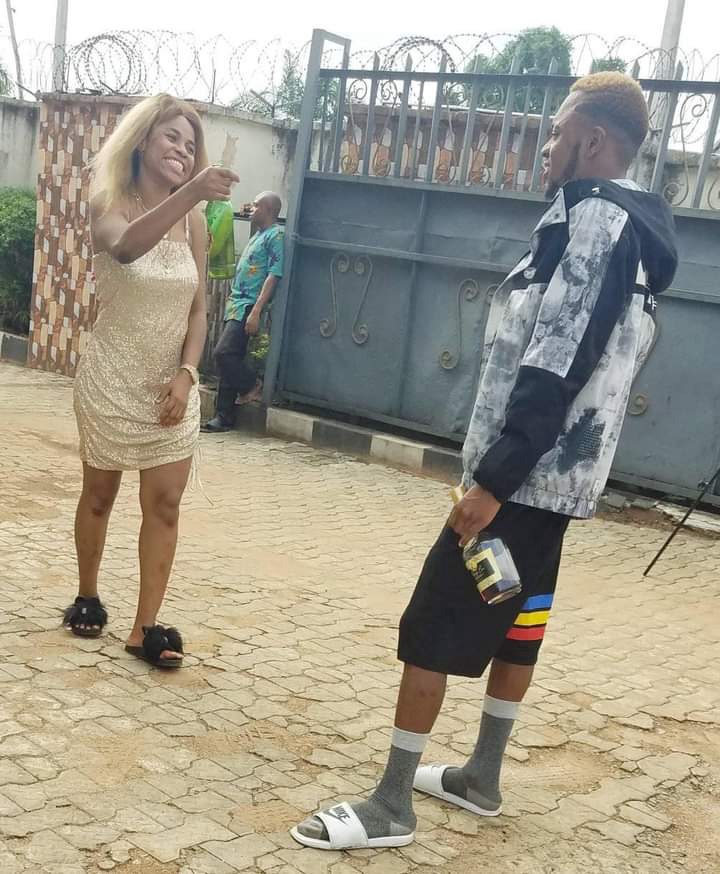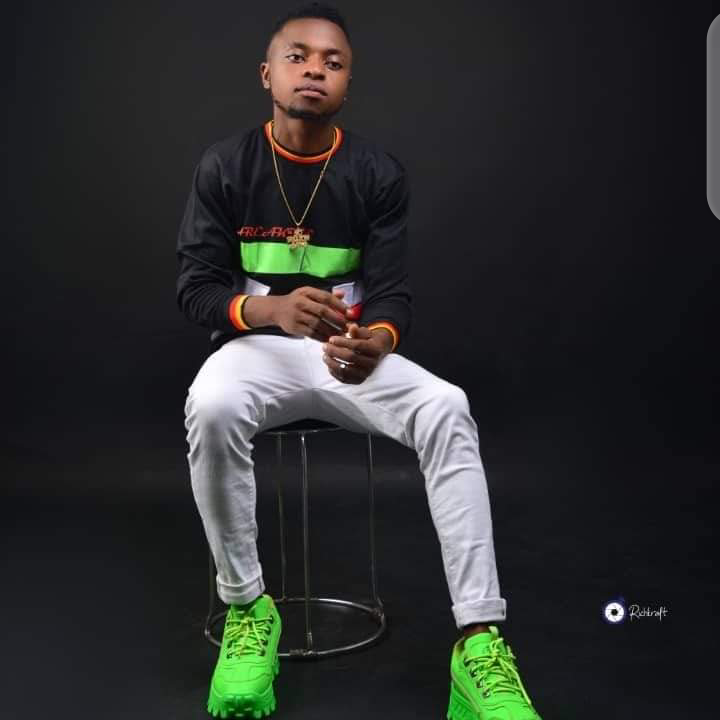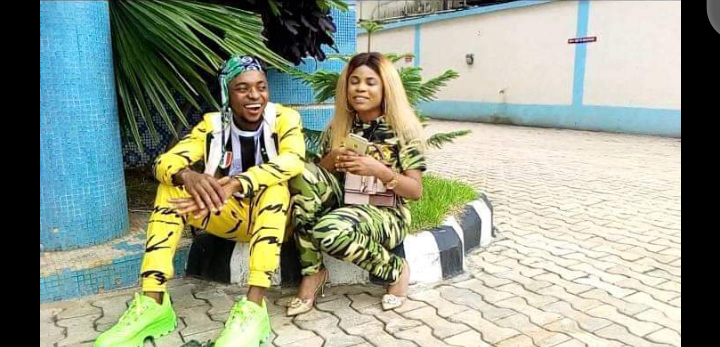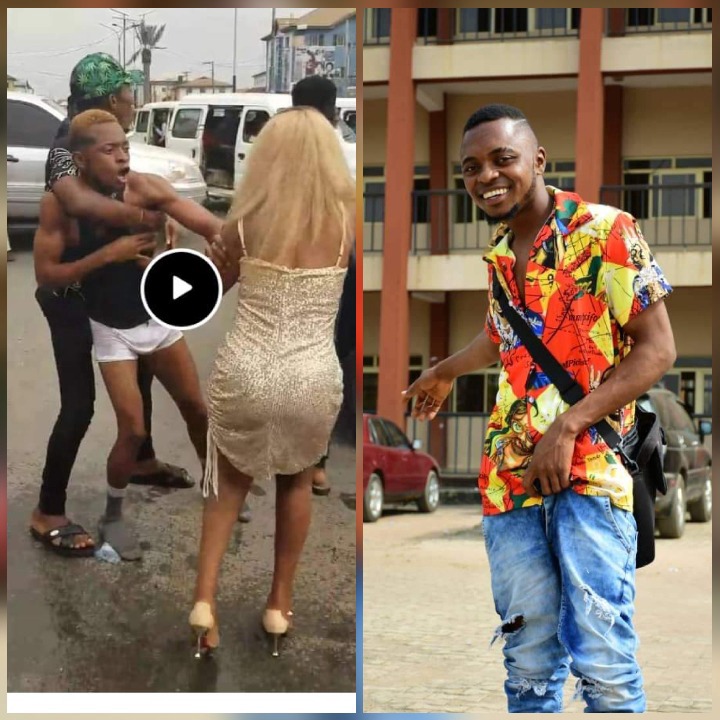 Is this the new way of doing comedy? Now someone cannot seem to believe anything he or she sees on social media. Comedy is meant to make you laugh but to tell you the truth, I watched that video from the start till the end and I never laughed or felt happy but rather sad. If this is the path these upcoming comedians want to take, I'm not sure they will go far.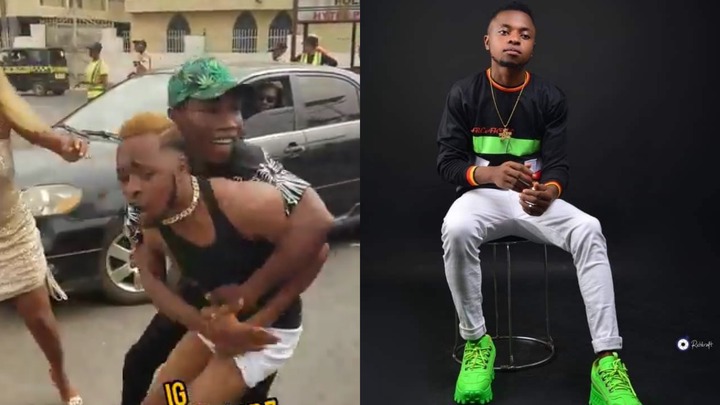 I don't know who needs to hear this, You can make it in line of comedy without faking all of that madness and stuff, what if someone puts hand for you in the process, what would you have done?
Content created and supplied by: Dannyupdate (via Opera News )