Migration is the movement from one place to another place. Racism is the discriminatory or abusive behavior towards another race. Racism is said to be legal in some countries and illegal in other countries. Whites and blacks normally face racism because of their colour. Whites claim that blacks are monkeys while blacks also angrily and retaliatally says that whites are pigs.
In my point of view, racism is very bad because we are one and must be treated equally. But is not all whites that practice racism or are racists, the picture below will prove that.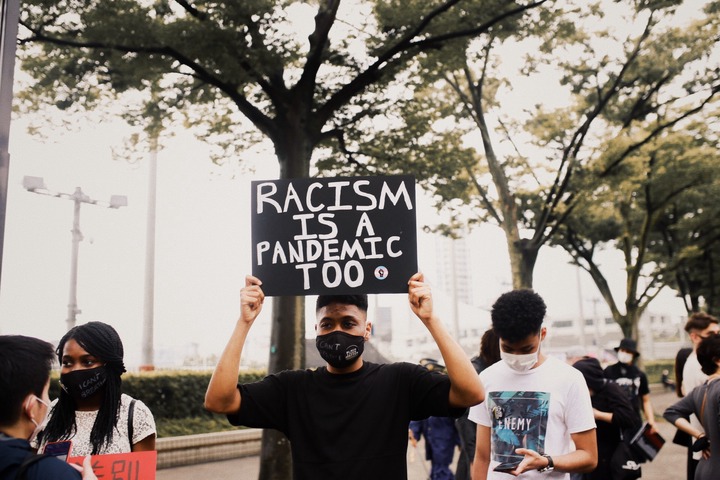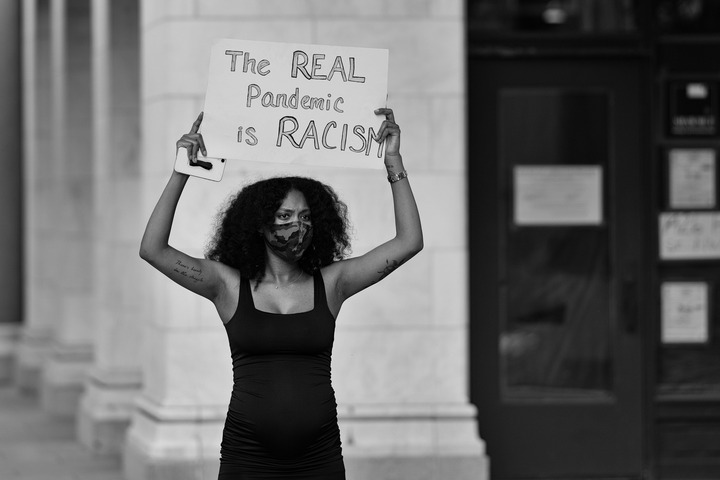 God created us in his own image and likeness, so I think we should all be treated equally. Well, let's dive right into the reason why we came here.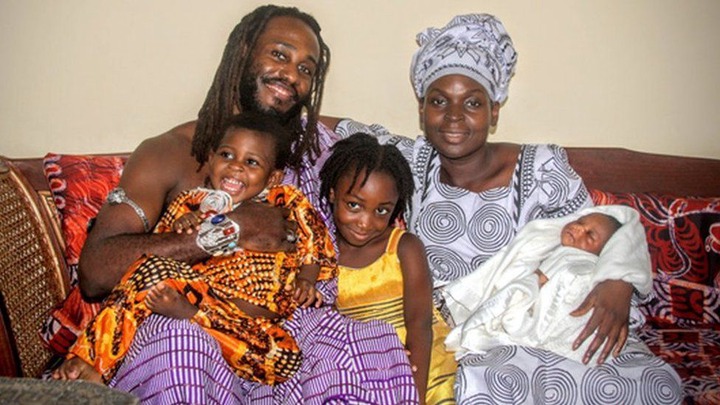 The African family above migrated from Ghana to the United States in order to earn a living. They later escaped from the United States back to Ghana. The reason is that, racism was about to take place in US in order for them to kill the blacks. These Africans escaped back to Ghana in order to escape death and told their story on their arrival.
Please drop your suggestions and ideas in the comment section below and don't forget to "follow" in order not to miss my any news.
Please like, comment, share and follow in order not to miss any of articles.
Content created and supplied by: williamsevans38 (via Opera News )