Pictures used here are not that of the real subjects talked about in the article. Thank you.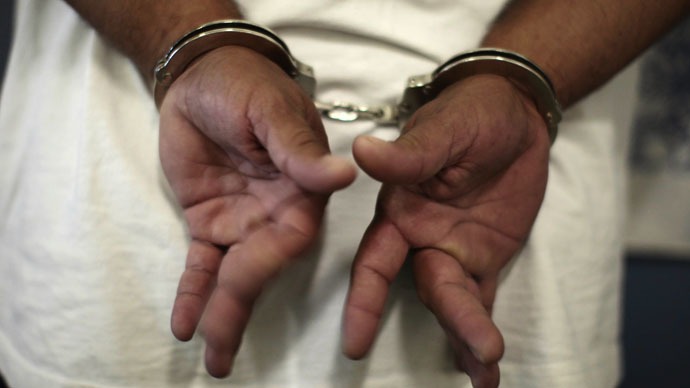 It is very sad the extent to which some people choose to go about issues of life. Especially in the last decade, several atrocities committed has been due to lack of proper management of anger or perhaps a lack of proper justice system, so to say.
A 22 years old tricycle driver has allegedly burnt three females of which one has died. The incident which happened late night of 19th February, 2021 has left many in Dormaa Ahenkro in shock. The victims which happened to be the young man's ex-girlfriend,18, her younger sister, 15, and the older woman they stay with, were brought to the Dormaa Presbyterian hospital. After a brief management they were referred to KATH in Kumasi but the older woman died shortly afterwards.
The young man was said to have been uncomfortable with the fact that his 18 years old, JHS graduate said they should quit the romantic relationship. People close to the victims said, the boy, while the victims slept in the night, sneaked and poured petrol in the room where all three were and lit it. After this unbelievable bravery he then bolted.
While the remaining two victims are still alive but in critical condition, the young man has now been apprehended and in the full grips of the police CID.
Many have committed similar heinous crimes and walking freely, but I hope in this very case justice is well served to deter others from doing same or similar. These girls, when recovered fully will never look as before and is very sad.
Please wish them speedy recuperation.
Content created and supplied by: <Socrates/> (via Opera News )