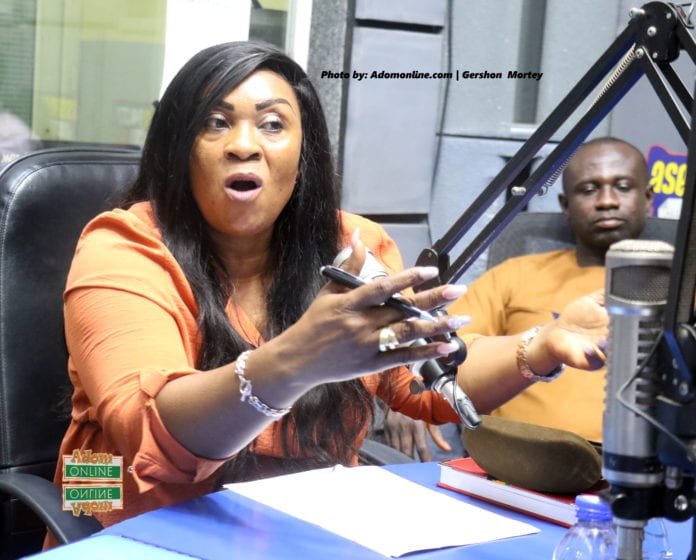 Hawa Koomson has responded to some latest issues and caused massive stir whiles doing so. The strong woman and the current representative of the Ghanaian government for the Awutu Senya constituency also known as Kasoa has made some very key revelations. The Awutu Senya East constituency is trending on the regular as many immoral activities have been set in motion by its citizens.
There are current murder and gunshot related issues which have happened in the past few days and this has called for alarm and has gained massive attention. Hawa Koomson has been blamed as being one of the people who have played part in the eruption of these crisis since she has personally displayed gunshots publicly sometime ago.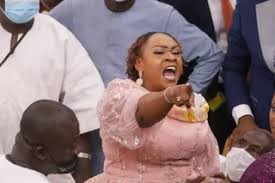 There is a daily headline of either a gunshot, murder or anything awful and inhuman. Hawa Koomson was interviewed earlier today on what is happening at her constituency and she made some bold revelations and statements.
Hawa Koomson stated: Let's not take things for granted and also let's not be happy about the fact that this constituency is mostly tagged with violent deeds. There are practices that are currently being practiced by our citizens and I am not accepting this from anyone and I don't think anyone else should- she stated.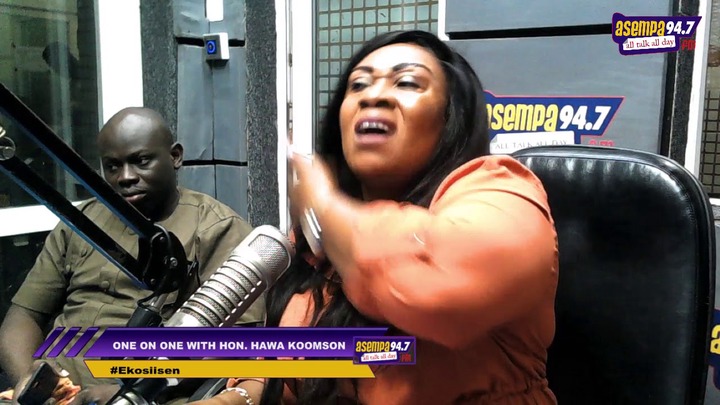 Anyone who breaks the law will be dealt with and that's why we are working alongside our competent security, the police to help put an end to these hideous practices- she added. She has gained massive reactions from both her critics and fans since this statement was made. Kindly comment your thoughts below and share for more.
Content created and supplied by: DO-Ghana (via Opera News )