Easter is one of the festivals celebrated in Ghana, especially the people of Kwahu. This you due to the covid19, the celebration was not as it used to be, a few people cerebrated by obeying the covid19 protocols. Ashante Region has not been left out in terms of Easter cerebrations. The news reach out was that on 4th Aprill at 11pm a young guy of 24 was stub dead during the Easter celebration at Ahante Region in a town called Barekese.
 According the eye witness, he said there is two towns called Adankwasi and Barekese the towns are in the same Atwimagwabiagya constituency in the Ashanti Region. He said there is a popular guest house where every occasions they go there for many activities such as dancing competition and other activities, this time there was a clash between the two towns so they all scatted.
 So the guy who was murdered was moving with his brother in process they saw some group beating some of the guys so he decided to go and intervene, then he got a lap from one of them so he was trying to respond not knowing the guys were holding bottles and knives so after knocking him with bottle they used the broken ones and the knives on him, upon reaching to the hospital he passed on. This is another heart breaking from Ashanti region.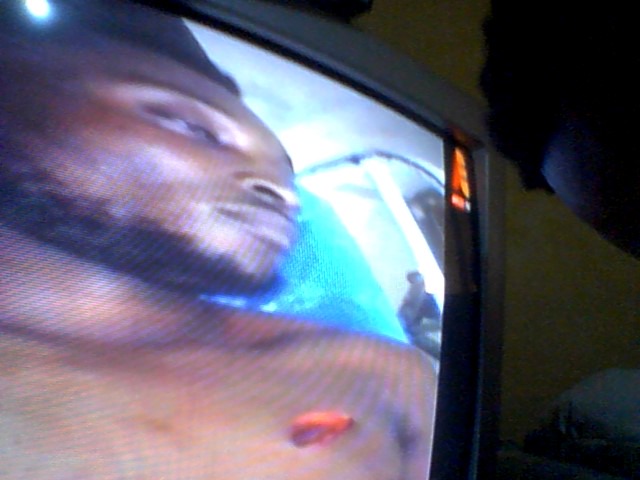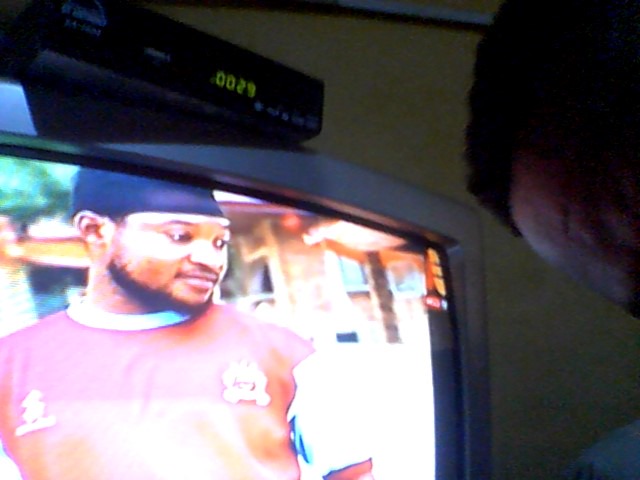 Content created and supplied by: kaycidiGh (via Opera News )