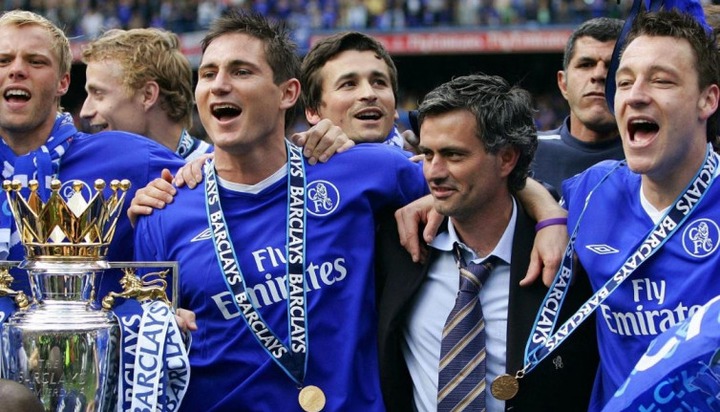 After bursting into the scenes in 2003 following a surprising champions league feat with Fc Porto, Jose Mourinho went on to demonstrate his amazing coaching prowess in his subsequent clubs where he was largely successful. His notable spell was his time at Chelsea where he won 3 premier league titles with club. He's currently the manager of English club, Tottenham Hotspur who lies 6th in the English premier league.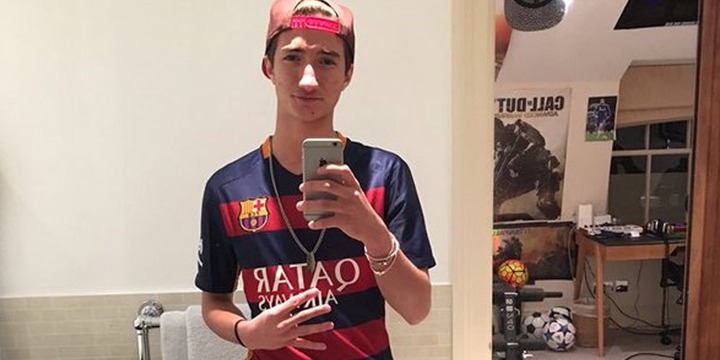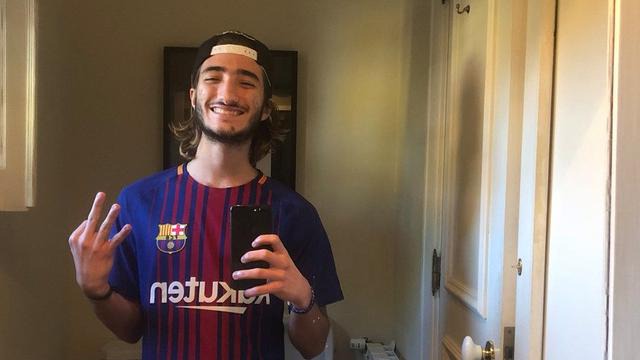 Little is know about the son of Jose Mourinho despite sticking to his dad everywhere he goes. Jose Mario Mourinho Junior is the only son of the Special one. Mourinho Jnr aspirations of becoming a professional footballer seem to have fallen through the cracks after he got released by his former club, Fulham in 2018.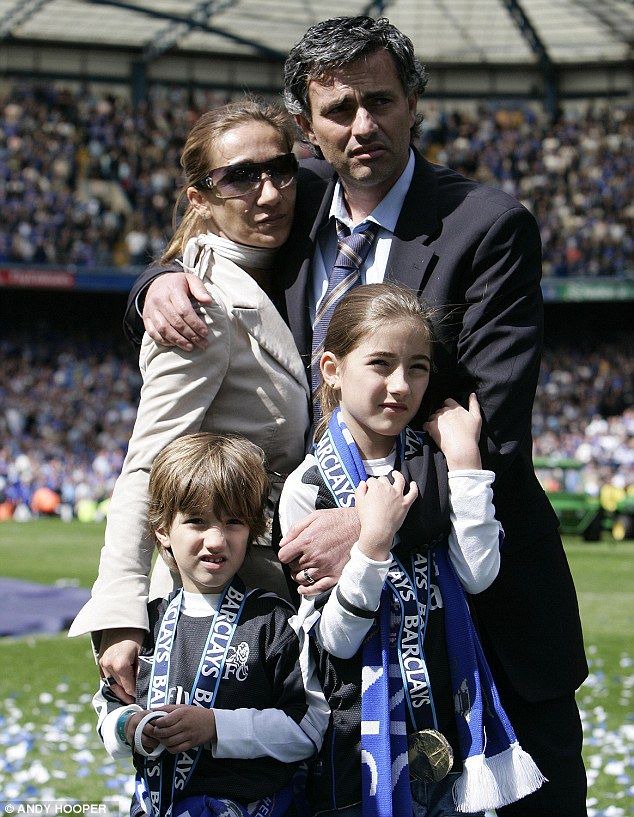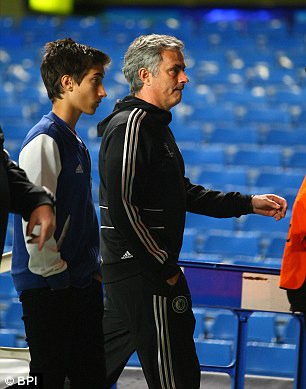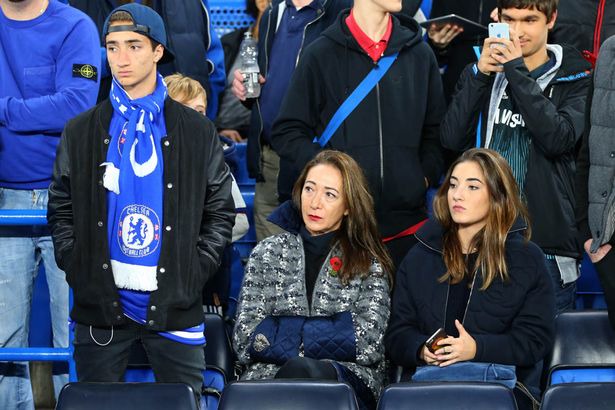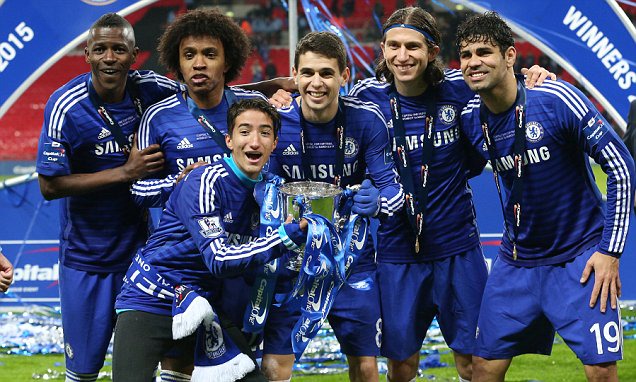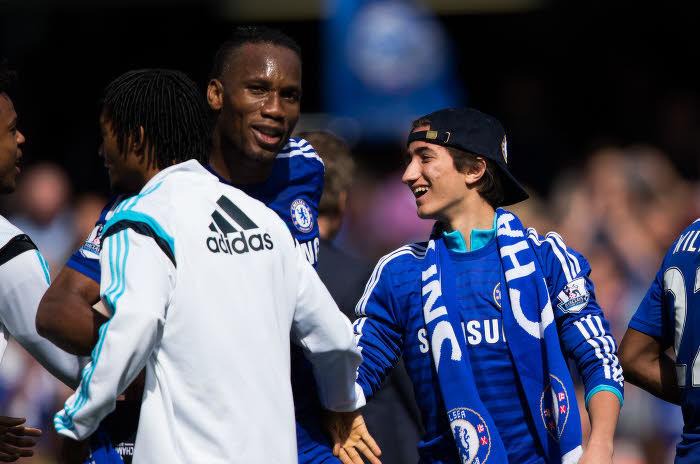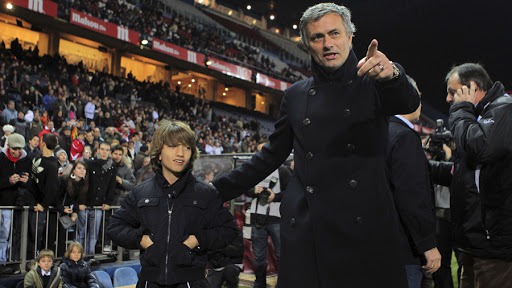 Mourinho Jnr aspired to be a goalkeeper just like his grandfather, Felix Mourinho who happens to be Jose Mourinho's father. However, his goalkeeping skills wasn't enough to propel him to the upper echelons. After series of short spells with Canillas, Chelsea and Fulham, the 21 year old has been unattached hitherto.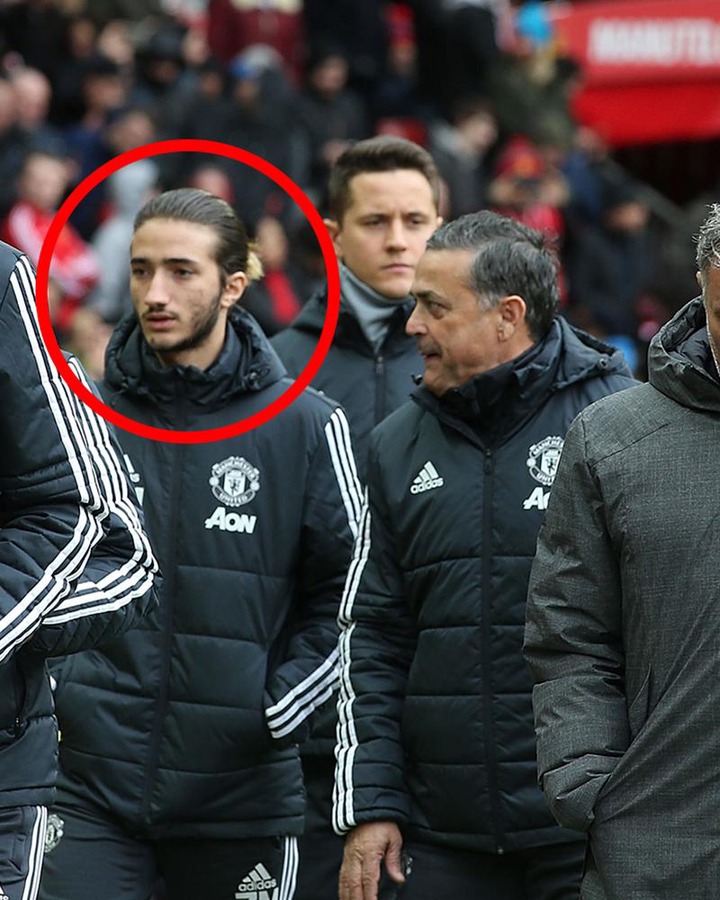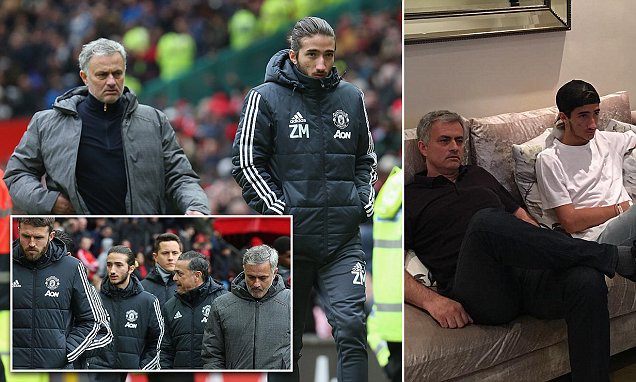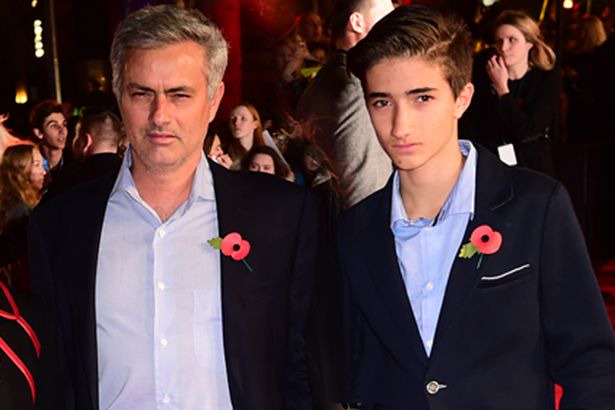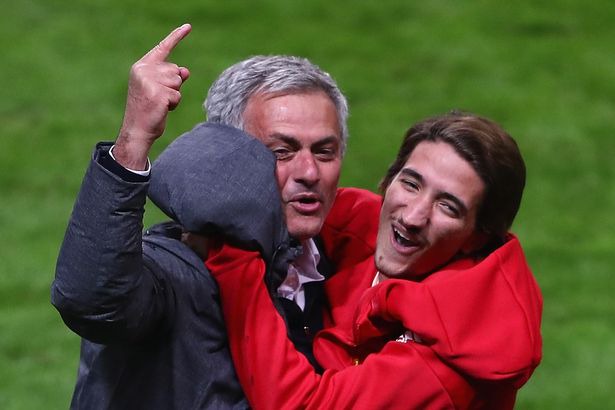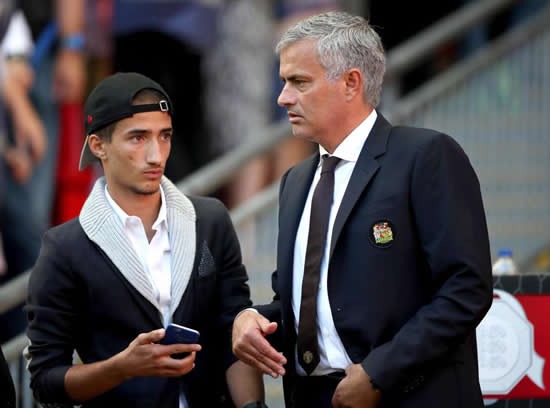 He joined his father's backroom coaching staffs in 2018 when he was the manager of Manchester United to understudy and gain some coaching experience. Jose Mourinho commended him for his tactical analysis and team assessment and tipped him to be the next Special One. With his football career in shambles, Mourinho jnr could be looking forward to emulating his father by opting for a coaching career.
Pictures by: BPI and Andy Hooper
Content created and supplied by: TheHague (via Opera News )