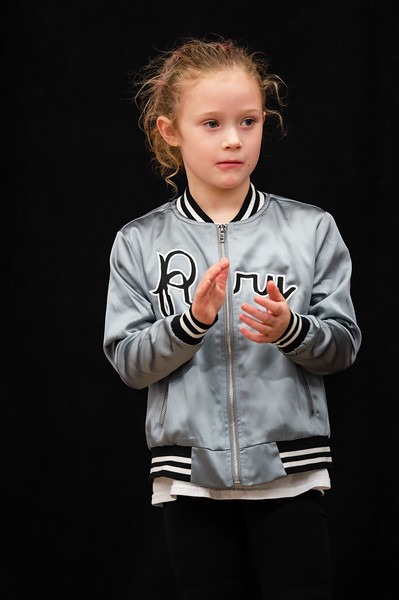 Rory Van Ulft is a Canadian young schoolgirl who has won the youngest weightlifting child in the world. She has knowledgeable coaches in both weightlifting and gymnastics. She was born in the year 2013 to the family of Mr and Mrs Cavan and Lindsay in the Canadian capital Ottawa. At age of 7 she has become the most powerful girl in the world with a maximum deadlift of 80kg using an Olympic women's bar. Rory is just four feet tall. She can snatch 32kg and clean and jerk 42kg as well as squatting 61kg.
She worked wonders by working out 9 hours a week. Rory Van Ulft lives with her parents and her 5 year old brother. She started weight lifting from her fifth birthday. Rory is a school girl who is in her third grade.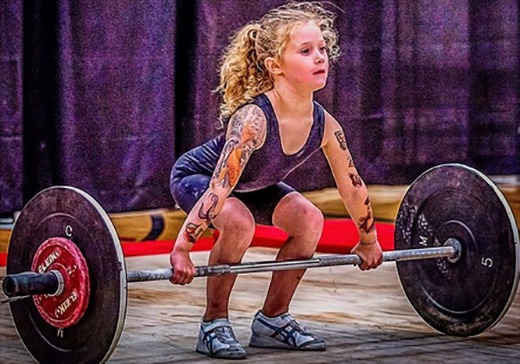 Rory became champion in just 2 years. She trains for only 9 hours in a week, with 4 hours of weight lifting and tries to make body strong in another 5 hours. Recently Rory has won the Under 11 and Under 13 Youth Championship in the USA weightlifting 30kg weight category.
Thank you for reading this article. Kindly click on the follow button for more updates and also like, comment and share it with others.
Content created and supplied by: Ymaame (via Opera News )