How to make money from football.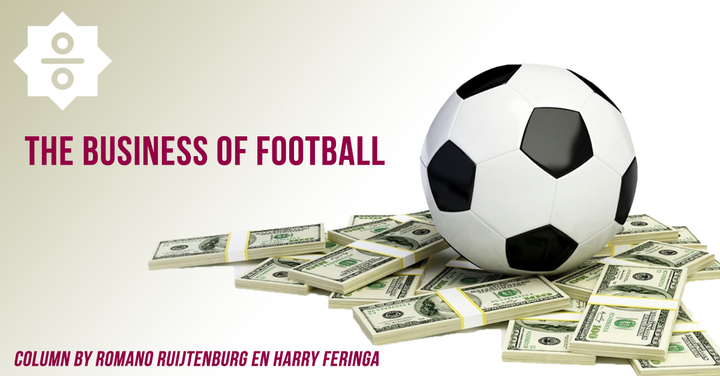 Sports and games have been a popular source of entertainment for humans even
before the days of the ancient Greeks and Romans. Today, there are over a hundred types of sports that provide entertainment for millions of people around the world. However, there is one major sport that enjoys passionate support and overwhelming admiration across Africa. It's football!
Everybody (including non-football lovers) usually knows when an important game is being played because the country often literally comes to a standstill.
Everywhere you go on the continent, you're very likely to see young boys kicking around a football. It doesn't matter if the ball is made of crumpled paper or plastic bags tied with a string. As long as it can be kicked, there will always a game!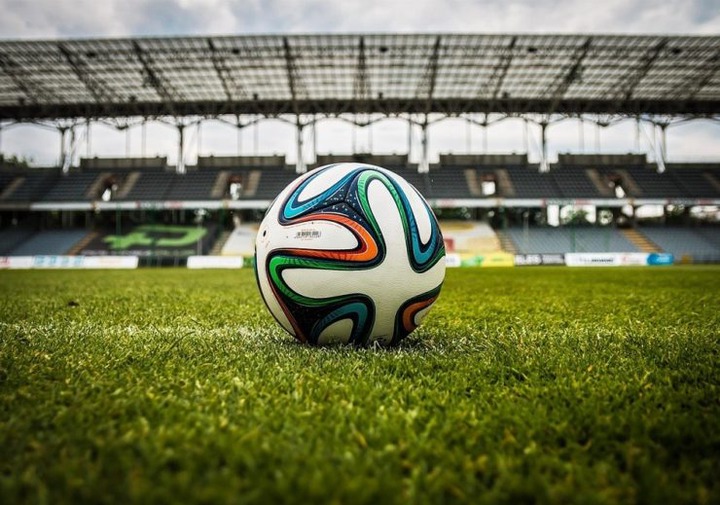 Apart from major competitions, like national friendlies, the Africa Cup of Nations or the World Cup, the most passionately followed football games on the continent are the European League games. The English, Italian, French, Spanish and German league teams have the most fans on the continent and more than 1,000 Africans play in Europe. It's not uncommon to find people wearing jerseys of some of the top names in today's football: Messi, Ronaldo, Rooney etc.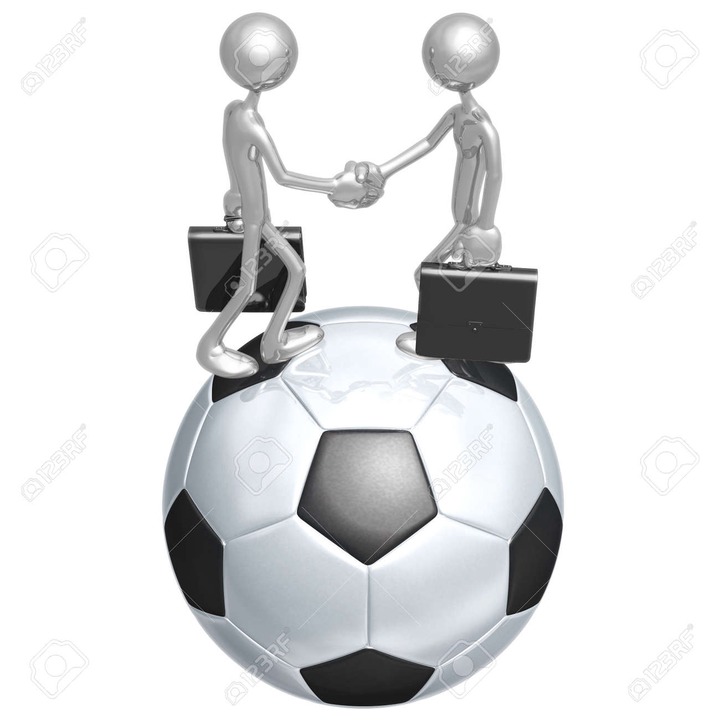 Africa's diehard passion for football has opened several business opportunities for entrepreneurs on the continent to make money. Here are a just a few:
1. FOOTBALL GEAR AND MEMORABILIA: Many fans look out for and buy branded items of their favourite football teams. Jerseys, banners, arm bands, bags etc are just a few items that are often used as fashion statements for fans who proudly wear them.
2. TALENT SCOUTS AND AGENTS: Most of the football stars who play in the big leagues in Europe were found by talent scouts. These are people who search for and discover young boys with raw football talents.
These scouts groom these young talents and 'package' them for acceptance into the big leagues. For their efforts, these scouts and agents usually earn handsome commissions.
3. VIEWING CENTRES: On game days (usually evenings and weekends), football fans troop to viewing centres to watch live games. These
centres often have several screens that show football matches and it's not uncommon for the operators to sell drinks and light food. More often, these games are used to attract people to visit a restaurant or bar. In many other places, an entry fee may be charged.
In short, these are few business opportunities that football game bring to us.
Kindly read more.
Content created and supplied by: Bash1 (via Opera News )