Many football antics were wowed by the results that came out of Barcelona's recent Champions League game against Paris Saint-German. For a fact, they achieved one of the rarest feats in football as they became the second club ever to win over Barcelona in Camp Nou after conceding first. Many comments went on during the match and many came out after the match, one of which, is Mauricio Pochettino's revelation of the prophecy Mbappé made before the match.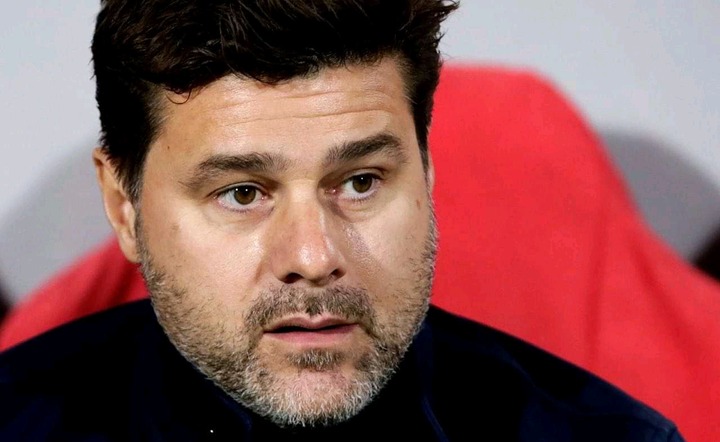 Players, as well as other football personalities, are known to sometimes make promises or prophecies before some of their highly anticipated matches and in some cases, things don't go as they foresaw. However, Mbappé prophesied and it came to pass just as he said, although the odds weren't in his favour.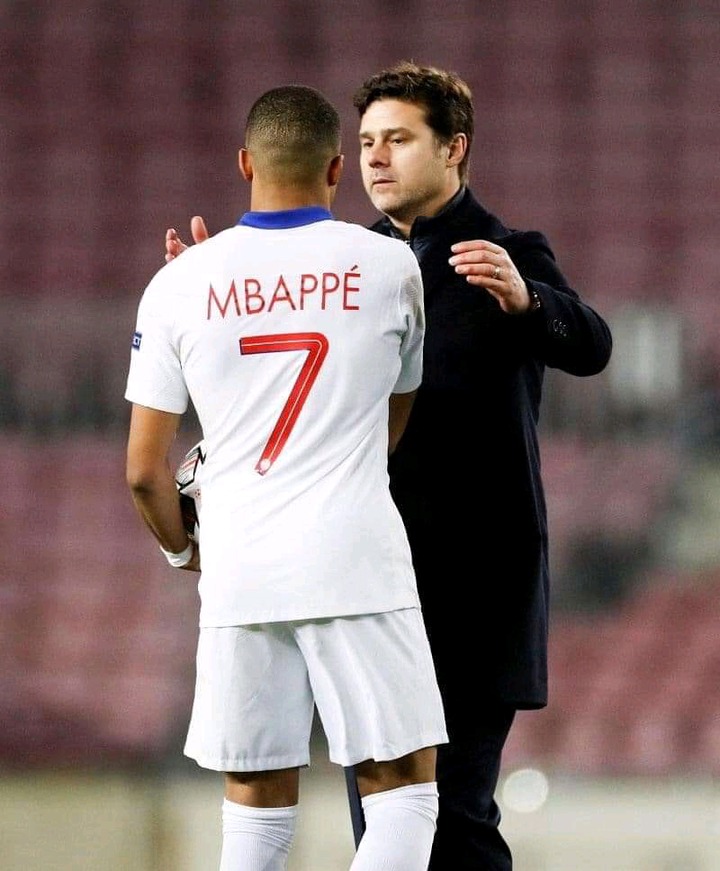 According to Pochettino, Mbappé's asked him how many times he'd won in Camp Nou. After he responded, Mbappé made a promise which looked more like a prophecy. He also revealed that, after the match, Mbappé approached him and reminded him what he said.
Mauricio Pochettino: "In training, Mbappé asked me how many times I had won at Camp Nou. "Only once, with Espanyol", I said. He then told me, " Tonight, you'll win for the second time".
Right after the match, he said to me," I told you that you'll win here for a second time".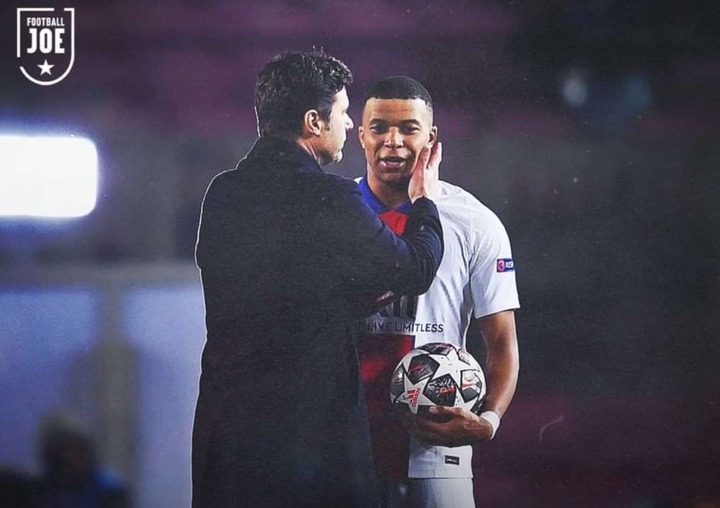 Content created and supplied by: BJ_Sports (via Opera News )