The Argentine is known to be leaving Manchester City by the end of the current season as clubs already que for his signature
Aguero having spent successful years at Manchester is keen to make a career change by the end of the current season. 
Both Aguero and Manchester City aren't interested in an extension as the 32-year-old is already in search of another club.
Both Chelsea and Barcelona are considered interested parties in the former Atletico Madrid striker.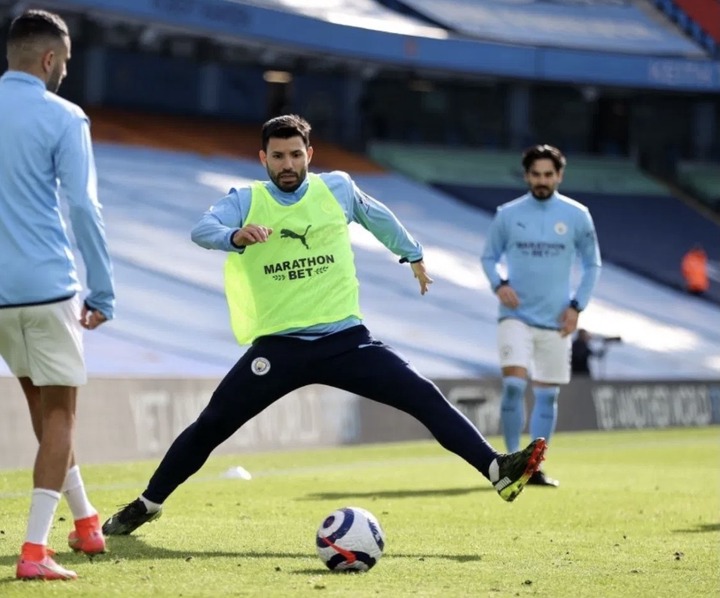 But it could be Chelsea have just been handed a major boost in the pursuit following Aguero's recent decisions.
According to reports, Kün has decided he stays back in the Premier League but not with City.
This clearly puts Chelsea in the fore front after Fabrizio Romano confirmed Man United aren't interested in a move for Aguero.
But any move to Stamford Bridge would only have Aguero binded to the side for only a year deal.
Only this could provide stumbling block to his move to London if he begins asking for more than a year contract. 
Content created and supplied by: Dailynews24\7 (via Opera News )