Raheem Sterling Sets An Outstanding Record After Scoring A Beautiful Goal For Manchester City
Whenever there is a debate about outstanding players who are excelling in the English Premier League, one name that comes to mind is Raheem Sterling.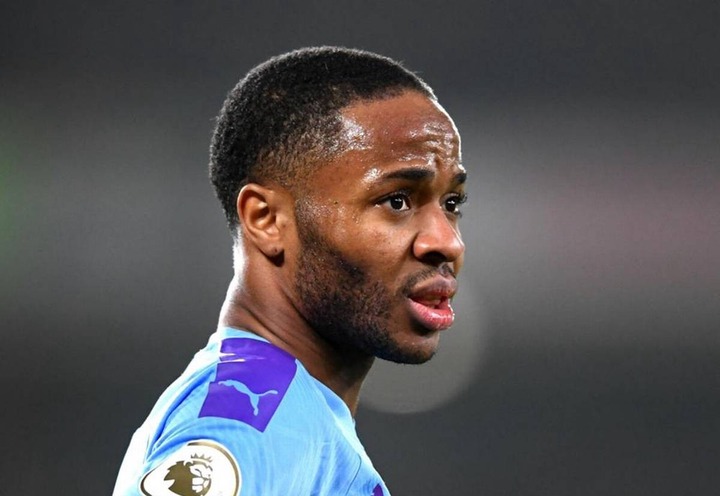 He is one Manchester City footballer who needs no introduction.
From skillful play, to crunchy tackles and goal scoring ability, he has got it all.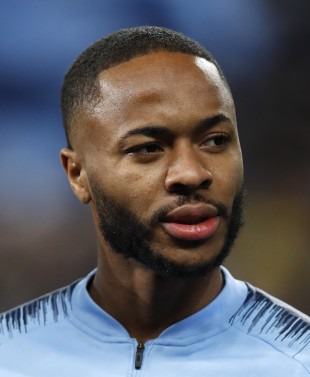 One can sincerely say he is one of Manchester City's most powerful players at the moment.
After a sizzling contest between Manchester City and Swansea City in today's FA Cup competition, Manchester City carried the day by defeating Swansea by three goals to one.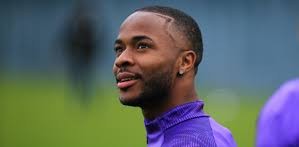 The second goal scored by the Manchester City club, was made by possible by Raheem Sterling.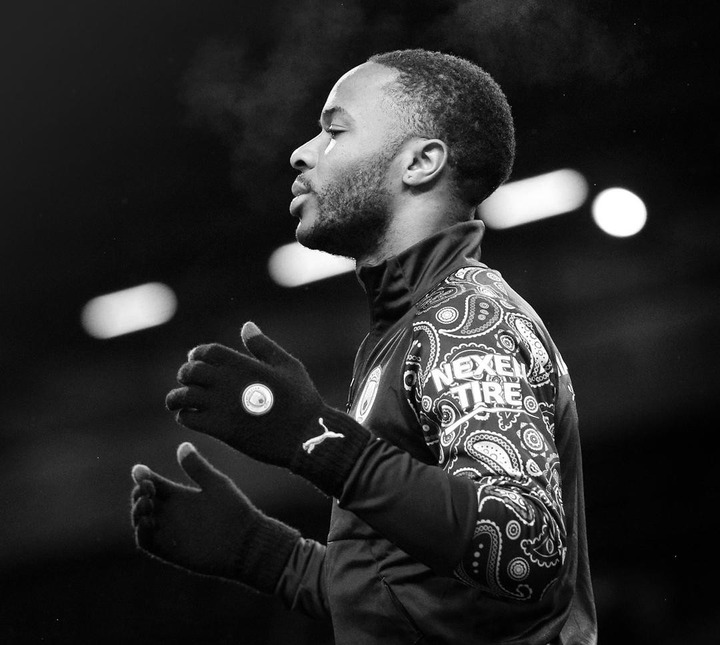 After scoring the second goal for Manchester City, Raheem Sterling has earned himself a credible record in the history of soccer.
His superb style of play has given him the chance to have his name written in the record of books of world soccer.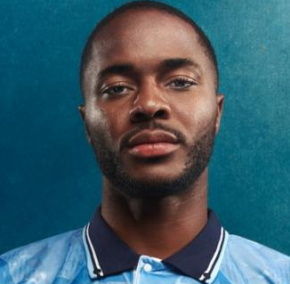 He has emerged as Manchester City's outright top scorer.
Raheem Sterling is Manchester City's outright top scorer in all competitions this season with 12 goals.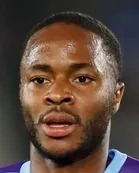 Since the beginning of last season, his 43 goals are 12 more than any other player for the club.
Content created and supplied by: HOTENT (via Opera News )