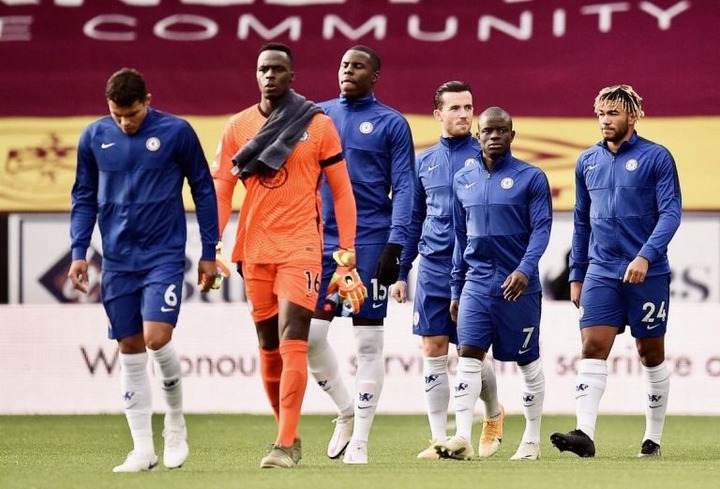 Chelsea have lacked the commanding prowess John Terry used to posses. A natural leader is something the blues have most often lacked ever since the Captain, Leader and Legend departed the club.
Most Chelsea fans and football pundits alike have all missed the John Terry era. Everyone can see when things are falling apart and aren't going according to plan. Motivation is when Chelsea aren't performing well and there are not a lot of players capable of lifting the team spirit to fight on.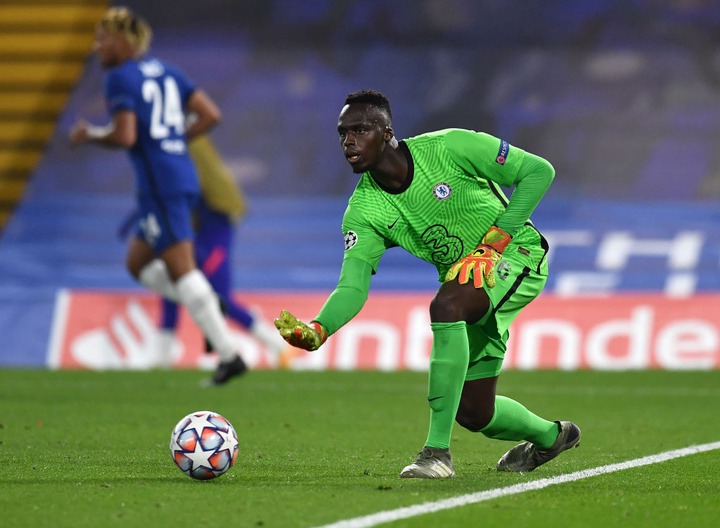 The blues have made their intentions clear about adding Erling Haaland to their ranks this summer and will stop at nothing to get his signature
Chelsea captains Cesar Azpilicueta and Thiago Silva have the experience and can be influential sometimes on the pitch but Chelsea needs someone who will day in day out, and can have that commanding effect on the team.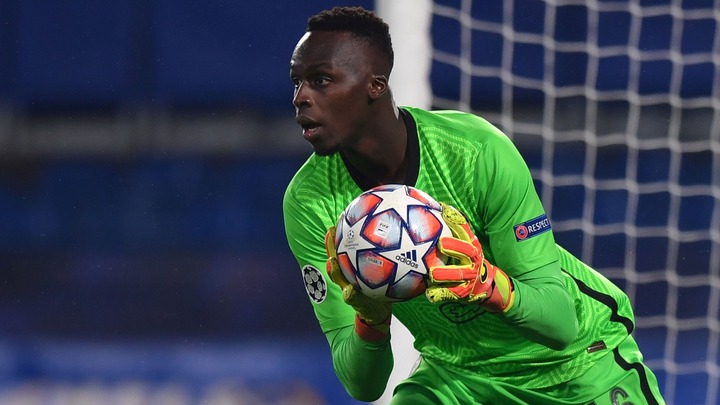 But Chelsea Goalkeeper Edouard Mendy believes he is the guy to bring back the leadership Chelsea urgently needs within the squad. It will take time since he first has to establish himself in the group first and command their respect before thinking of becoming a leader.
The goalkeeper believes he is a naturally gifted leader and slighted an example at his previous clubs, and believes that it is something he can gradually bring back to Chelsea.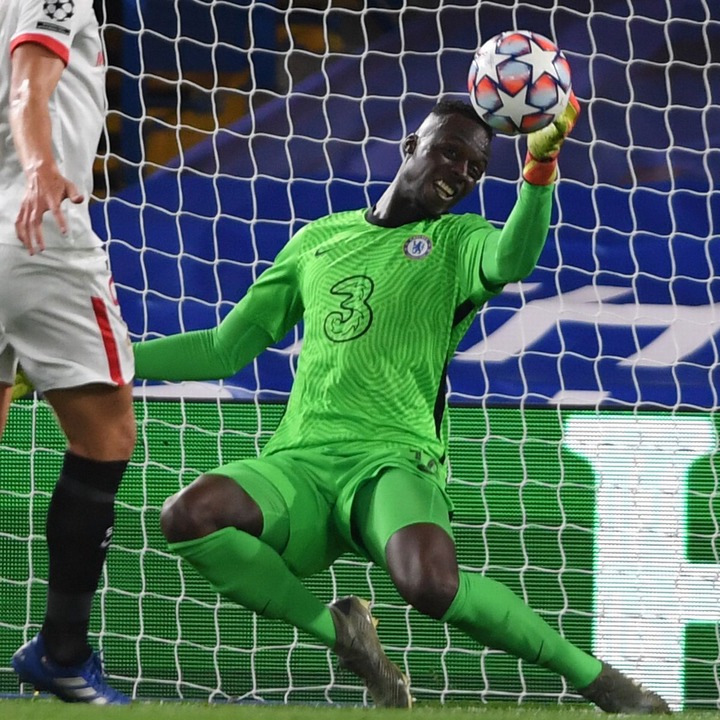 He said and I quote;
"As the manager said, he started from a blank slate, he's trying to give game time to everyone, to give a chance to prove you can be part of the starting XI. To perform regardless of the time given, and I think that he wants to place in the group, that everyone is concerned and it's not just words".
"Yes, the fact that I was a leader at Reims and at Rennes, when you arrive in a star dressing room with players who have won it all, it's hard, but you know as well as I do, you do your talking on the pitch and you gain credibility through performances. I think I'm not someone who forces stuff. I have natural leadership, I think. It's something that comes with time".
Content created and supplied by: Boniyaz (via Opera News )