African Best players all finds themselves playing for the biggest clubs in the Premier League from Chelsea,Manchester city, Manchester United, Leicester city Liverpool, ,Arsenal etc.
Here are the list of 10 African Players To Watch Out For In The Premier League this season.
10.Wilfred Zaha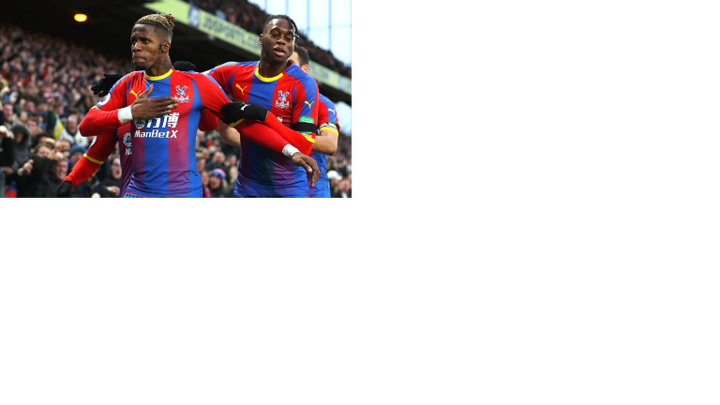 One of the most experienced African Players in the Premier league.He has made 215 appearances in the Premier League, scoring 36 goals and providing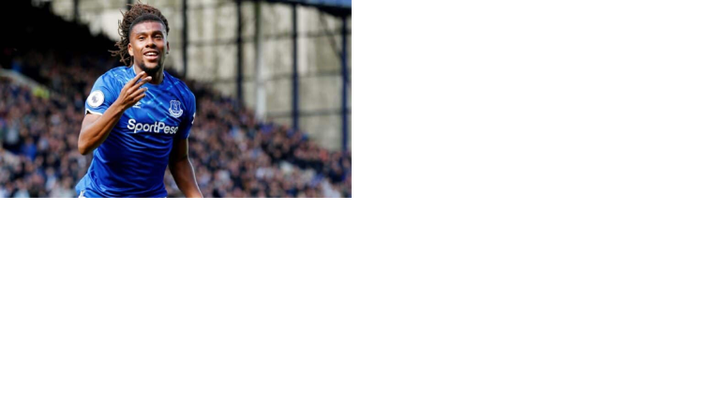 24 assists.
He has created 36 big chances in the Premier League and made 537 crosses.
9.Alex Iwobi
Alex Iwobi stands as a player to watch out for in the Premier League.
His move from Arsenal to Everton has not helped him much as expected. The arrival of James Rodriguez, Allan and Doucoure will further limit his play in Everton.
He has made 125 appearances in the Premier League and have scored 12 goals providing 16 assists.
8.Jordan Ayew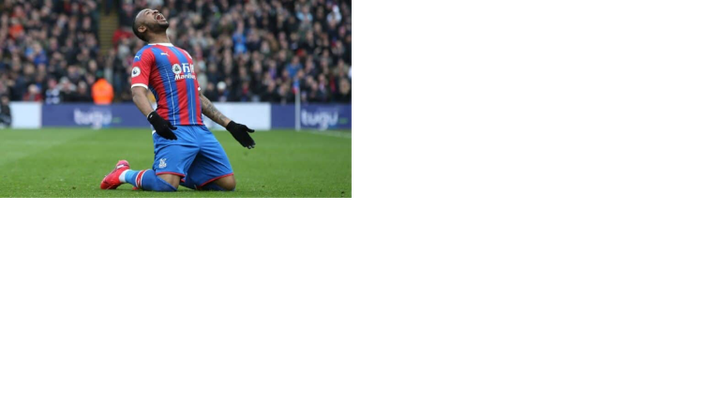 The crystal Palace player of the 2019/2020 season.
This honour was primarily his efforts to avoid the team from going into relegation.
Ayew has made 127 appearances scoring 25 goals and providing 9 assists.
7.Hakim Ziyech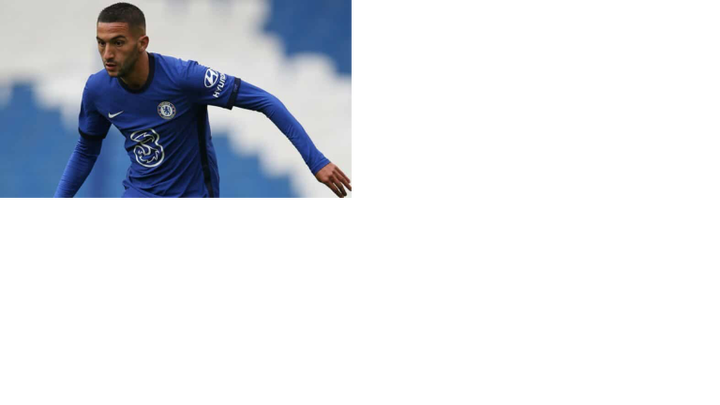 One of Chelsea's latest signings much is already expected of the Moroccan winger, and that can be attributed to his heroic performance in Ajax.
Ziyech was the main attraction for the Ajax side, and against all the odds, reached the semifinals of the 2019/2020Champions League.
His combination with Werner, Mount ,Pulisic and Havertz will most likely lead Chelsea to win the title.
6.Nicholas Pepe
The Ivorian winger is a game changer and holds the key to Arsenal's creativity this season.
In 31 Premier League matches he has scored five and providing six assists.He has made 100 crosses for Arsenal since joining from the French club Lille.
5.Riyad Mahrez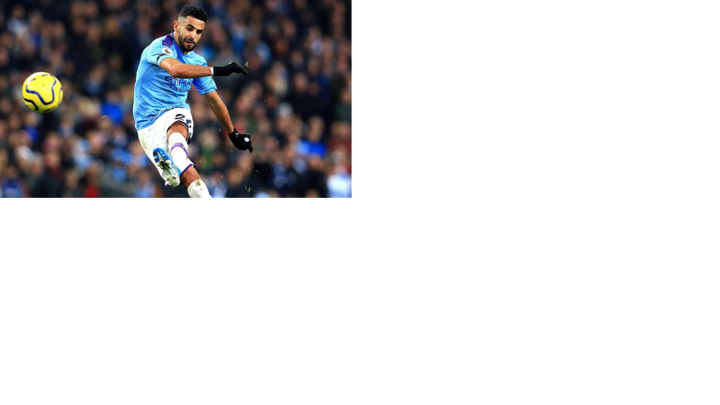 One a good day the Algerian should have been in the top 3 on the list.
However, a plethora of attacking options at Manchester city has seen Pep Guadiola regulate his playing time .However that has not stop him from putting up great performance in the Premier League . He is undoubtedly one player to look out for this new season.
The 29 year old winger has made 199 appearances in the premier league scoring 57 goals and providing 40 assists.
4.Wilfred Ndidi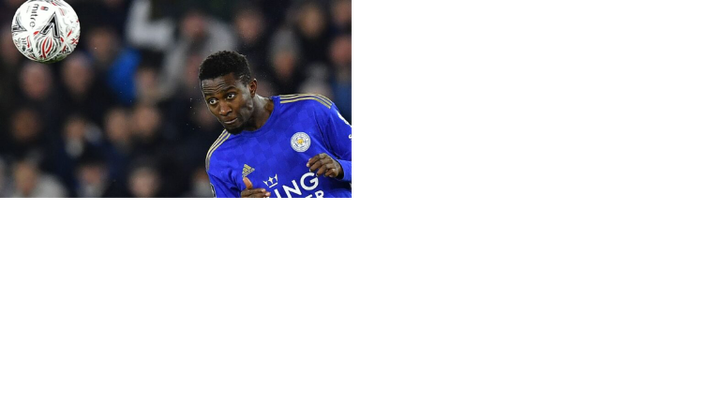 Easily recognised as the best defending midfielder in the premier league. Ndidi stands as Leicester city's major hope returning to champions league football.
Ndidi is the best ball winner in the premier league an assured player protecting the back 4.
He has made a total of 1008 recoveries, winning over a thousand duels as well, has only made one mistake leading to a goal since he joined Leicester city.
3.Sadio Mane
Sadio and Mohammed Salah are the many reasons why many pundits are backing Liverpool retain the league title.
The duo of Salah and Mane have proven to be the best in Europe.For many pundits it was Mane who was the main man for Liverpool 2019/2020 season.He was nominated as player of the season.
Mane contributed 18 goals and 7 assists in 35 matches during the 2018/2020 season.
Mane has scored 84 goals and providing 29 assists in 194 premier league appearances.
2.Mohammed Salah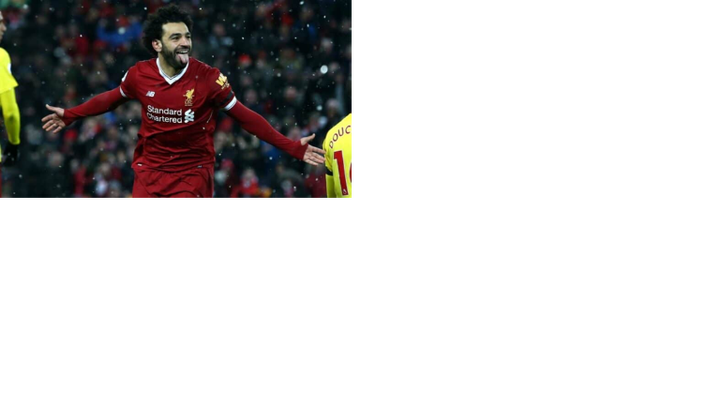 Not getting included in the 2019/2020 season will be a big motivation to up His performance once for Liverpool going into the new season.
Salah has been a two time premier league golden boot award winner.emerging as top scorer in the 2017/2018 season.
In 121 premier league appearances Salah has scored 75 goals and have provided 29 assists.
1.piere-Emerick Aubameyang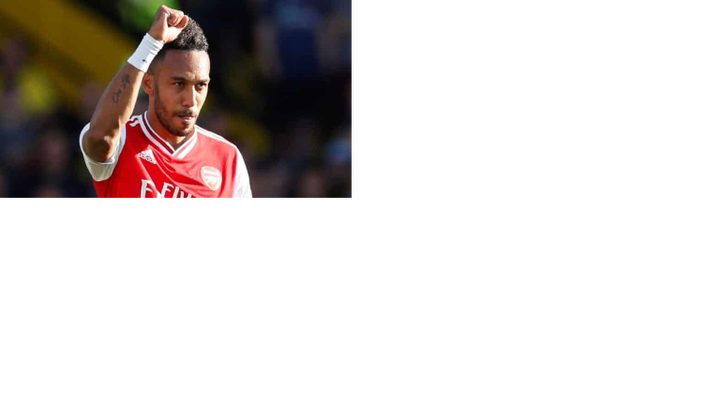 Arsenal's hope of making the top four lies largely on Aubameyang.
The Gabonese goal scorer has been a prolific hit man since joining Arsenal.He has scored 54 goals in the premier league.
Aubameyang has made 85 appearances scoring 54 goals providing 12 assists.
Content created and supplied by: Buzztvgh (via Opera News )