Mistakes are bound to happen but not such an indelible one that will cost the club to change setting and do almost all st of recruitment to affect the incoming set up. This is the time that the team has to sit down and manage it affairs internally and get someone who knows the tradition of the club to move the team forward not whites.
Accra Hearts of Oak are set to announce the reappointment of Mark Noonan as the club's new managing director for the season's campaign. According to sources, Hearts of Oak's board of directors have agreed to rehire the former Global Chief Commercial Officer for the World Surf League to lead the Ghanaian giants.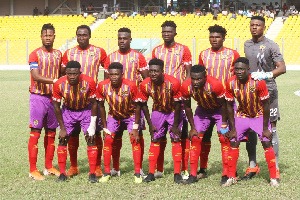 Noonan spent little over one-year during his first spell at Hears of Oak where he introduced the club's current logo and also brokered a mouthwatering kit sponsorship deal with English firm Umbro. This will be the second time the American football administrator will be joining the "never say die" club following his stint as CEO in 2018.
Noonan in his stint with the club announced his resignation in 2019 citing personal issues as his reasons for doing so. The source reveals that Hearts of Oak will announce his return as replacement to Frederick Moore next week. Upon his exit from the club's resignation, he made certain strange revelations.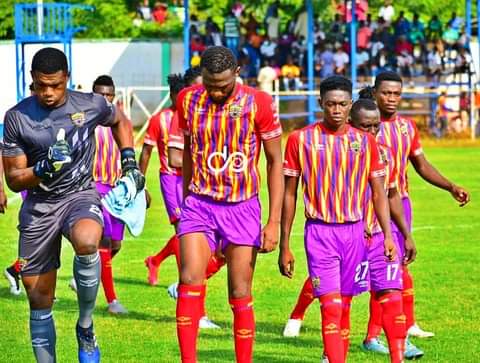 Report that came earlier on indicate that the former MD who doubled as CEO will be coming with his tech nical bench and coach as well as investors to push the Pobiman project to a finish stage but the situation still resides in Togbe. If only he is willing to ensure that he will need an assistive hands in the managing of the club. So this is the time to show that, the Majority shareholder is ready to take the team as his property or allow the minority to have a part to play.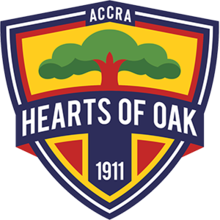 The confidant, who was very close to the American said, some members of the Club have been unhappy since Mark's appointment, and had on many occasions wanted him to leave the club. The source said, Mark Noonan started receiving some spiritual attacks after he made changes to the management and technical staff at the club. Since he took those decisions, and therefore felt it was becoming dangerous to still stay on the job. The source stressed that, Mark had sometimes complained of having nightmares that were attributed to his stay with the club.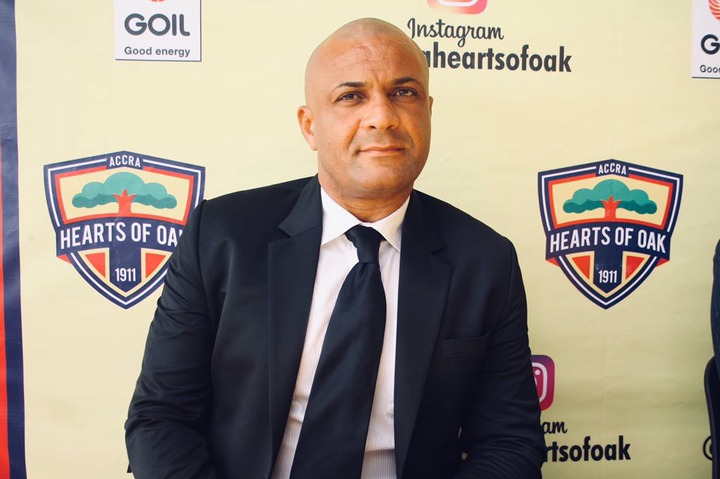 Content created and supplied by: Joshmosh99 (via Opera News )