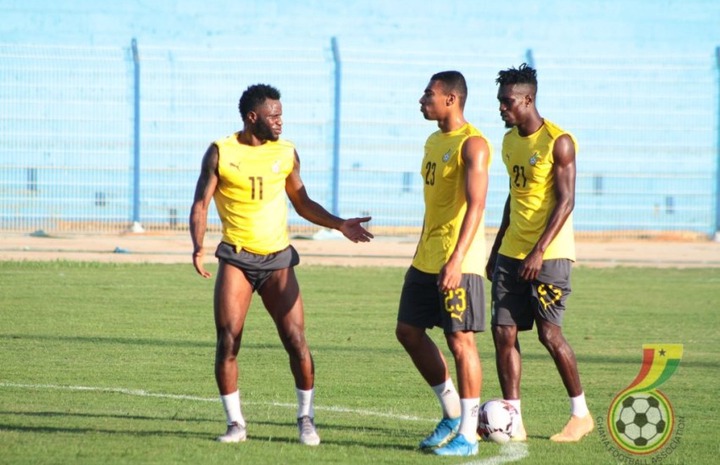 The French sports ministry has opened the door for foreign players in Ligue 1 and Ligue 2 to join their various national teams for international games outside Europe.
Earlier this week, the French league released a press statement to announce that clubs in Ligue One and Ligue Two have voted unanimously to block their players from leaving Europe during the international break due to COVID-19 restrictions.
The statement read: "On the initiative of the presidents of Ligue 1 and Ligue 2 colleges, a consultation was held this Wednesday, March 17 with all club presidents concerning non-France A team players likely to participate in a match outside the EU/EEA zone during the next international period in March.
"In the absence of a seventy exemption for international foreign players made available to their national team and in view of the response times imposed by international regulations, Ligue 1 Uber Eats and Ligue 2 BKT clubs unanimously decided on Wednesday, March 17 to apply the FIFA circular of February 5, 2021, taking into account the many travel restrictions around the world.
"In this context, clubs will not make available to selections foreign players summoned for matches outside the EU/EEA zone during the next international period in March. The announcement raised eyebrows and saw FIFA demand that French clubs should reconsider their decision.
New development is that the French sports ministry has opened the doors for the players to leave by allowing players to forgo a quarantine upon their return.
"The Ministry of Sports confirms that international players returning from official competitions outside the EU with their national team, whether French or foreign, are exempt from the seven-day waiting period as long as they comply with a strict sanitary and medical protocol (bubble + daily PCR test on their return to their club)," the Sports ministry said on Saturday.
"They will therefore be able to train and play without the application of a seven-day delay," he added.
Story by: S.A.Kingsley.
Content created and supplied by: generalconcept1 (via Opera News )