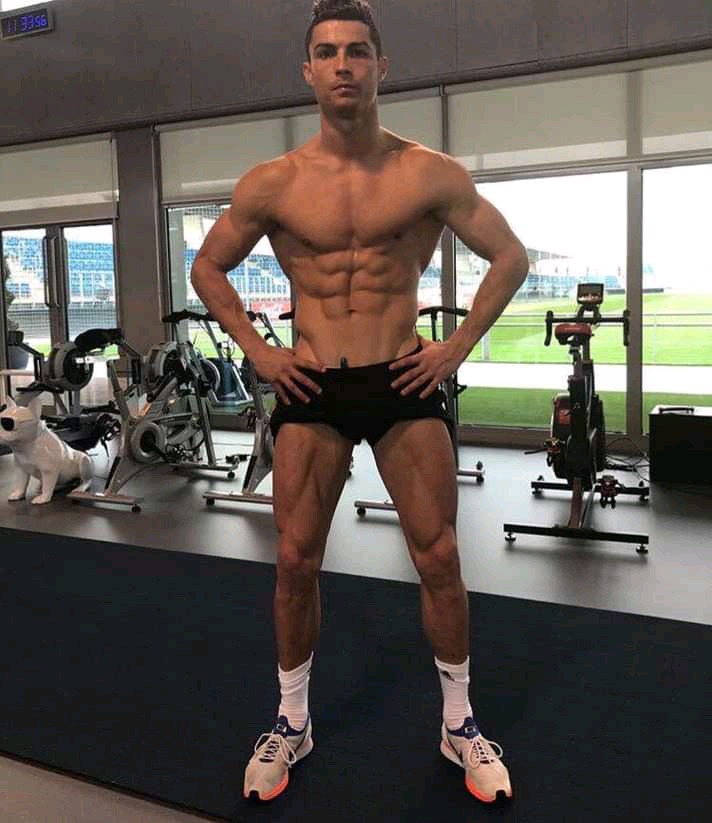 Cristiano Ronaldo has spent over a decade as one of the most dominant personalities not just in football, but in the entire sporting world.The Portuguese superstar has also been involved in some notable charity work over the years, from relief for those affected by the Nepal earthquake in 2015 to a nearly million-dollar donation to building schools in Gaza in 2011.
Recently, however, it has emerged that the reason the 35-year-old refuses to get any tattoos on his body is that he regularly donates blood.
Although those with tattoos can donate blood four months after getting inked, the regularity with which the Juventus striker donates blood could seemingly be the reason for his refusal to get a tattoo. Cristiano Ronaldo has been vocal in his bid to spread awareness about blood donation in the past as well.
"We can all make a difference by donating blood. Each donation can benefit up to three people in emergency situations and for long-term medical treatments," the Portuguese told
Content created and supplied by: OsamDanny (via Opera News )