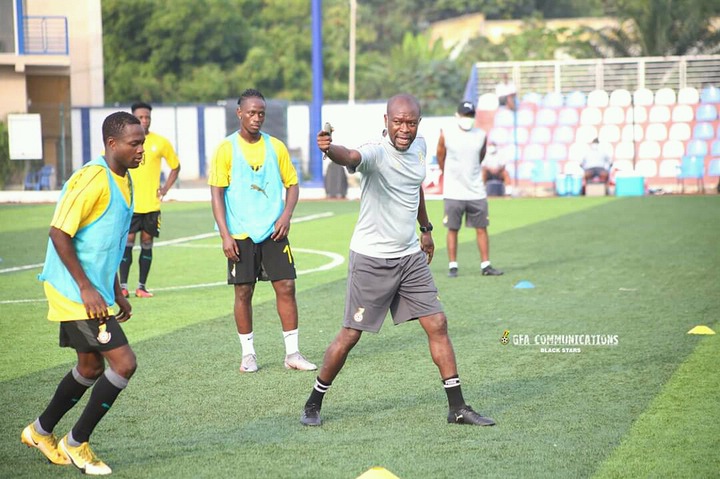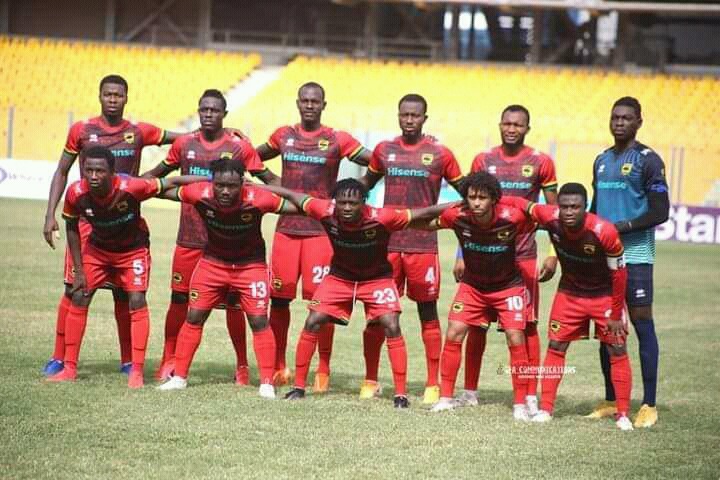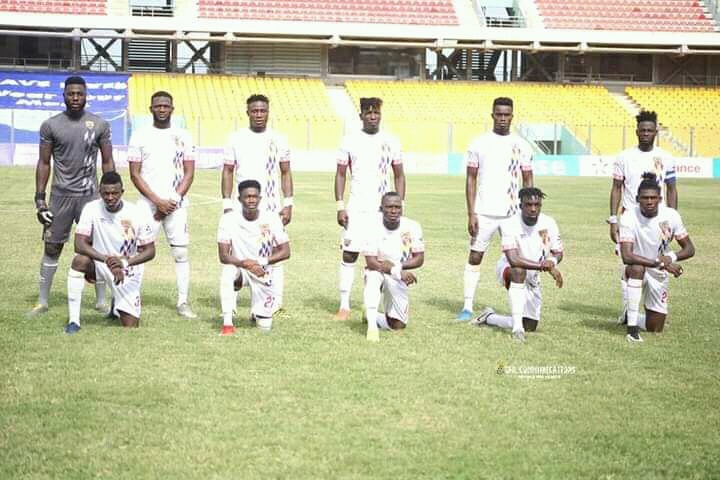 The restriction will continue to be as the club sides have now dominated everywhere with their rules to over shadow other laws. With much expectations the English players have been cautioned and so they are not going to join the team but feel big for the nation and so will wait for another match giving the coaches options. Ayew and Jeffrey Schlupp, Thomas Partey, Tariq Fosu are likely to miss the game should their clubs block their move during the international break. As part of the UK COVID-19 protocols, anyone that returns from countries on the Red List must quarantine in an airport hotel for 10 days, with no exemptions for elite athletes which many Premier League managers and coaches have raised concerns and are unhappy about. Most coaches at this point in the season are not willing to release players for the upcoming international break due to the COVID-19 risk and quarantine regulations. Thus clubs have the sole autonomy whether to release players or not which is backed by FIFA's current regulations on releasing players amid the pandemic.
While qualification remains squarely in their hands, the loss last time out in Sudan has made head coach, C.K Akonnor's task a little tougher than he would have wanted.
The Stars and South Africa are tied at the top of Group C (along with Sudan who has played a game more) with nine points and face each other later today at the FNB Stadium in Johannesburg. A win would take the Stars through to the AFCON tournament while anything less would mean Sunday's match against Sao Tome and Principe becomes way more important than anyone would have thought when the groups were first announced. Preparations ahead of the match have been less than ideal for Akonnor's side, however, with controversy over the team selections dominating discussions since the squad was announced on Friday. Player withdrawals due to injury or concerns by various clubs over COVID-19 have also resulted in Akonnor being left with a largely inexperienced side for the game. Key players including captain, Andre Ayew, Arsenal's Thoms Partey, Jordan Ayew, Kasim Nuhu and Richar Ofori all in line to miss the encounter.
A number of players were dropped for the presence of the senior platers who were not able to accompany the team to South Africa showing that they are soecial and does not have to be playing in the red zone countries. But the question is that who is supposed to play in those torrid areas and later be benched for other players to play. Meanwhile, they will all be quarantine for 10 days as far as they played in South Africa. The Ghana national football team represents Ghana in men's international football and has done so since the 1950s. The team consists of twenty players including the technical team.[6] The team is nicknamed the Black Stars after the Black Star of Africa in the flag of Ghana. It is governed by the Ghana Football Association, the governing body for football in Ghana and the oldest football association in Africa (founded in 1920). Prior to 1957, the team played as the Gold Coast. The team represents both FIFA and CAF. Although the team qualified for the senior FIFA World Cup for the first time in 2006, they had qualified for four Olympic Games Football Tournaments when the tournament 
Content created and supplied by: Joshmosh99 (via Opera News )