Timo Werner Sets An Enviable Record After Giving Chelsea A Formidable Win Against Newcastle
Chelsea's recent successes can be identified as one emergence that is really not usual in the EPL.
They have been outstanding in their recent matches, after making very important wins in their frequent matches.
Their recent win is a clear example of what they have been doing in the football terrain, as a prominent and resilient football club.
In today's encounter with Newcastle United, they made yet another wonderful 2-0 win which has emerged as a very encouraging performance by the EPL giants.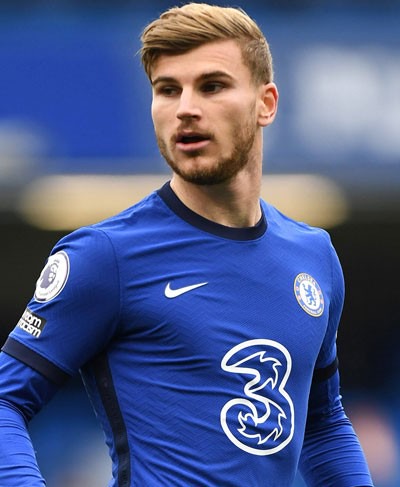 One player who stood tall amongst the Chelsea players was Timo Werner.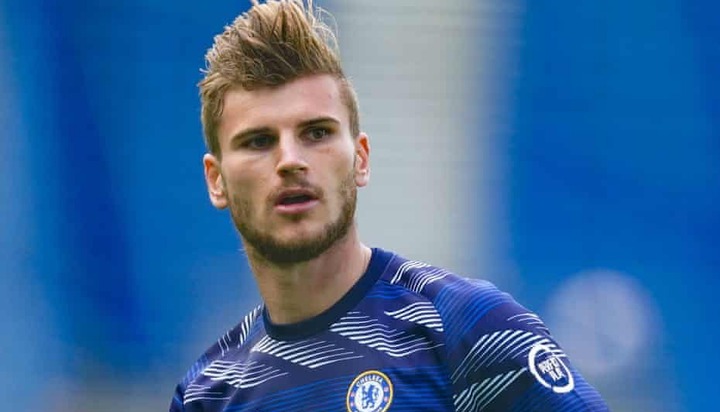 He gave the blues a wonderful goal during the 39th minute of the game, to make sure the Chelsea club seals the game with a formidable 2-0 win.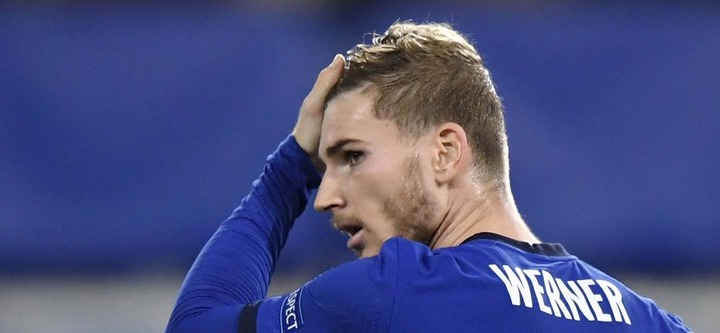 The second goal by Timo Werner came, after Olivier Giroud gave Chelsea the opening goal during the 31st minute of the game.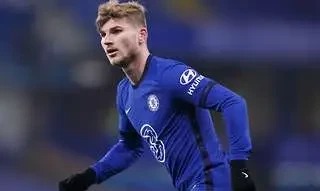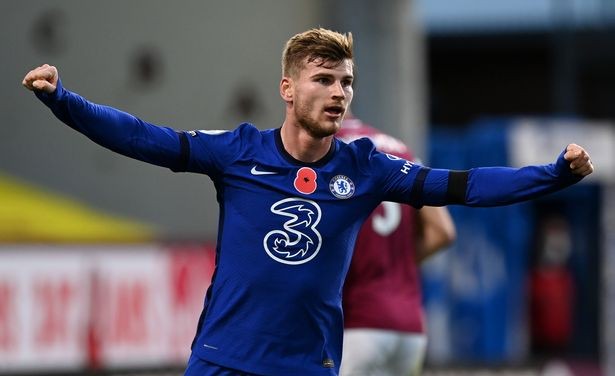 Meanwhile, Timo Werner's second goal cushion has made him a record maker.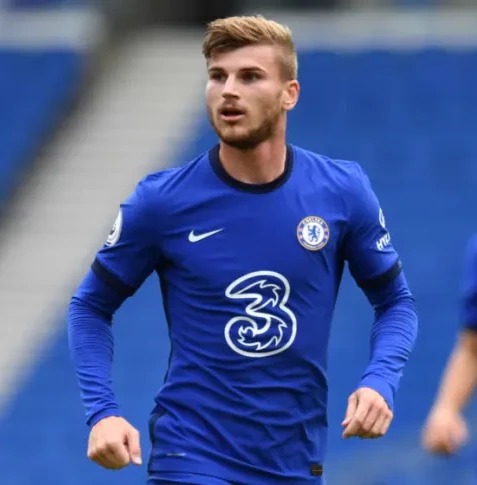 Timo Werner's brilliant performance made him one player from Chelsea, who got his name in the history books of the English Premier League, after scoring a goal for his club today.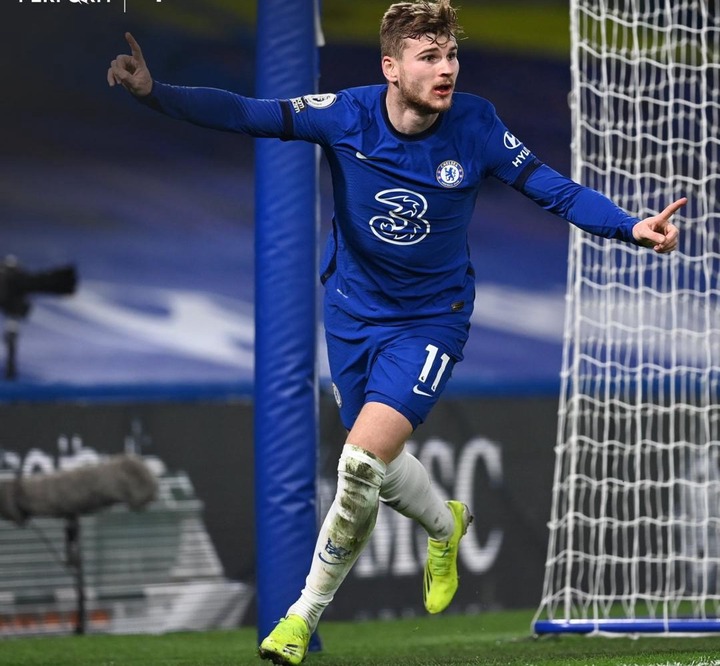 Timo Werner has scored his first Premier League goal for Chelsea in exactly 1000 minutes, since netting against Sheffield United in November, ending a run of 31 attempts without finding the back of the net in the competition.
Content created and supplied by: HOTENT (via Opera News )