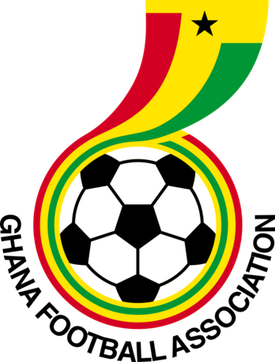 As part of measures to combat COVID-19 in our local game, the Executive Council of the Ghana Football Association has temporarily banned fans from football patronage, effective today, February 13, 2021. A new modalities for all football related activities have been issued by the football governing body.
Modalities 
When a match is about to take place, only players and technical members of both teams are permitted entry into the stadium. 
Officials that can enter the facility are referees, match commissioner,  camera operator appointed by the FA and venue media officer.
Stadium owners and mangers are also permitted to enter the stadium in the course of the game.
Ball retrievers for the match ought to be 10.
20  members of the home club should be seen in the stadium whiles 10 members of the away team are to also come for the game.
If the match is for live telecast, there will be an official crew from broadcast right holders.
Depending on the stadium's capacity, at most 30 media houses will be allowed to cover a game. 
On the side of medical, 10 medical personal from Red Cross and National Ambulance should be in attendance.
Security personnel should also be present at the facility, of which the home team will take care of.
Media officers from both clubs must be 2.
The Ghana Football Association by this notice warns clubs not to allow any other official to enter a stadium.
COVID-19 And Football 
The football governing body is making sure to protect its product against the surge in Covid-19 cases. The President in his last address charged the National Sports Authority and Ghana Football Association to ensure strict adherence to all Covid-19 safety protocols. 
BY: ABDUL-JALILU 
Content created and supplied by: Abdul-Jalilu (via Opera News )