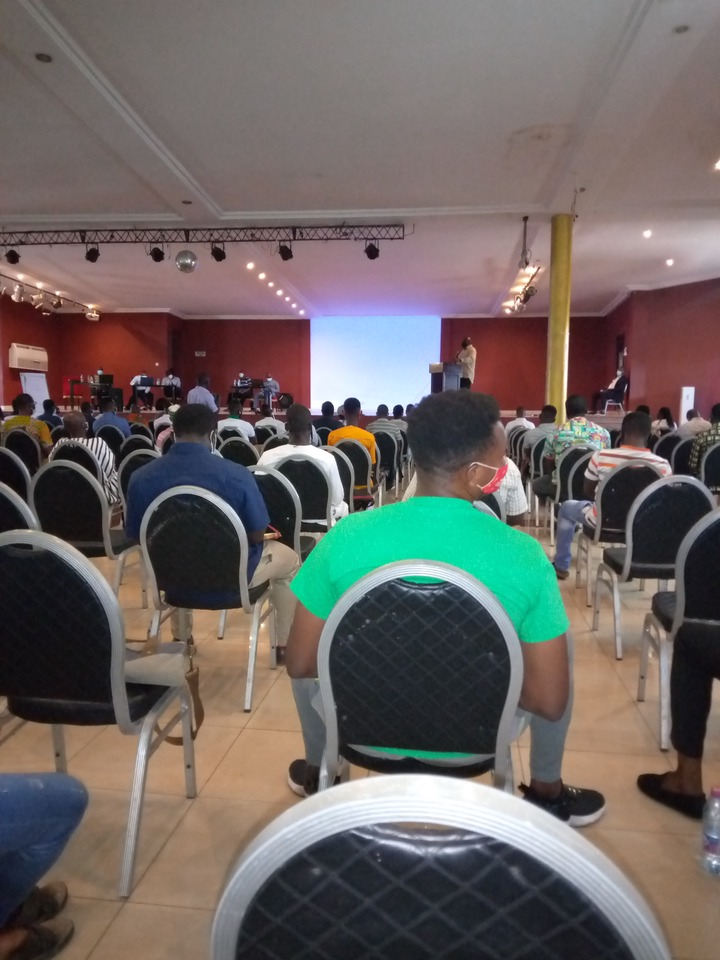 Sunyani which was formally the regional capital before the split of the current regions is mostly the centre for carrying out institutional activities.
After Anas exposure of the football scandals in the country lead to a halt in football activities. In 2020 a new management headed by Kart, the President of GFA and board members started a new league season with a theme " Bring Back The Love". COVID imposed a barrier to a successful end.
Today 11th February, 2021 as the theme still holds since the the Premier League and Division One clubs had kick off a seminar was held at Tyco Hotel conference hall.
The slogan was "Club capacity building". The scheduled venue was said to be Sunyani Technical University. The school had lectures at the exact time which made management to opt for Tyco Hotel closer to the University.
The speaker for the seminar Ralph Gyambrah gave a gist on the aim of the seminar. He said the seminar is aimed at educatingj club members/ subscribers how to best utilize the clubs to the purpose of which it intended to.
Neil Armstrong, the sports Marketing expert of GFA gave his talk on marketing strategies using what he named the 7Ps. Some club members attested the fact that points raised by Armstrong works accurate.
Francis Essah Adu speaking on how to effectively use the Registration portal devoid of errors. It was known that clubs have issues on player transfer, contract and other transactions. Taking questions from members, Francis and his team addressed most of the problems clubs are facing during registration of players.
The house was also advised to use the social media handles effectively to promote their clubs. Prosper Harrison, Michael Oti Agyei and Kwabena Adjekum revealed that about forty one million people are connected to a network in Ghana which is more than the total population in the country. And of this about fifteen million if them are also connected to internet. This makes it an easy avenue to reach more people to a club when using the social media platforms.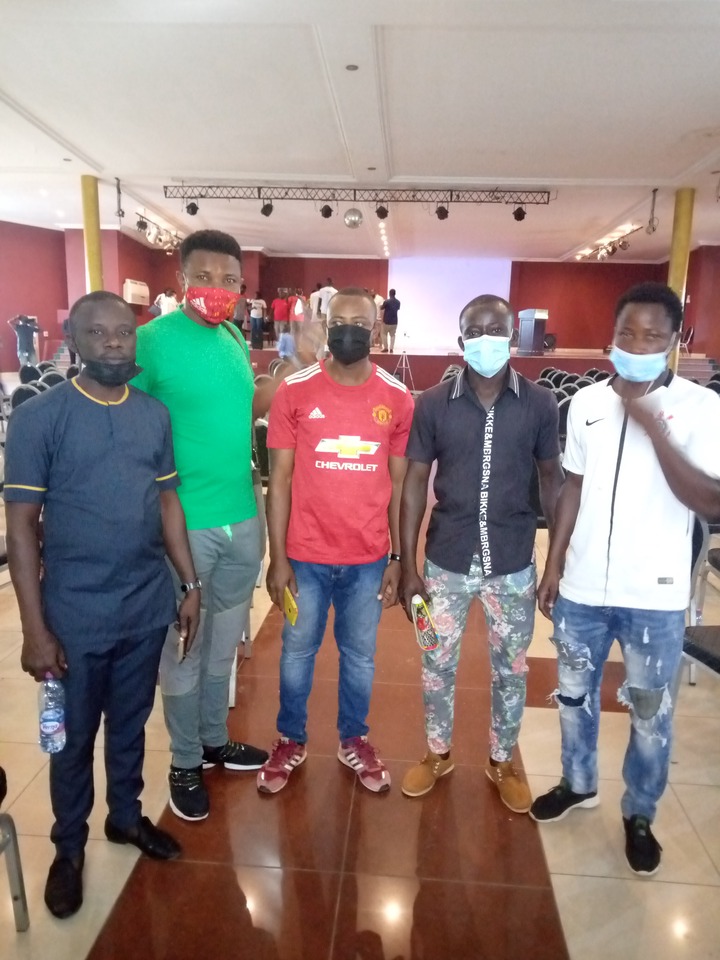 Notwithstanding, Exco members from Kintampo joined the seminar in their numbers.
At 3:40pm, it was left into the hands of the club members to sent down the message and implement it for an outcome within two year period.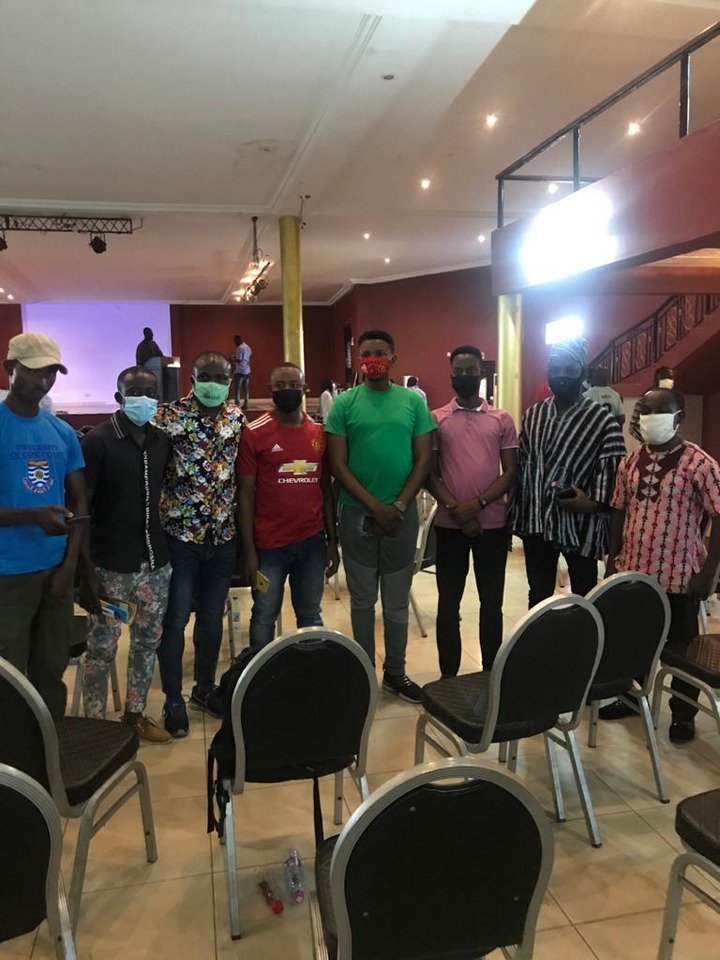 Content created and supplied by: APSPORTS (via Opera News )