Don't forget to like and leave your comments below! 
Lets talk about some top players whose careers were ruin by Girlfriend's. Guys be sure to read this article to the end, there you may find out an unusual and funny stories.
Our top 5 is open by a fresh story with the participation of a Manchester City defender and ukrainian national team player 
5.Oleksandr Zinchenko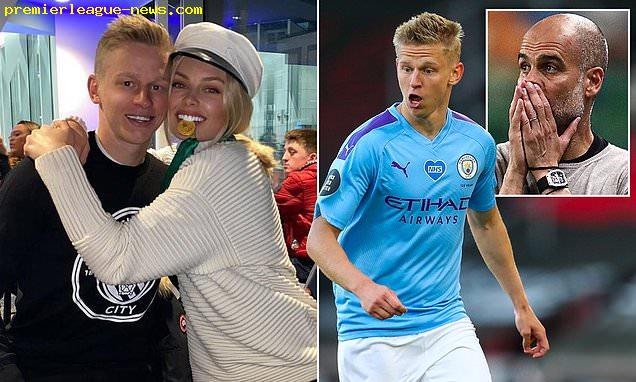 In August, the wife of the footballer Vlada sedan, publicly critized the head coach of Manchester City pep Guardiola for his wrongful tactics chosen for a Champions League match against Lyon.
The next day oleksandr Zinchenko had to apologize for the words of his wife to the fans. The press and the Guardiola himself almost sold the player in a summer transfer to Napoli in an exchange of the Napoli defender Kaulibaly. This transfer was never done due to the injury of the citizens defender. Now the Ukrainian player doesn't even get place on the bench. This is how one word of a beloved can ruin the relationship between a Player, Coach and the Fans.
4.Samir Nasri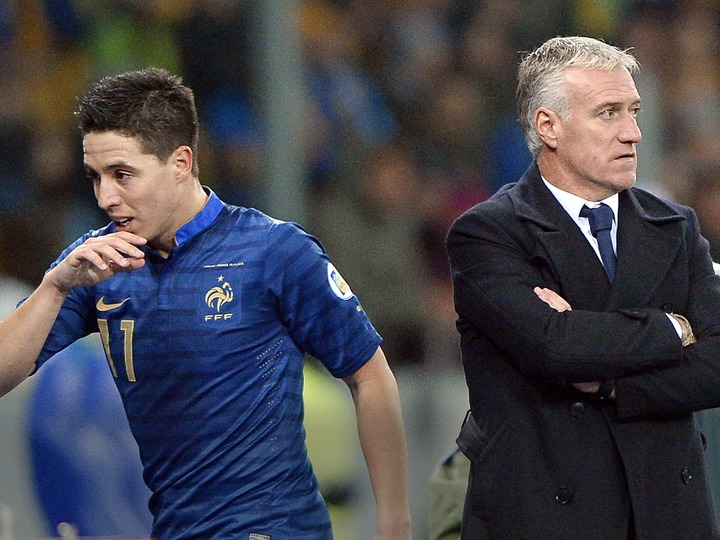 Next in our top 5 is samir Nasri, whose girlfriend supported Soo much pays for role in the national team. In 2014, amounting to the start of the world cup in Brazil, model and an actress Anara Atanes lost her temper after figuring out that her boyfriend wasnt included in the squad of the french national team for the tournament. For her to open up on her emotions, she immediately scanndalise a post on social madia "Dash it with France and Dedier Deschamps! Shitty coach" a little later, the team was eliminated from the world cup and sent back home, an hour later Anara made a new provokative quote "Oops. this is because you needed world-class footballers"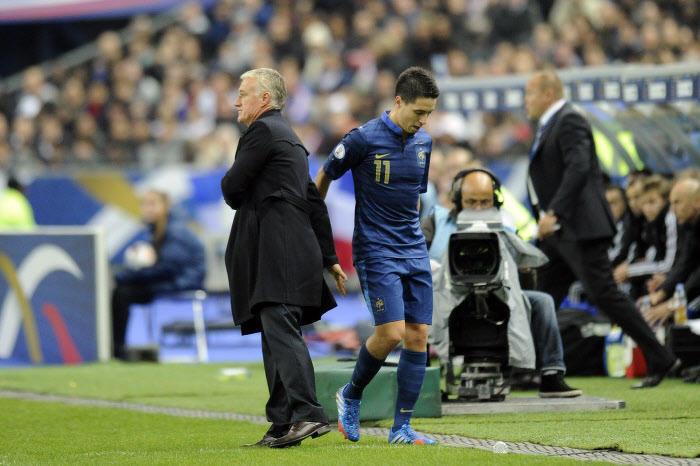 time and time Dedier Deschamps got boiled over it, receiving messages oftenly. He then striked out Samir Nasri from the national team who understood the possibility and accountability of his dismissal from the team.
3. John Terry and Wayne Bridge.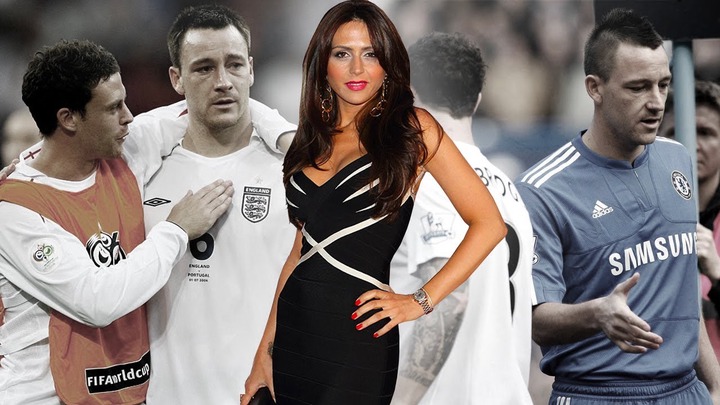 2. David Beckham and Victoria.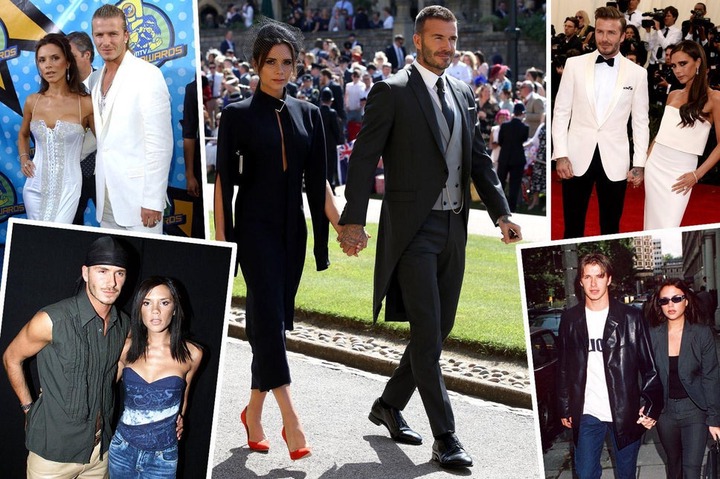 1. Mario Icardi and wife Wanda Nara.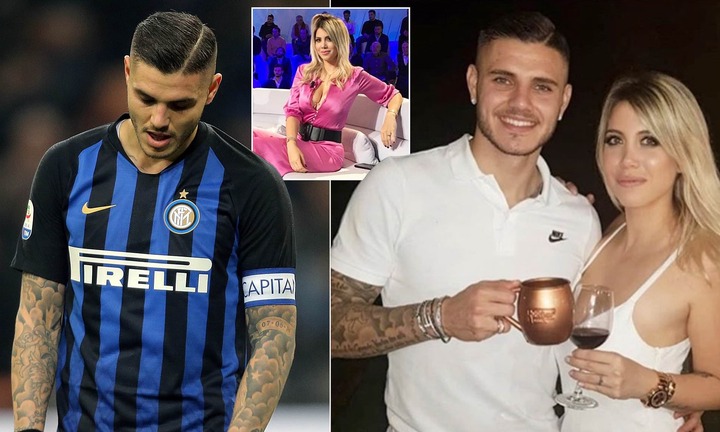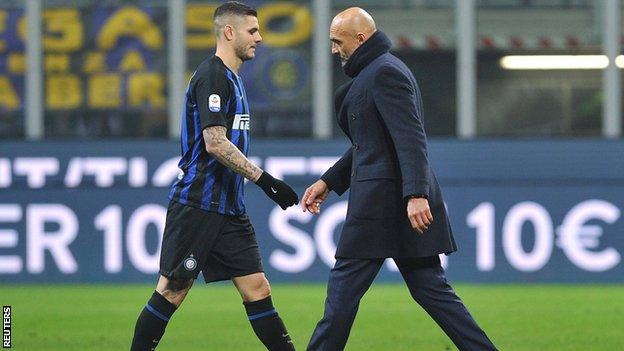 Content created and supplied by: Acquafilla (via Opera News )