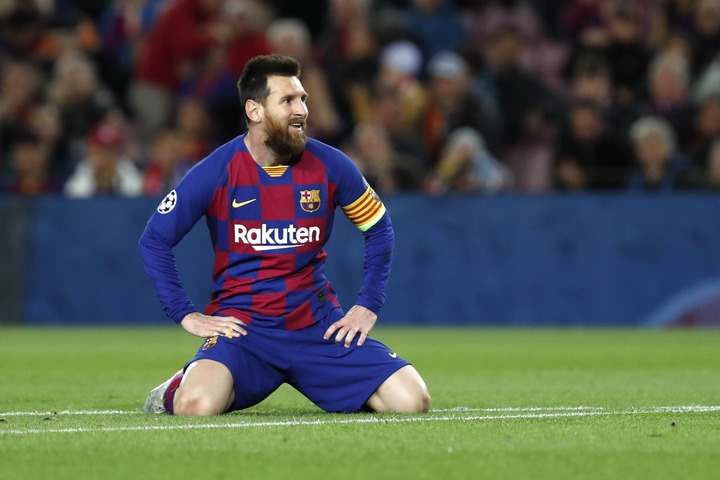 We always blame Lionel Messi for every mistake he makes.Everyone goes true what you also go through: happiness, sadness and Motivational moments but we must also understand they are also humans like us.Today am going to tell you some obstacles Lionel Messi had to over come to be the best version of himself.Please stay safe and always be vigilant.
Lionel Messi was born on 24 June,1987 in Argentina.He grew up from a poor family were not financially stable.He father worked in a factory as a steel worker and him mum was a cleaner.He grew up loving Football and it was his talent as well but he discovered it when he started playing football for a local club Coached by his father at the age of 5.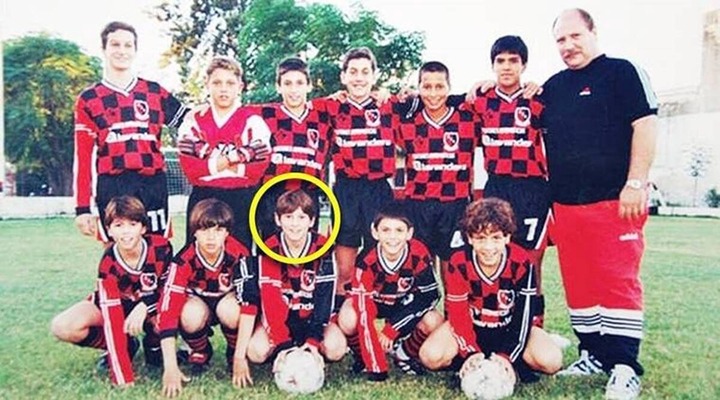 At the age of 8,he joined Newell old boys club.His biggest dream was to be a professional Footballer and the best of all times but as he was playing harder to achieve his dreams,he had a major obstacle which would have ruined his Football dream.He was diagnosed of growth hormone deficiency which means he can't physically grow as a normal human should do.I don't mean he was an alien.He could only over come that deficiency if he receives a special therapy which cost $900 a month.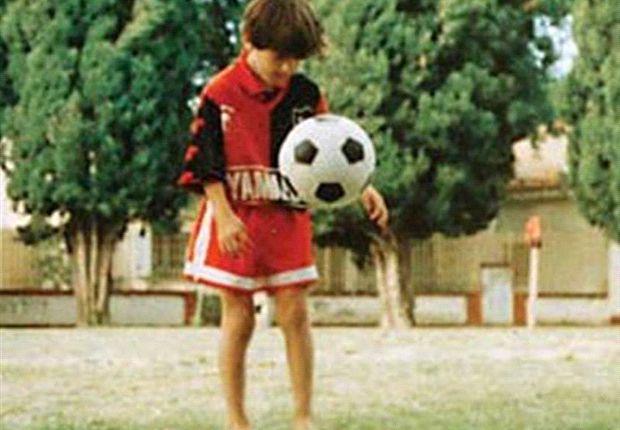 His family wasn't able to pay for that expensive therapy so they gave up.He wasn't worried and kept on playing because he was a kid.He became so talented that many top clubs in Argentina loved to buy him but anytime they hear about his disability,they reject him because his therapy was too expensive for them to pay.
This went on for some time until when the then fc Barcelona coach heard of his talent and his disability.He sent a letter to his family and told them he is interested in their son Lionel Messi and he is willing to pay and help him get over his health problems,but he stated that there is only one condition,they condition was,Messi had to fly to Spain to play for Fc Barcelona.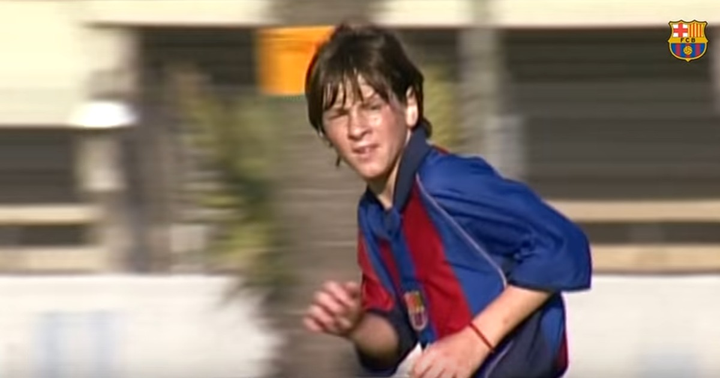 His family accepted it and he started he's Football journey.Not so far,his grandmother passed away and he became so depressed because he was so close to her.His father motivated and he came back to Football because he lacked interest in Football.He now holds the record of the most paid athlete in the world,the only Footballer with six balon Dior and five European boots with a net worth of over $400M.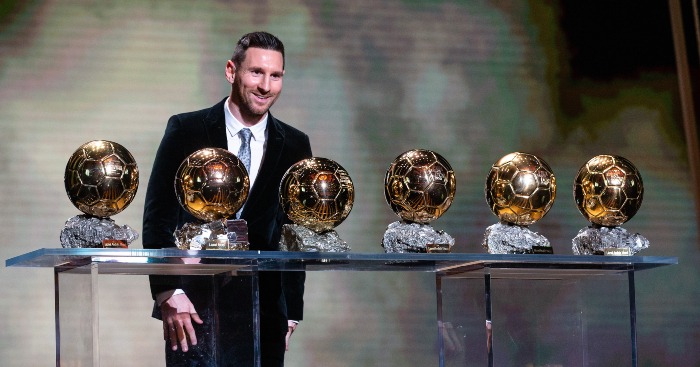 In this life we are,only you can decide how far you can go. His advice was"I started early and stay early,day after day,year after year. It took me 17 years and 144 days to be come an overnight success".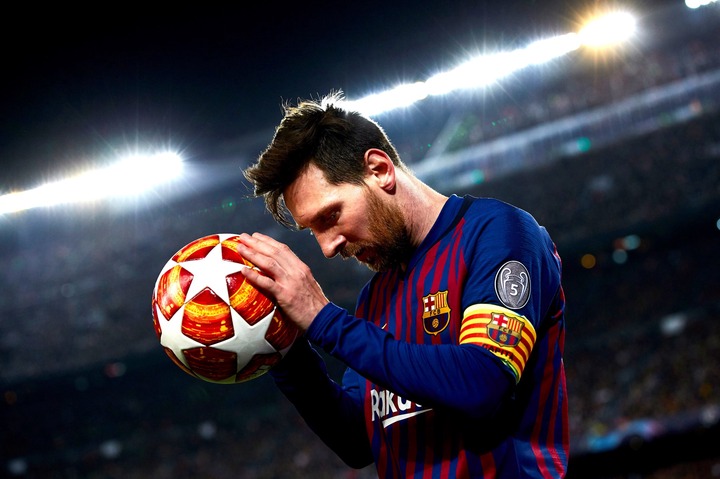 Work harder and smarter,trust your journey,be patience and you would be the picture you have in your mind as you trust in God's plan.
I hope his story was inspirational enough to inspire you to keep on trying.
Until my next article"please stay safe and always be vigilant.
As always"we see differently"
Content created and supplied by: Knucqlex (via Opera News )