One of the most intriguing football leagues in the world is the Italian Serie A League. It is also amongst Europe's top five leagues. It's trophy is termed as the Scuderto. It hosts world big clubs like Internazionale, AC Milan, Juventus, Lazio, Udinese, Atalanta and more. It has over a decade been greatly dominated by the old ladies of the Serie A, Juventus. But it has seen a new turn this season. Last season, many infamous clubs in the League began to shoot up. The likes of Atalanta, Lazio and others all shined in the precipus season. Internazionale who struggled last season is currently leading the race for the title.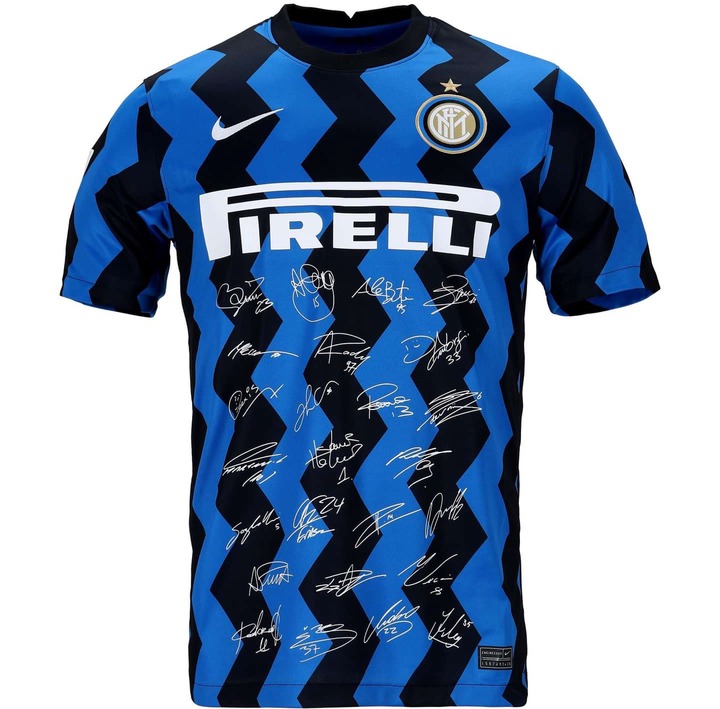 They are followed by their sister club, AC Milan. Internazionale has been a great club since old times. Football legends like Wesley Sneidjer, Edgar Davies, Fabio Cannavaro, Javier Zanetti, Samuel Eto'o, Materazzi and many others have all played there. It is hosted by the San Siro Stadium as it's home grounds. It is also managed by Antonio Conte, a former Italian footballer Who joined from Chelsea.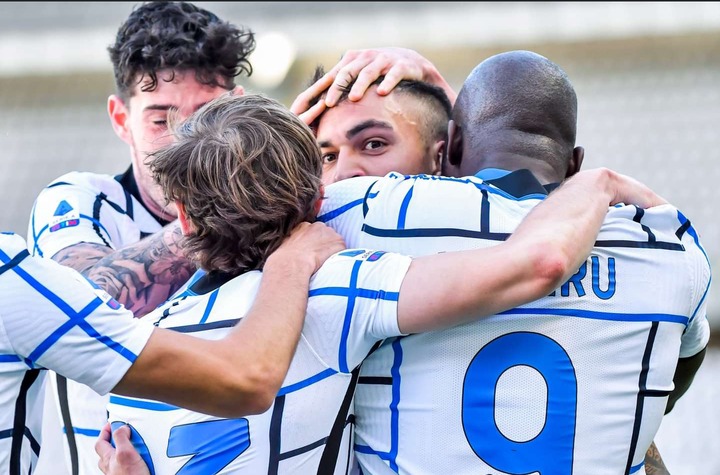 Currently, it consists of top players like Romelu Lukaku, Christian Eriksen, Alexis Sanchez, Barella, Martinez, Ashley Young among others. They have progresses to the quarter finals of the Europa League as they look to bag that title too. Today, 30th Match, 2021, the team have released a new badge to be on their jerseys. It is made of their normal Colour code, Blue, White and Black. It has the letters, I and M which means Inter Milan since it is located in Milan, Italy.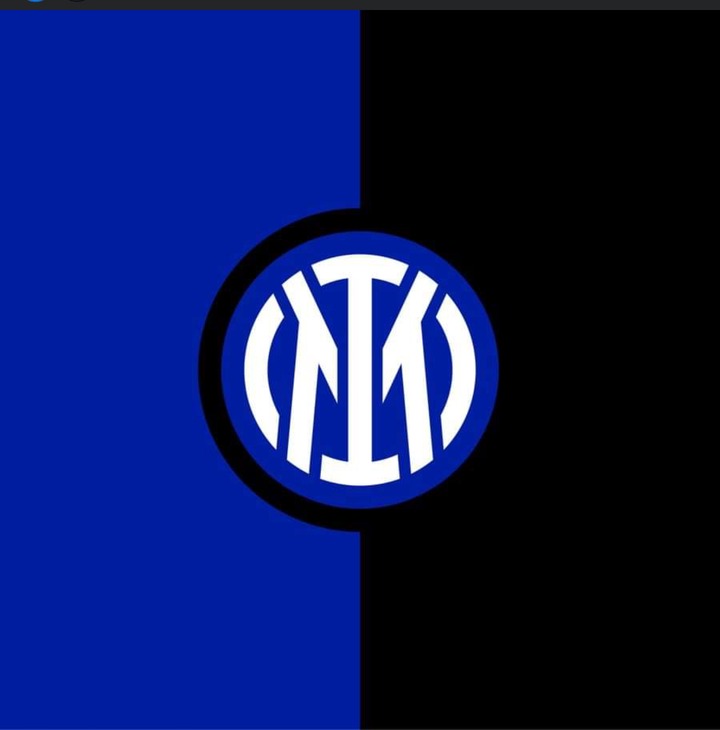 Content created and supplied by: BJ_Sports (via Opera News )