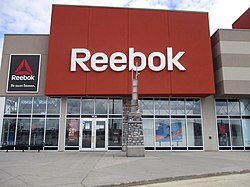 Reebok International Limited is an Anglo-American footwear and clothing company that has been a subsidiary of German sporting goods giant Adidas since August 2005. Reebok produces and distributes fitness, running and CrossFit sportswear including clothing and footwear.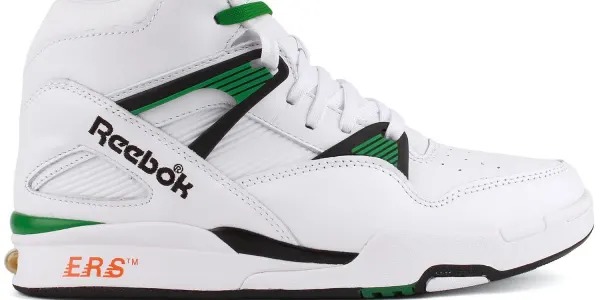 Reebok, a worldwide designer and distributor of fitness and lifestyle footwear, apparel and equipment, has announced the official rerelease of Pump Omni Zone II basketball sneaker. Pump Omni Zone II is available at Foot Locker, Champs Sports and Reebok.com among other select retailers beginning March 5, 2021.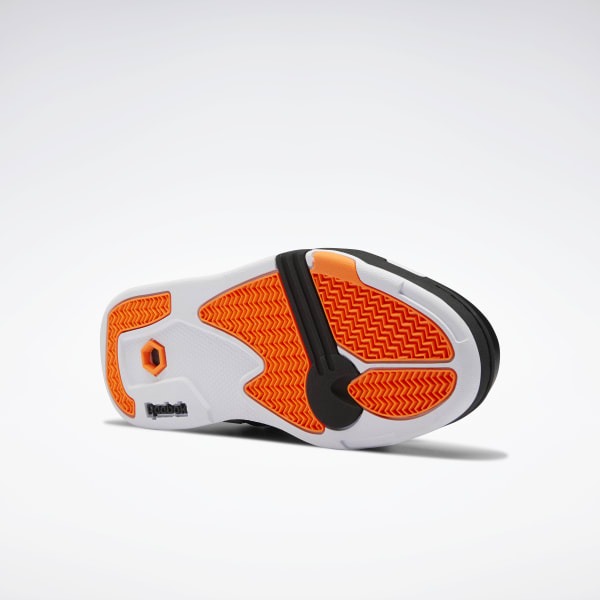 The unprecedented "Pump" technology became a cultural phenomenon that moment when fans expressed shock and awe throughout the venue and around television sets across the globe. Brown would repeat the act prior to each of his seven dunk tries that night, including his final attempt, a signature "No Look" dunk in which he blindly jammed the ball through the basket with one arm covering his eyes. The dunk solidified Brown as only the second rookie in history (at the time) to win the contest.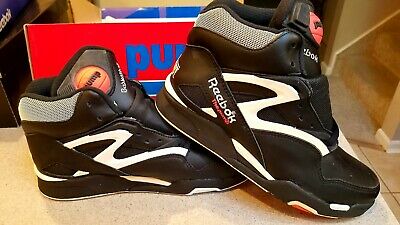 Reebok's "Pump" system was brought to exitance by "The Pump" basketball shoe in the late '80s by the "Reebok Advanced Concepts" (RAC) team. Marking the brand's true foray into basketball, "Pump" technology was the first of its kind, integrating within the shoe an inflatable chamber that enabled wearers to create their own custom fit, that was so incredible. With the help of Dee Brown on that historic night, "Pump" would propel Reebok to the forefront of an industry-wide technology race as it achieve international recognition and quickly became most use and needed sneaker by athletes in the world. Reebok is now bringing back Pump Omni Zone II for the first time in its true high-cut design worn by Dee Brown after this many years passed.
Content created and supplied by: fashionHub (via Opera News )