Mathematically and practically, team Barcelona is out of the UEFA Champions League knock-out stage group after a 4-1 beating they got from the PSG last night.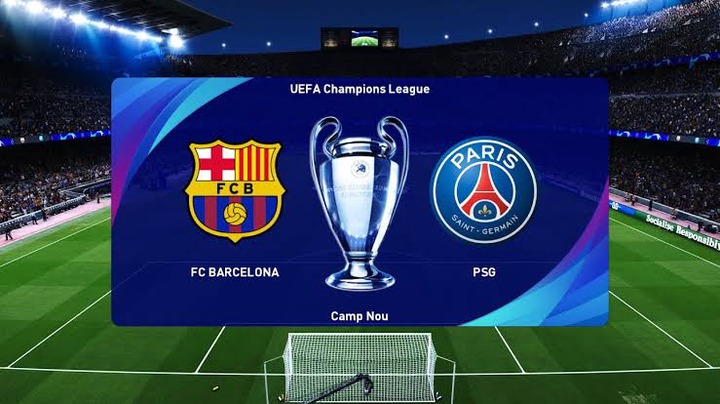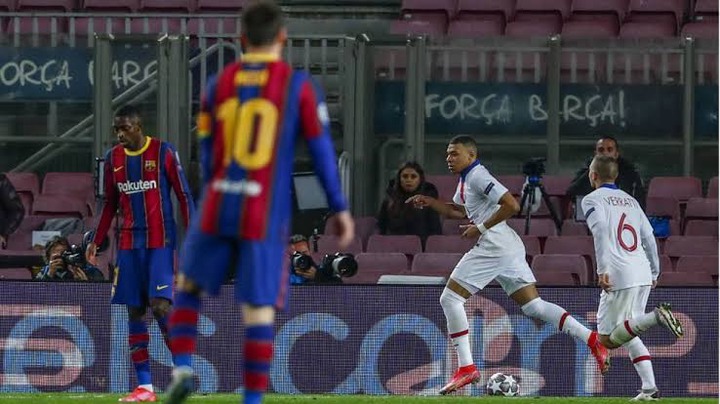 If PSG without the likes of their key players such as Neymar and Demaria could still outs Barcelona's performance on Tuesday night, then Lionel Messi's side will only be able to scale through only by a miracle, when they play the returning leg come March 10th at the Paris Saint Germans' home - Parc de Princess.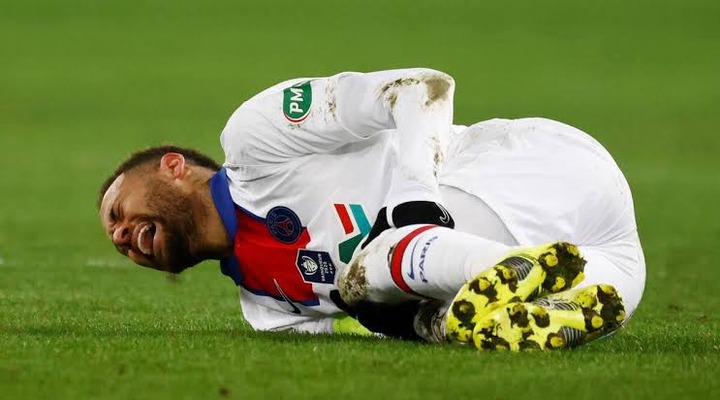 Barcelona has never received such humiliation from PSG in the Champions League at home before. Kylian Mbappe's hattrick and Kean's goal were enough away goals to have sent Barcelona out of the Champions League already. Messi, Busquets, and Grismann had a very poor day and Koemann should justify his reasons for allowing Louis Suarez to leave Baca; here is a kind of game where the Uruguay man becomes 5 and 6 with Lionel Messi.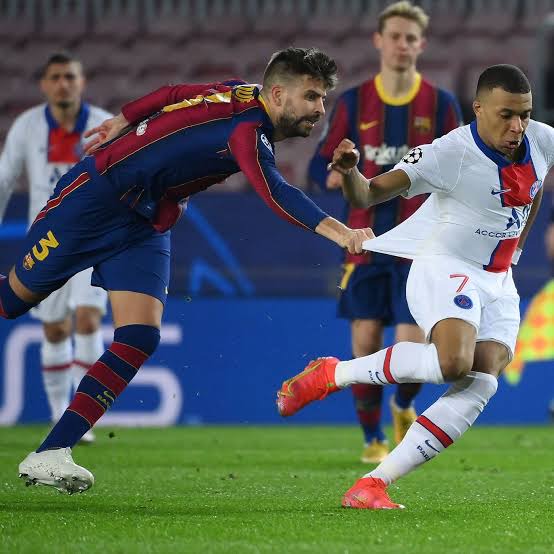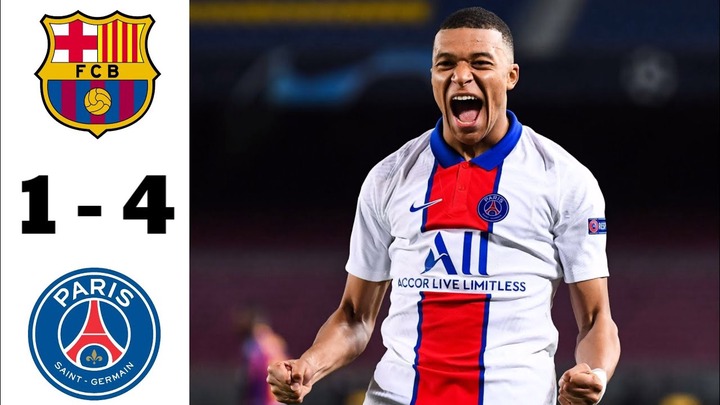 5 Reasons Why Barcelona may not be able to come back against PSG
1.Home advantage. 
Barcelona has never lost against PSG in the Champions League at home, but tonight they already squandered their fortress from where they did a miraculous 6-1 comeback against the same PSG in 2017. PSG are also strong in their home, and even if Barcelona may beat them at home, they won't get as much goal margin as that of Tuesday night.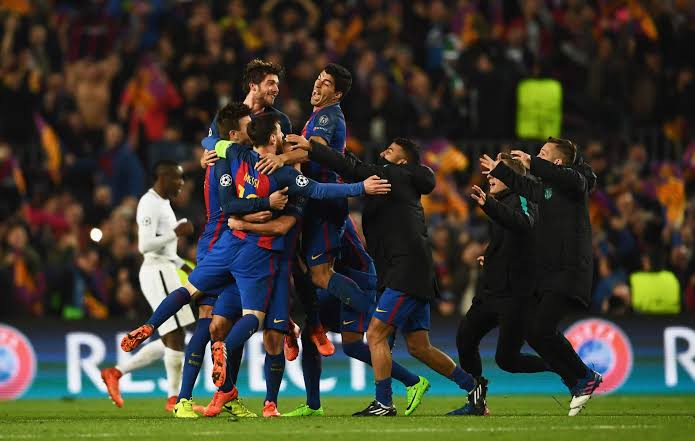 2.Pochettino's masterclass delivery. 
Pochettino shows once again his vast experience in the Champions League, and knowing how to knock out the top teams after he repeated the same feat against Real Madrid and Ajax with his former side Tottenham. Odds were in favour of Barcelona following the absence of key players such as Neymar and Demaria for the PSG, but a top-class coach like Pochettino is recognized in times like this.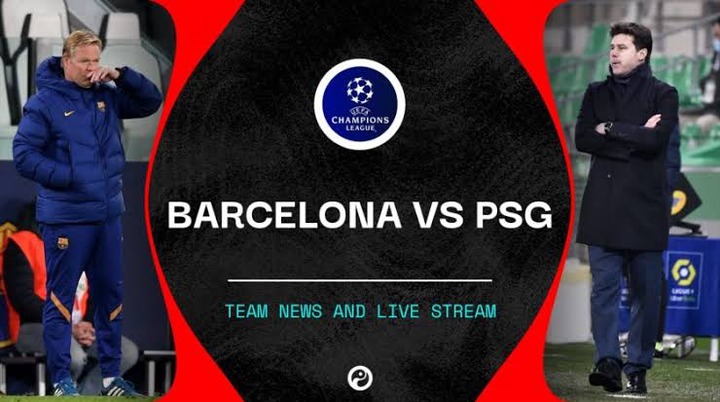 3. Old and weak team vs Vibrant team
There is a common slogan among the football fans, "No Messi, No Barca!" There was Messi on Tuesday night, but it was a weak and tired Messi. The only goal Barcelona had was a penalty kick from him. Only a magical Messi could help Barcelona do a comeback against PSG, but where is he?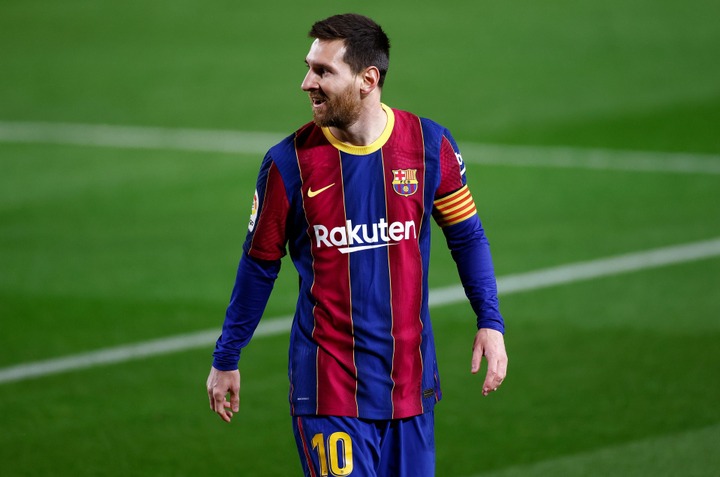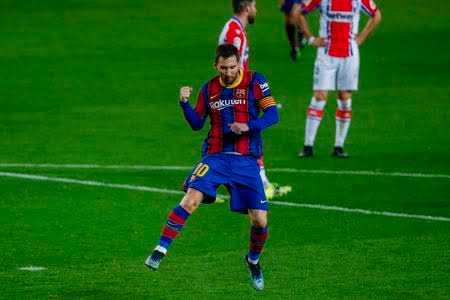 4. PSG's priority 
PSG's topmost priority ahead of any other thing after a 1-0 loss in the final against Bayern Munich last season will be the Champions League; and should any team be capable of stopping them, it is not this weaker Barca side.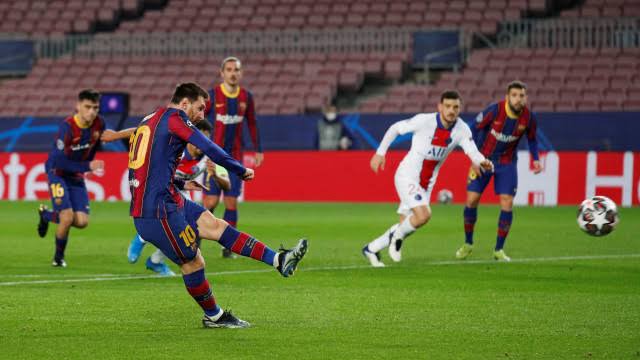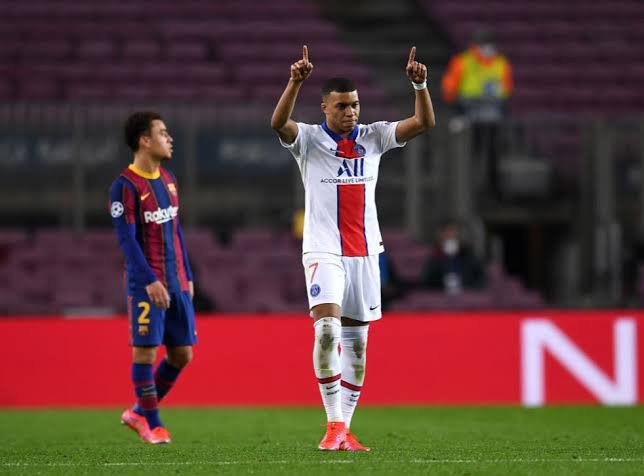 5.Pacey Match
Barcelona, right from onset believes in tiki-taka but at a leisure or slow pace. That's why they will always find it hard against any pacey team like Bayern Munich, Liverpool, and the likes of Tuesday night's PSG. 
Content created and supplied by: DiasporaMedia (via Opera News )