Germany vrs Iceland
World Cup Qualification
Date: Thursday, 25 March 2021
Kick-off at 19:45 Ghana Time
Venue: Schauinsland Reisen Arena
Die Mannschaft are trying to find their place at the top of the footballing hierarchy. After their triumph in the 2014 World Cup, matters went downhill for them they were eliminated in the first round itself in the next edition of the World Championship, and they are yet to make it to the final round of the Nations League, despite two having two shots at it so far.
However, Joachim Low is determined to make amends for these lost years. After cutting off some of the talented veterans, he's betting on new blood there's widespread criticism against this move, but the nation has historically done well by promoting youngsters and giving them more chances.
This Thursday, they begin on their quest for their fifth title. So far, Brazil have been at the top of the charts with five crowns, and Die Mannschaft and Italy have been a close second with four each with so many mishaps in recent years, it's important for Low's men to start off with a bang.
Considering they are pitted against the lowly Strakarnir Okkar, and that too at home, Die Mannschaft are the overwhelming favorites infact, Arnar Vidarsson's men have been on a long losing run, and especially so on the road, t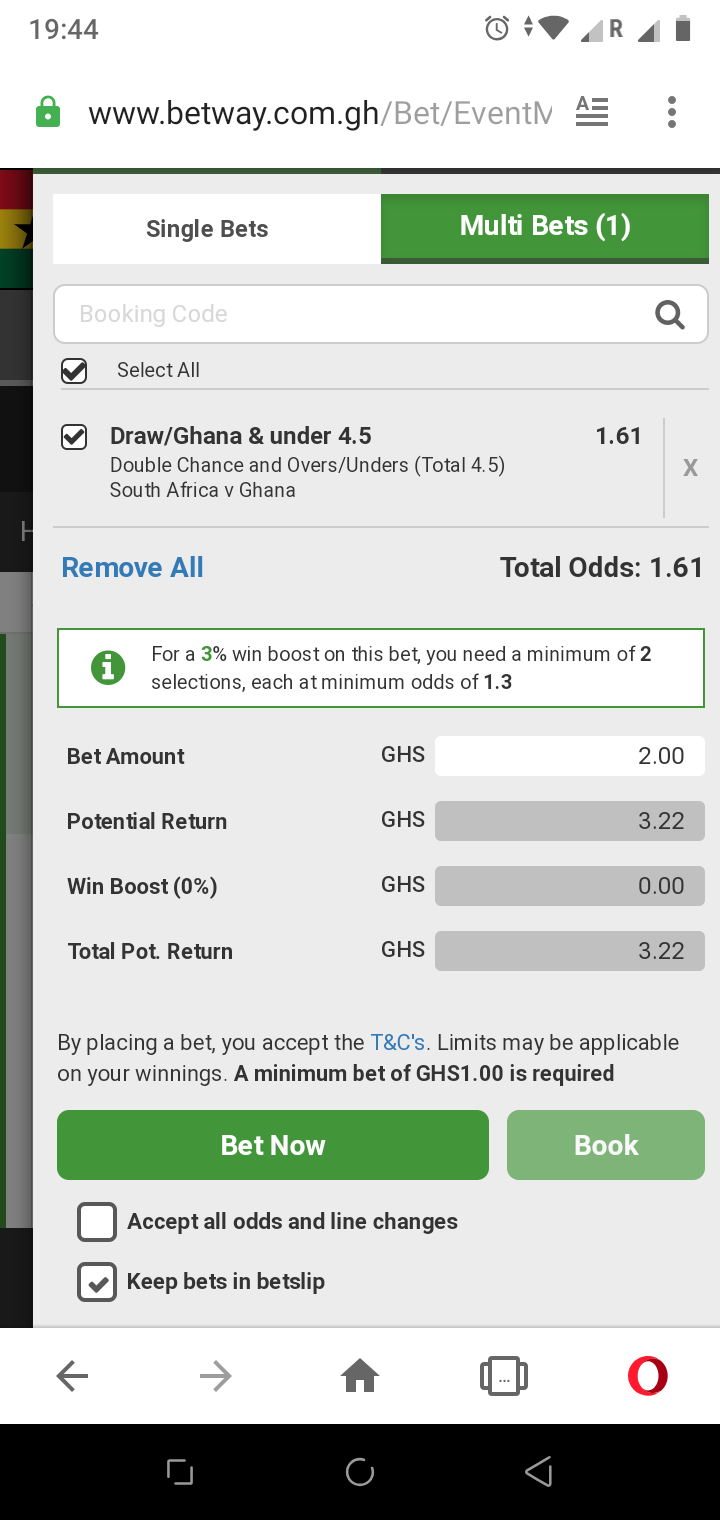 hey also have a worrying h2h record against this foe over the years likely expect a convincing German victory this Thursday.
Content created and supplied by: samue1111 (via Opera News )