Years back one could not sit but just run to the television upon hearing John cena's backstage music introducing him onto the arena.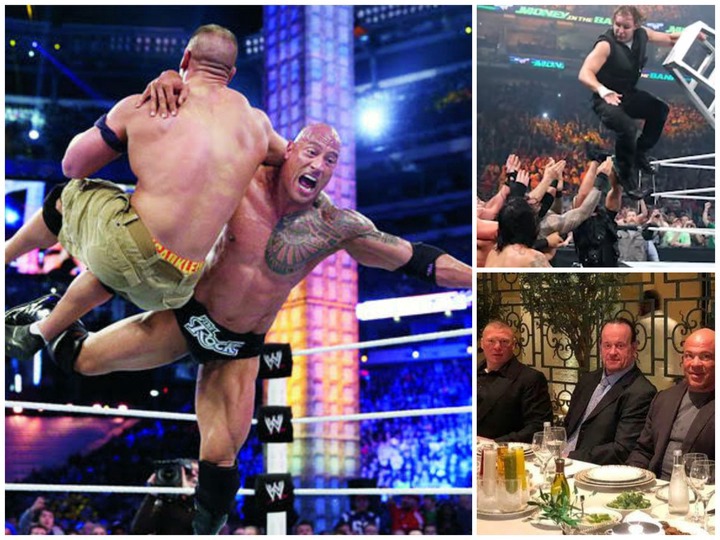 Wrestling was just made too interesting and entertaining to watch that we never bordered to ask whether they were real fights or just a live movie scene we were watching.
Wrestling which was introduced as far back as 3000 bc originates from hand or single combat fights which were used to entertain royalties.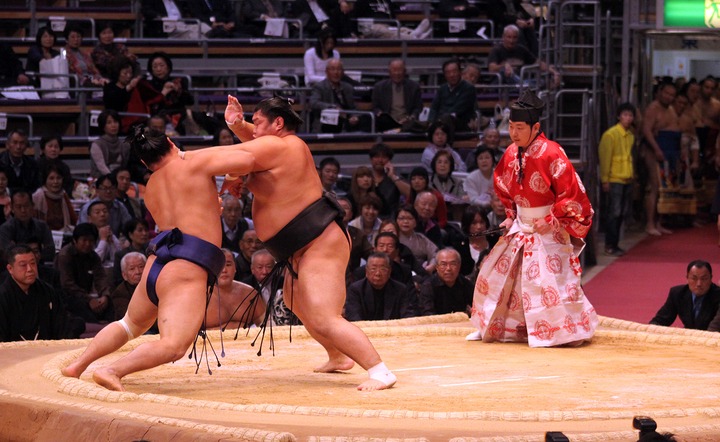 As Civilizations started it became more branded in a way to entertain people and also gather enough funds to encourage more people to join the sport.
It is interesting to know that these fights and stunts you see the ring are real but are just staged and pre-rehearsed to make the fights more suspenseful to the viewers.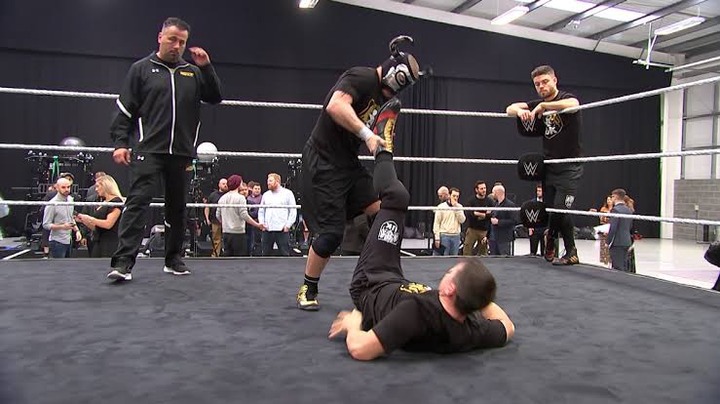 This is why most times you won't be able to comprehend the way an opponent who on a normal day you either be beating his opponent to the pump or loosing but rather goes ahead to the do the opposite.
Most of the tools and equipments they use to hit each other are just plastic and inferior ones which do not cause that much pain but they yell out to make it seem as though it were true.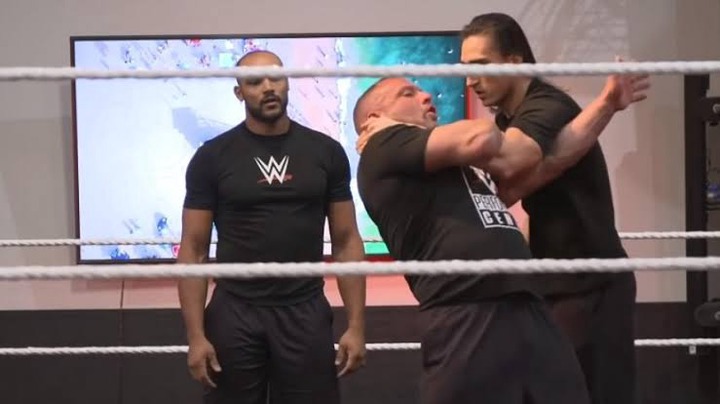 In order to master these acrobatic skills and tactics the wrestlers are taken through years of training and preparation in order to master them .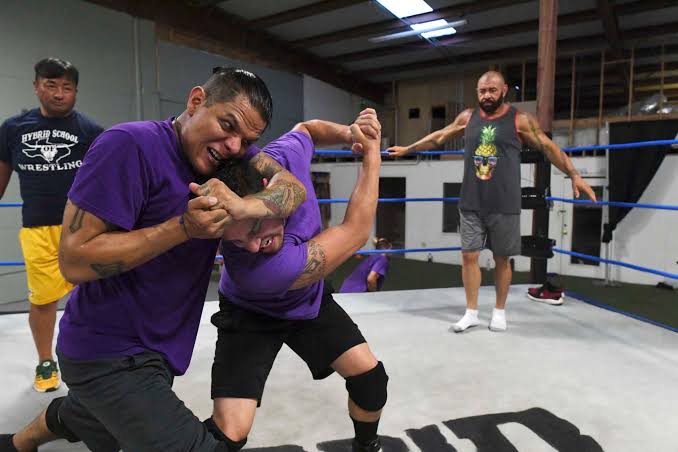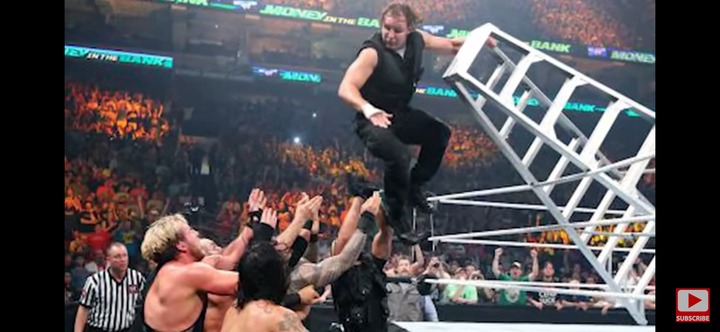 Most of them are also on drugs and steroids in order to help them withstand the pain and withstand the fear and master the courage to jump from high heights onto their opponents without fracking out.
Please tap on the follow button above and share to your friends and family thanks for reading.
Content created and supplied by: Informative-news (via Opera News )