To be in the world's ranking top 10 is not an easy task. Countries like Belgium, France, England, Italy and Portugal are on a top level and are playing very well. 
1. Belgium: The squad depth Belgium has is outstanding. They have players like De Bruyne, Hazard, Lukaku, and the likes. Their performance during Euros and world competition has been good.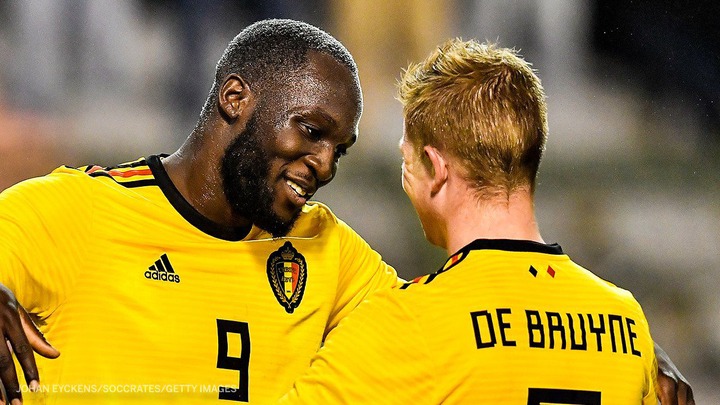 2. France: They fall on second place and there is no doubt. The world cup winners are on their top most form playing extraordinary well.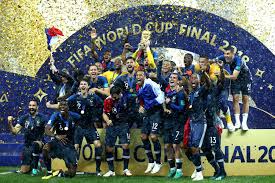 3. Brazil: Shockingly, Brazil fall on third place on the rank. After the retirement of Ronaldinho, Brazil haven't risen up to their expectations. 
4. England: the world cup semi finalist didn't disappoint. Their name is all over the world and much is expected from them in the coming EURO's.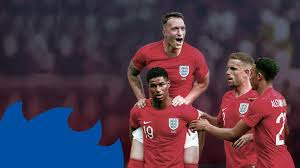 5. Portugal: Christiano Ronaldo and his men are also highly recognized as one of the best teams in the world. 
6. Spain: Though they have a lot of work to in order to come back to their performance during the time their had Xavi and Iniesta, their name cannot be forgotten. 
7. Italy: some are saying Italy is living on their past glory as they haven't done any extraordinary thing in te past year. They have a good squad and their performances has not been bad either.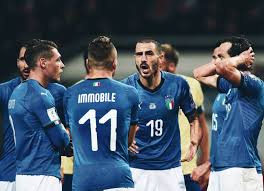 8. Argentina: They have been a struggling team in the world as their ambition to lift the trophy has still not come to pass. Messi is yet to lift a trophy with Argentina but on performance bases they are a good team. 
9 and 10 : the ninth and tenth placed teams comes out as a big surprise as Uruguay and Denmark filled those gap. Denmark performed very well during the past international break.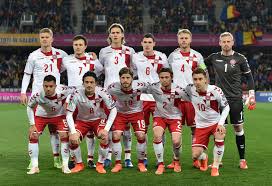 Content created and supplied by: Raysportz (via Opera News )