Boxing had seen a lot of great boxers in the centuries past since it started. With likes of the great Muhammad Ali, Joe Fraizer, George Forman, Bruno, Evander Holifield etc. Of all this Boxers, who made you love the game of Boxing?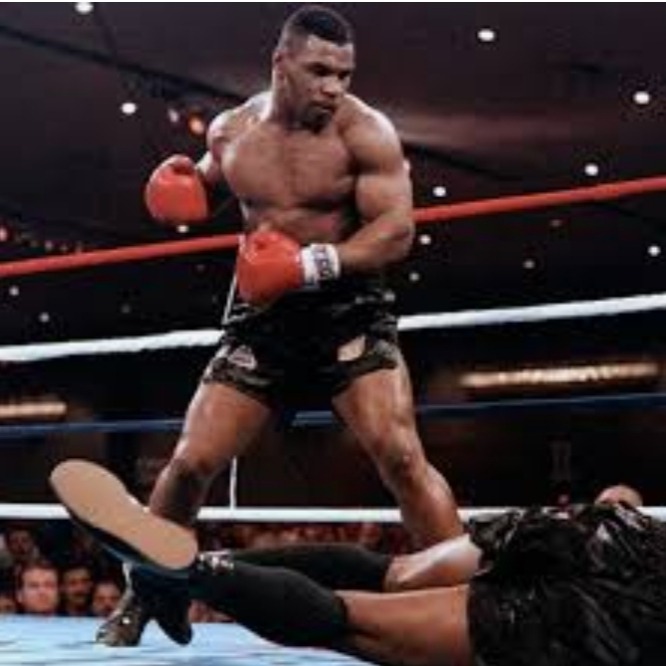 I didn't watch much of Muhammad Ali's bouts though he was a great boxer in the history of Boxing, and became an idol of Iron Mike Tyson. Among all these great hitters, Mike Tyson was a great fighter to me. The power behind his blows was like dropping a bag of cement above to catch, you can withstand. Many went unconscious under 1minute when Iron Mike Tyson unleashed his powerful right and left hand.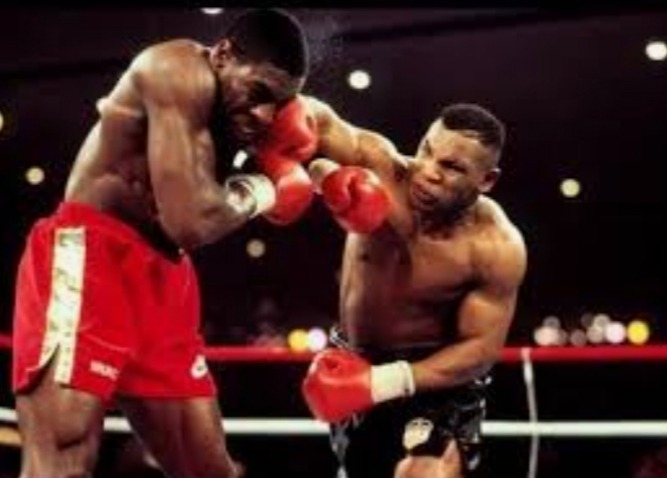 Mike was born Michael Gerald Tyson, who was born on 30th June, 1966, he an American former professional boxer who competed from 1985 to 2005. He won a popular nickname "Iron Mike" and others referred to him as "Kid Dynamite" in his early career, and he was later known as " The Baddest Man on the planet. Tyson was an undisputed heavyweight champion, who won his first heavyweight championship at the younger age of 20. He proudly claimed the championship title from 1987 to 1990.
Can you imagine paid some dollars to watch Mike Tyson in the ring and he finishes his opponent in a minute with one punch? How will you feel? One interesting thing I loved also about him was the fact that, after his punches, he quickly rush to help them to rise to their feet when he realized they are unable to stand. He was the Baddest man indeed. His punishment in the Boxing Ring was an atomic bomb. Infact, Iron Michael Gerald Tyson is my greatest boxer of all time.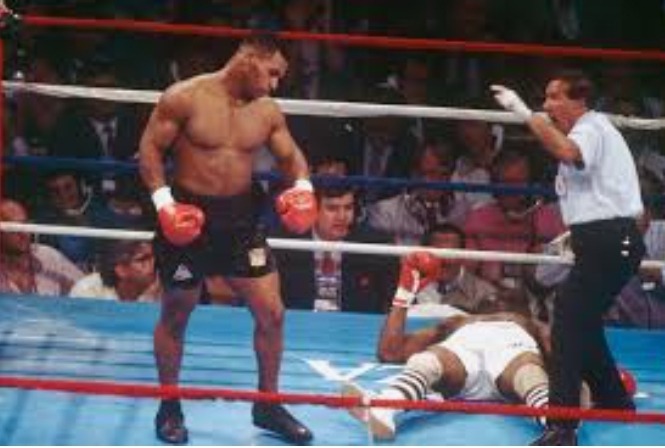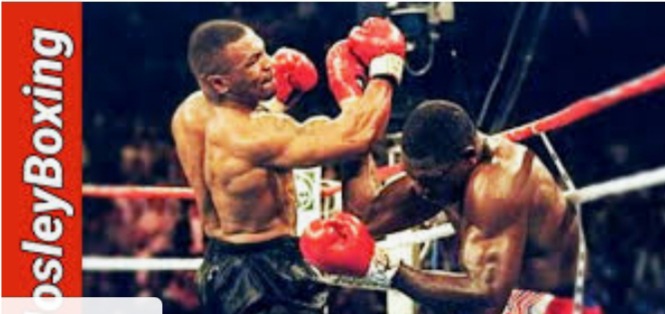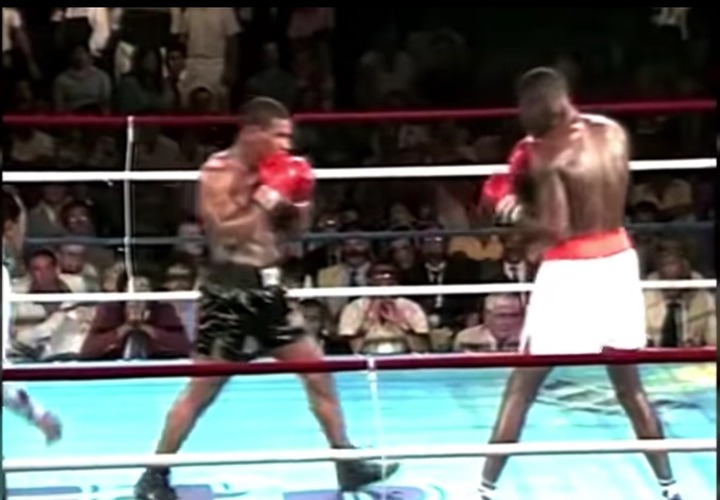 I don't know about you, who is your greatest Boxer of All times. Kindly bring your comments. Please do well by following me for more articles. Thank you so much for reading.
Content created and supplied by: THEVOICE1 (via Opera News )