The dream of many countries is to get the best players for their team inorder to win more lures. Ghana has been chasing the African cup championship for the past 38 years with no success. The current golden generation has not seen any cup won for them by the senior national team, the Black Stars.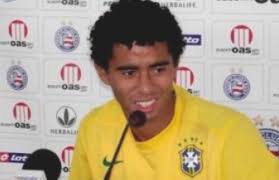 The above problem is mostly due to quality of players presented at each tournament. Ghana would not be the first and only country that should court foreign players who would be willing to play for their senior national team.
The classic current form of the Brazilian star Fabio Gama, is no secret now among many Ghanaians. The last time the Brazilian star played for Brazil, he played as a youth. Fabio Gama would be a fantastic ball joggler for the Black Stars if he qualifies and is called to play.
The Black star handles should start looking into the current FIFA laws that allow players of Fabio Gama status to change nationality and play for their current country of stay.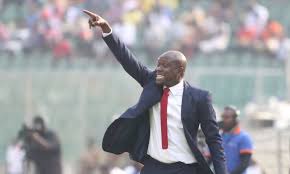 Do you agree Fabio Gama would be an excellent Black Stars player who can help Ghana end the drought of trophies?
Content created and supplied by: onsitenewss (via Opera News )