The Champions let battle is becoming very very big. Now the way the fans love to see their favorite players and teams play on the field is very very appreciative. Many people spend time to watch their favorite players.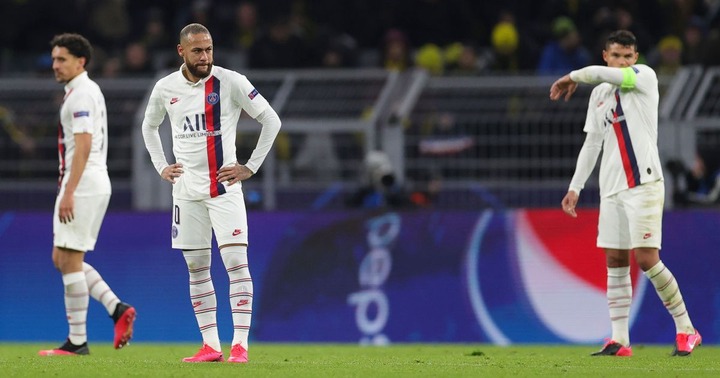 This article is about the sad news for PSG despite their win over Barcelona in CHAMPIONS LEAGUE. We all know that PSG won the match yesterday, but there is a sad news for them.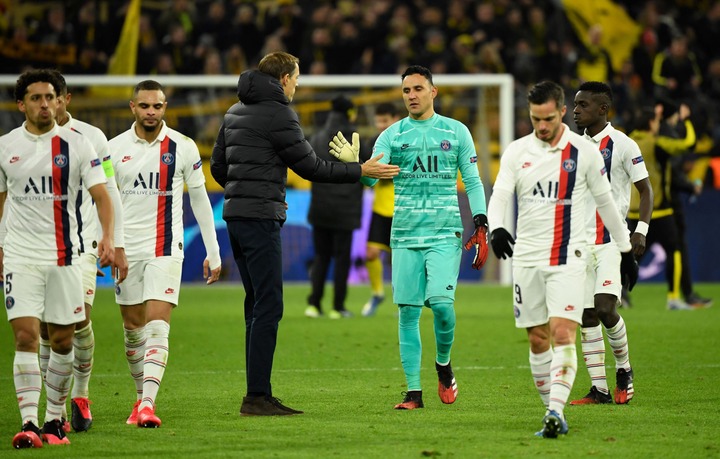 Now after the end of the match PSG managed to score Barcelona at Camp Nou. Barcelona 1 - 4 PSG. We were all surprised to see the scores Because we all know that Camp Nou is Barcelona's Home Stadium they should have won such match.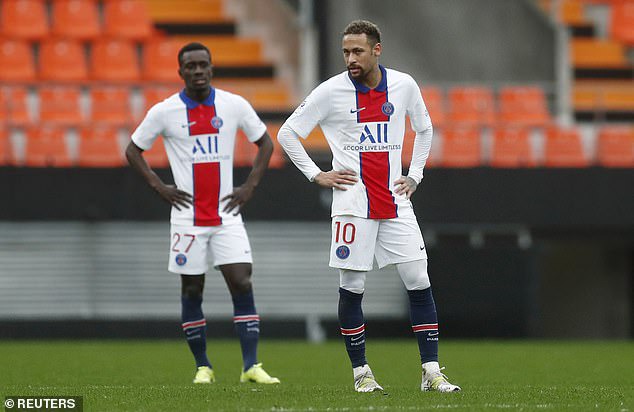 The reason why I said sad news is that PSG has never defeated Barcelona in the Champions league (HOME and AWAY together). Most of the times, they first win and then after the second match, Barcelona defeat them. So the sad news is that, this might happen one more time. But Ilit might also not happen because the second match will be played in PSG's Home Stadium.
Thank you for reading this article.
Content created and supplied by: Enjoy_Ghana (via Opera News )