Elimination chamber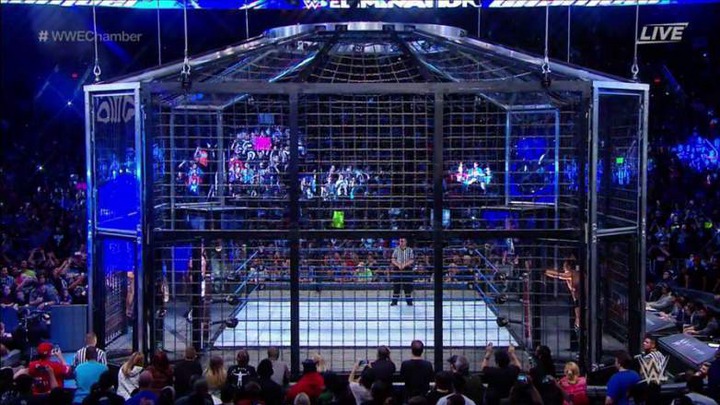 WWE elimination chamber also known as No Escape in Germany is an upcoming wwe pay per view and Wwe network event produced by WWE for their Raw and SmackDown brand divisions.
It is scheduled to take place February 21 today and will be broadcast from the WWE thunderDome hosted at Tropicana field in St. Petersburg, Florida.
Chamber chronology and will also be the event to aim on the America version of WWE Network before it emerges with peacock. The. Chamber will start at 7pm ET and kick off show starts at 6pm ET and attendance is zero because the event is going to take place in the thunderDome in a closed in doors.
WWE elimination chamber debuted in 2002 and the chamber has evolved into one of the WWE most iconic matches and while WWEs WrestleMania 37 come off in 10th and 11th it's going to be a two day event.
Content created and supplied by: ThePowerMan (via Opera News )