Here Are 3 African Teams Ghana Must Beat To Qualify For The 2022 World Cup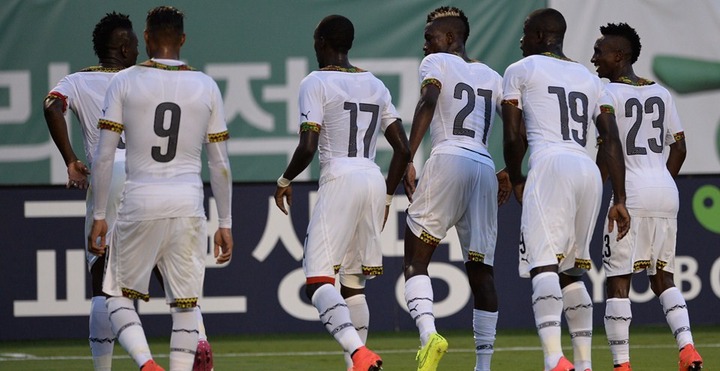 The Black Stars of Ghana have been through a lot of criticisms after failing to play in the previous world cup held some years ago.
The team's current form and match results are not like they used to be.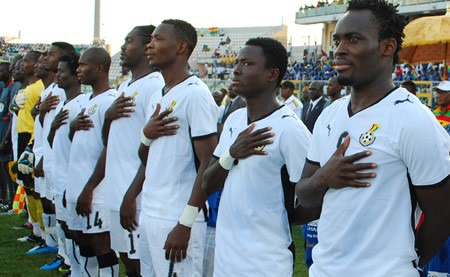 One can say the retirement of many players from the team has really caused them a lot.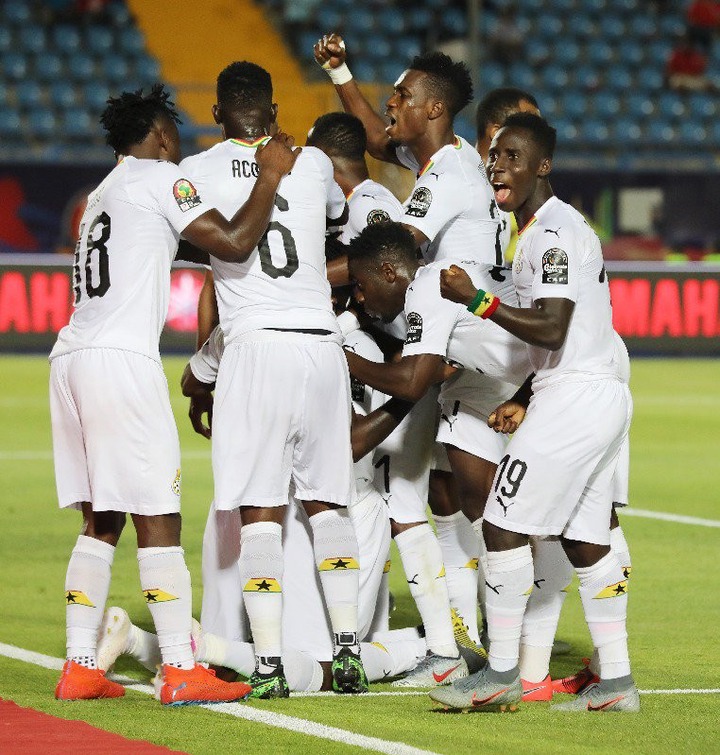 The current black stars squad is made up so many new faces.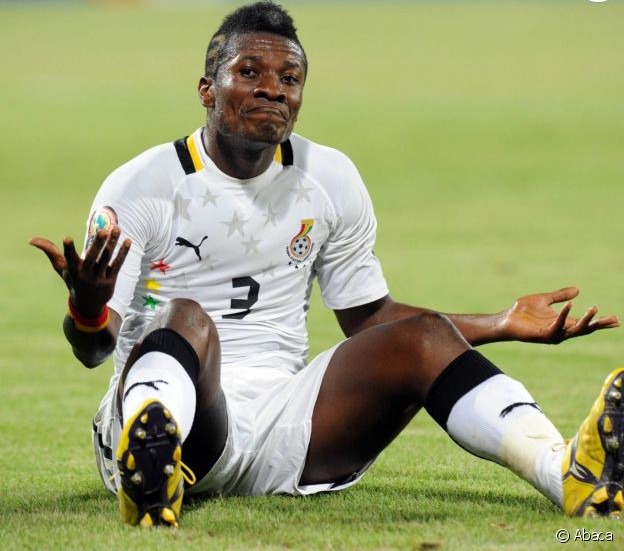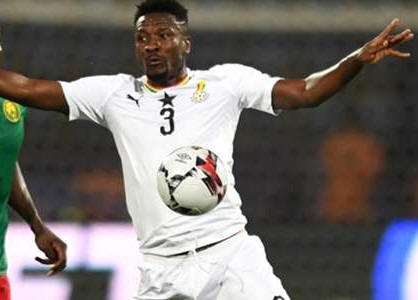 Currently, we are not seeing more from top striker Asamoah Gyan. This has led to the inability of the team to produce a lot of goals anytime we meet up for matches.
With the current coach C.K Akonnor making his team ready for upcoming competitive games, definitely the black Stars will be playing a couple of Qualification matches for the upcoming Qatar 2022 World Cup.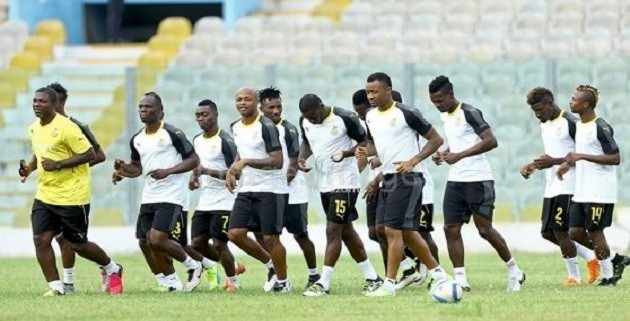 Today, we will be looking the three teams that have been drawn in the same group with Ghana for the World Cup qualifiers.
1. South Africa.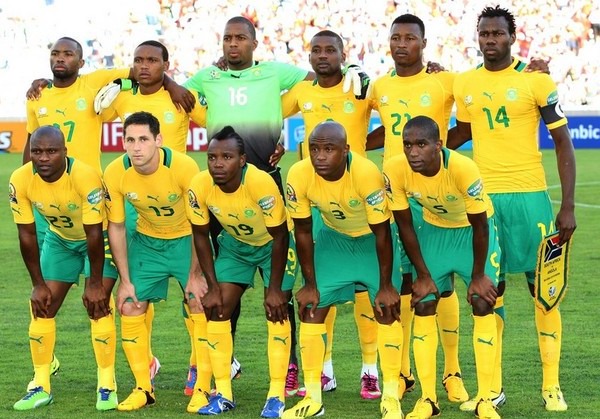 The "Bafana" boys will be competing with Ghana's Black Stars for a place in the upcoming World Cup tournament.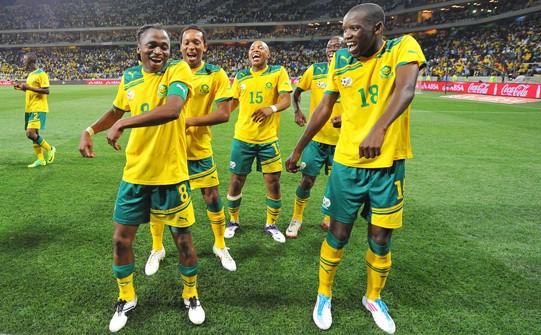 The South-African team, looking at the caliber of players they have at the moment, can be a very tough side for Ghana.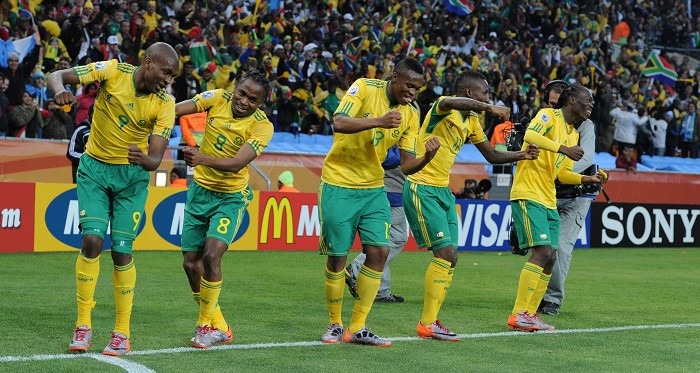 Though Ghana has the upper hand looking at results from our recent encounters, they will do their best to try and beat the Black Stars to redeem themselves and qualify for the tournament as well.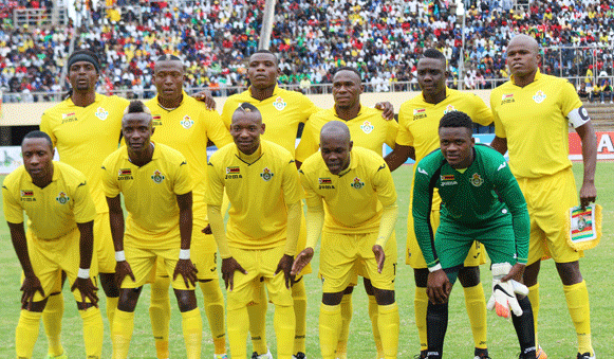 2. Zimbabwe
They are one team who have not been the best recently.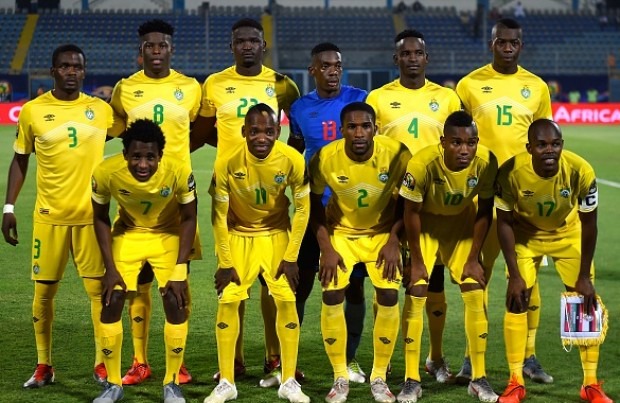 However, they can surprise the Black Stars, looking at what is at stake, if they are able to beat a team like Ghana in their qualification fixtures.
3. Ethiopia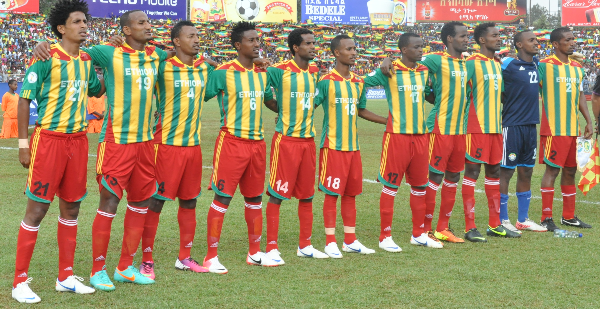 When it comes to great African football teams, the Ethiopian national team can't be underestimated at all.
They have proven their worth on numerous occasions.
To be drawn into Ghana's group for a World Cup qualification opportunity means a lot and because of this they will go all out to beat a team like the Black Stars, to boost their morale.
Looking at the aforementioned national teams, do you think the Black Stars of Ghana will have an easy way to represent the country at the upcoming World Cup, by beating these three strong African teams?
Content created and supplied by: HOTENT (via Opera News )