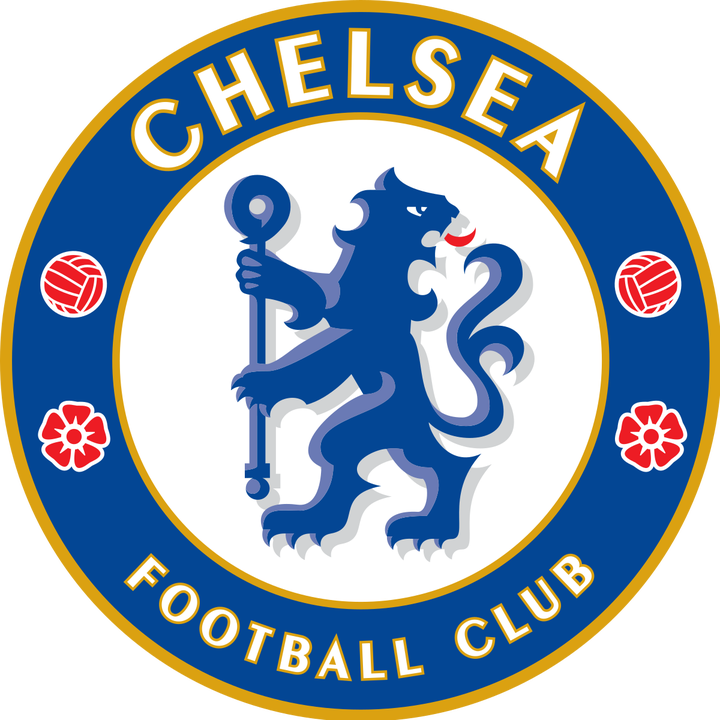 The Champions League draw at Chelsea has been postponedChelsea's Champions League tie against Atletico Madrid later this month is almost certain to be played outside of Spain.
The Blues will face Atletico at the Wanda Metropolitano in the Spanish capital on February 23 in the first two stages of their draw in the last 16 of the Champions League.
However,the facility must now play outside of Spain after Spanish authorities confirmed an extension of the flight ban to Britain tonight due to the coronavirus variant.
Spain has now extended the ban for the third time,meaning that flights from Britain are only allowed if they carry a Spanish national or resident.The new extension will last until March 2 and a decision to extend the ban will be taken again in the days leading up to that date.
The latest ban is expected to last until February 16,before today's update.This is because of the coronavirus variant in the UK,with Brazil and South Africa also included in the ban.
As in several Champions League and Europa League games,the Chelsea v Atletico Madrid match will now have to be moved to another country,with Bucharest and Warsaw being considered.
Content created and supplied by: Pafekhai1 (via Opera News )