Chelsea and Athletico Madrid are among the top flight football clubs in the world because the two have some histories in UEFA Champions League and Europa League. They also have some histories in their respective clubs. Athletico Madrid aka ATM has produced world class strikers such as Falcao, Sergio Aguerro, Diego Costa, Antoine Griezman and the others. Most of their players they have produced have played for the London side, Chelsea FC. The same way some players who played for Chelsea also moved to ATM.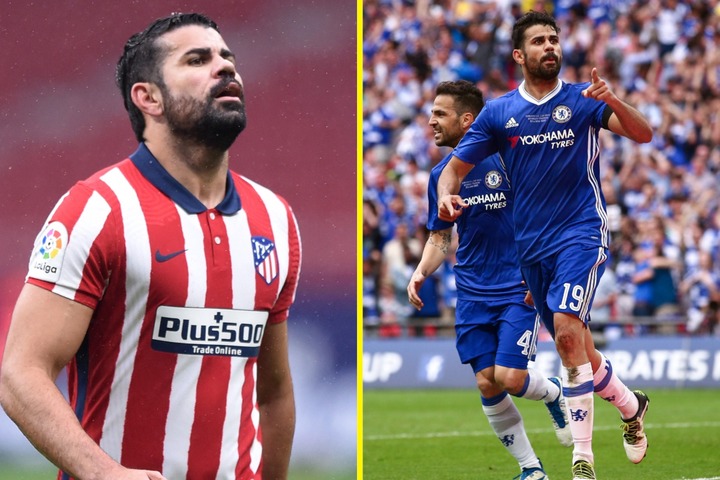 The players who moved in-between Chelsea and Athletico Madrid are big names who have made a mark in football. The two clubs have met on the European scene several times and it's always a cracker when the two met. Chelsea is slightly ahead of Athletico in UEFA with the former having 4 wins and ATM having 3 wins.
Let's go through some of the big players in football who moved in-between Chelsea and Athletico Madrid over the years.
1. Fernando Torres
Fernando Torres aka EL Nino spent six seasons in Athletico Madrid before joining Liverpool. Roman Abramovich made a blockbuster transfer to bring him to Chelsea where he spent four seasons before moving back to Athletico. At Chelsea, he won Champions League, Europa and FA Cup.
2. Diego Costa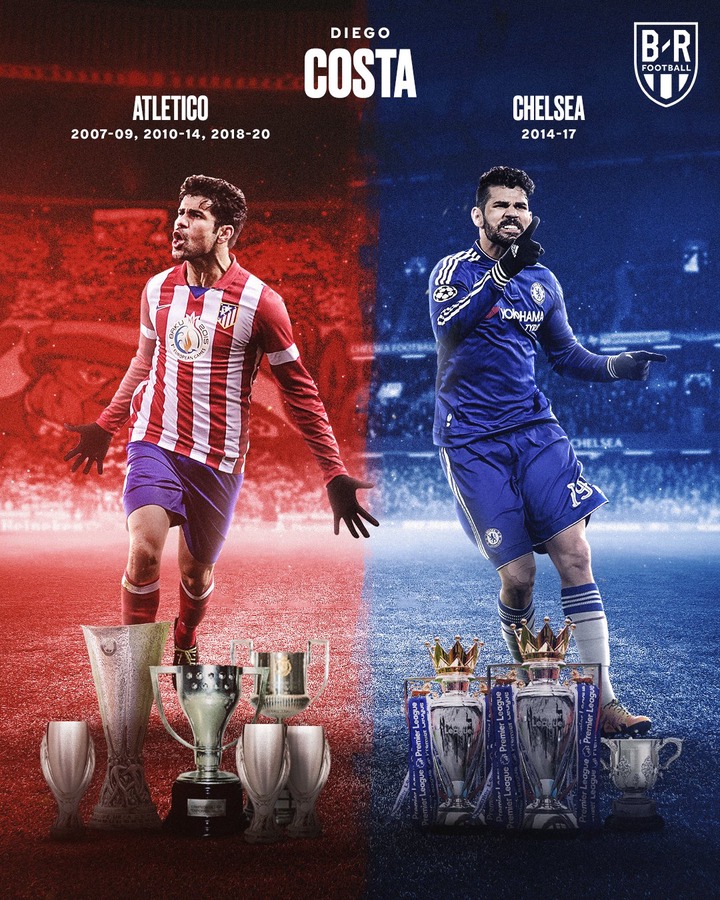 One of Chelsea's headache after Didier Drogba left is striking department. Many strikers came to the club but were unsuccessful. Costa is the only striker who succeeded at Chelsea but he didn't stay for long before moving back to ATM. He went back without joining any team.
3. Alvaro Morata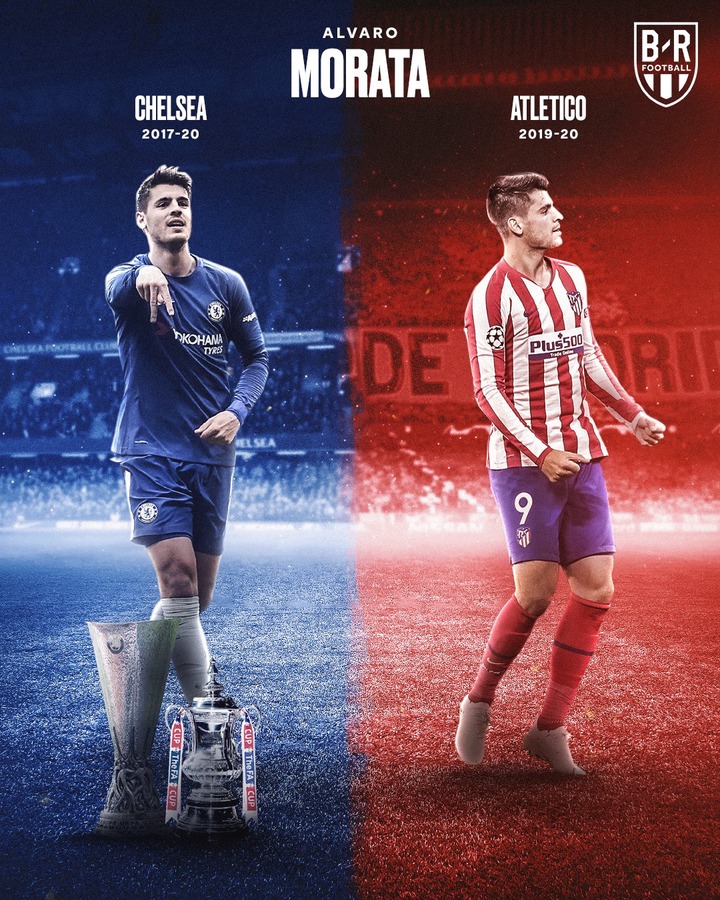 The Spanish man Alvaro Morata moved from Chelsea to his former rival side Athletico Madrid after winning two trophies with the Blues.
4. Thibaut Courtois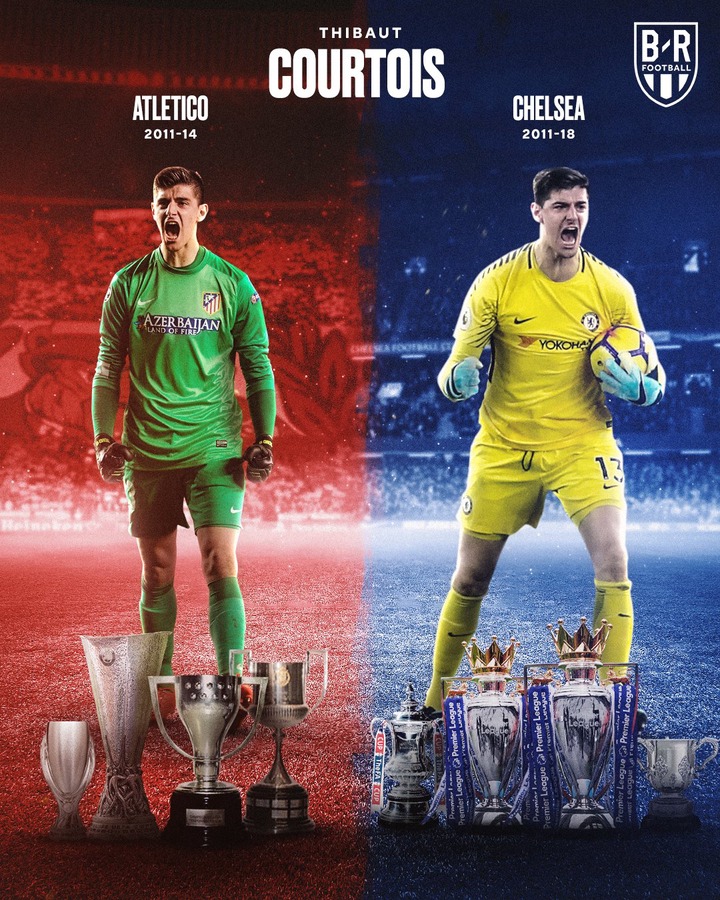 Thibaut Courtois moved from Chelsea to ATM on a loan at the time Petr Cech was in posts for Chelsea. He came back to serve his club and later joined Real Madrid.
Radamel Falcao also played for Athletico Madrid and Chelsea.
Content created and supplied by: Phlexnews (via Opera News )