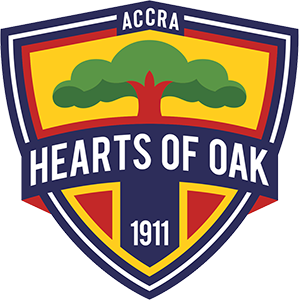 People who matter in Accra Hearts of Oak have began asking series of questions in the wake of recent misunderstanding between supporters and board members. 
One of such persons is former management member of Accra Hearts of Oak Alhaji Al-Wahab. He wonders why majority shareholder Togbe Afede XIV continues to inject cash into the club, whilst claiming that the club always runs at a loss.
"Personally, am surprised that Togbe Afede for more than a decade keeps running Hearts of Oak at a loss".
"Would he have invested in his other businesses for more than ten years if consistently he had not made gains ? ".
"There are two ways to solve the current problems of Hearts of Oak, is either Hearts of Oak have to revert to the traditional way of running the club like Asante Kotoko".
"Periodically they experience crises,however due to his Royal Majesty Otumfuo Osei Tutu been backed by his supporters,the team is able to bounce back stronger. Hearts of Oak can also go on that tangent".
"The other solution is the club can decide to float shares again since we still have majority of the shares untapped ".
"After that floatation,is either Togbe makes his shares available for the supporters to buy and pay him off for us to reclaim the club from him". He told Fox Sports.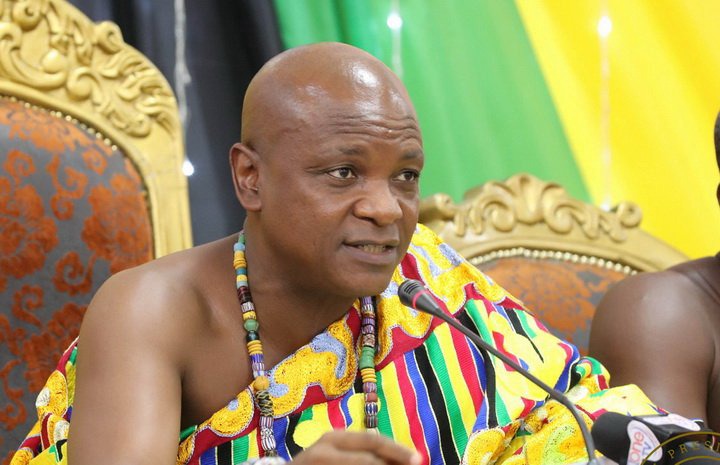 Meanwhile, Accra Hearts of Oak legend Mohammed Ahmed Polo believes all stakeholders in the club are to be blamed for the sorry state of the club.
"The Board,Management and supporters are the main problem of the club".
"The Board have their  interest,Management is not visionary and the supporters also have their hidden interest ".
"I remember Togbe Afede XIV once blamed the management for my dismissal ,and said he was shocked upon hearing news of my dismissal".
"It was at a period when we were well positioned in the league ,specifically 2nd on the log and I could have won the league that season for them".
"A section of the supporters also wanted to manipulate me because they had players they were managing,and felt those guys should be given the opportunity to also play which I opposed to,because I felt they did not merit it ".
"Due to that ,they pushed for my sacking "
Content created and supplied by: Abdul-Jalilu (via Opera News )