Today we'll be reacting to Zidane's rant about Didier Deschamps, who refuses to select Karim Benzema despite his incredible performances. We will also explain how Cristiano Ronaldo has become the first player in history to be paid in cryptocurrency. Lastly, we'll talk about the transfer window and who is expected to be FC Barcelona's first signing this summer. Before I start, click on the follow up button to get all my latest updates.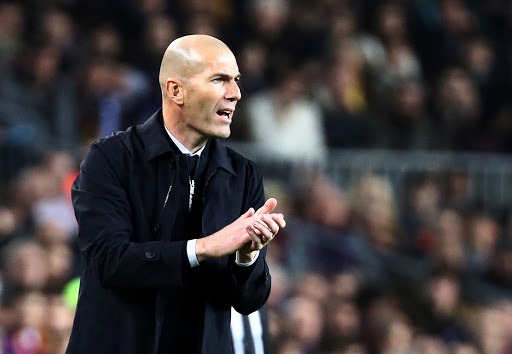 Zidane is angry with Deschamps, France's manager. He's annoyed at him for boycotting Benzema, who continues to shine. Benzema hasn't worn a France jersey since October 8th 2015. He was sidelined because of problems with the law in France. Despite the time that's passed, Deschamps hasn't forgiven him. Ultimately, Zidane is one of few people that supports Benzema. Despite all his effort, Benzema will unlikely play under Deschamps.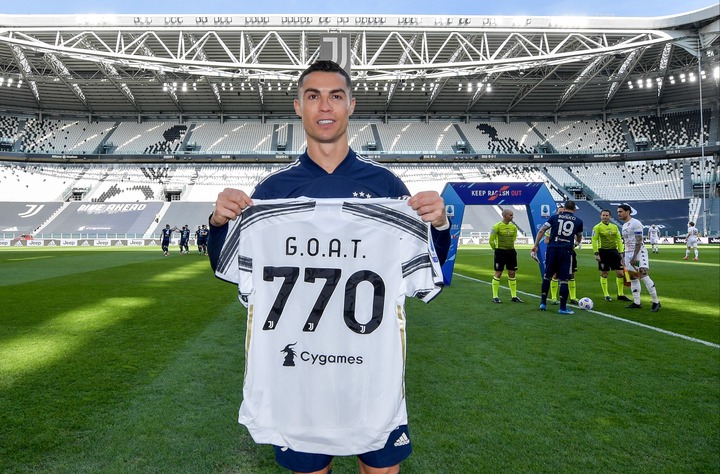 This Sunday, CR7 received a gift for his 770th career goal. A Juventus jersey printed with "GOAT 770". CR7 recently passed King Pele in terms of goals. He now has to beat Josef Bican's record and his 805 goals. But there is one area where CR7 has already beaten everyone.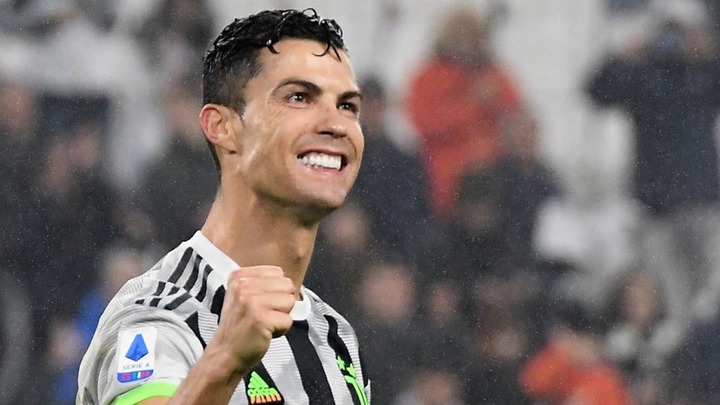 CR7 is the first player in history to be paid in cryptocurrency. He got 770 fan Tokens $JUV before the Juve vs Benevento game. The Fan Tokens $JUV allow fans to interact with their club. The fans take part in a range of decisions via the Socios app. In total, 24 elite clubs use cryptocurrency tokens. In the likes of Juve, Barca, Atletico, City and even PSG. The total value of available tokens on the app could be more than 400 million dollars.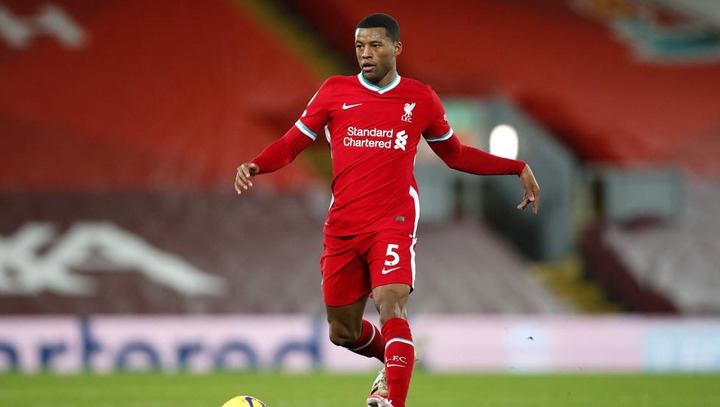 FC Barcelona could have made their first signing. According to the Times, Wijnaldum should join Barca this summer. A recruit that will arrive for $0 since he'll be a free agent in June. The Times claim Wijnaldum has even signed a pre-contract. Joan Laporta may also be working on Erling Haaland deal. Barca's president may have opened decisions with Raiola but Madrid are also in the hunt at the same time.
Thank you for reading and please don't forget to follow, share and comment.
Content created and supplied by: Brownyyy (via Opera News )