Fabrizio Romano: Real Madrid are one of the clubs that are "very interested" in Erling Håland. Any negotiations for Håland will not start before May, as Mino Raiola does not like to decide his players' destinations in advance.Haaland and Mbappé both are Real Madrid's goals for next season as the club is looking at a major squad renovation.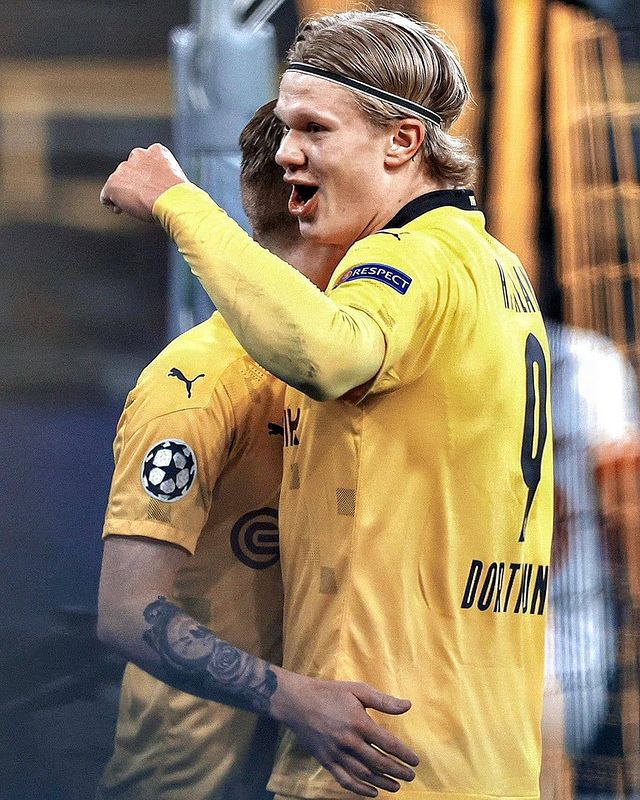 Real Madrid they've been informed that Haaland's desire is to play for the club and his agent Mino Raiola is pushing for the transfer - there will be more news shortly.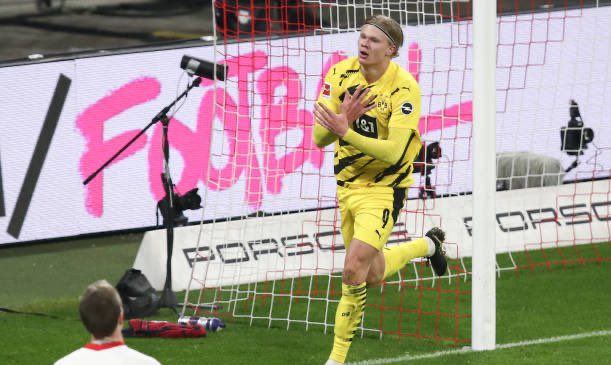 United have settled on Erling Haaland as their priority in the approaching transfer window, and it's thought a deal for Ismaïla Sarr - as opposed to Sancho - could free up funds for the Norweigan. 
Signing Erling Haaland will cost £200m+ in transfer fees, wages & Raiola's fees. Manchester United, City, Chelsea are the English sides with the resources to do a hypothetical deal of that size, while PSG, Real Madrid & Juventus also on the trail.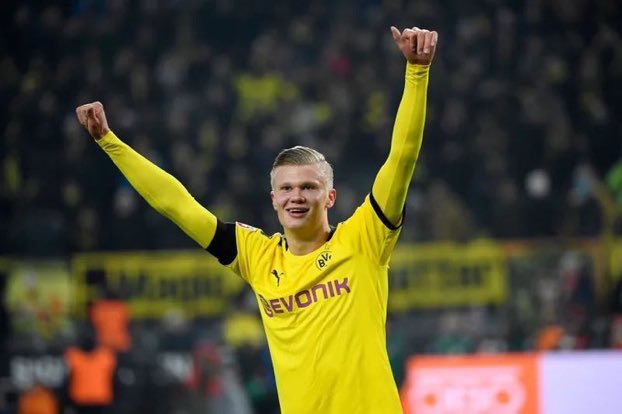 Christian Falk on the clubs that could sign Haaland: "They [Chelsea] will bid, but it will be difficult. Similarly, United are not one of the top clubs in Europe at the moment. I don't think Liverpool can either; they lack the necessary funds.
"Manchester City have a luxury situation that they think about, do we bid for Harry Kane, or do we bid for Haaland, or both? If they try, both are not easy, but it just shows what kind of power is behind them"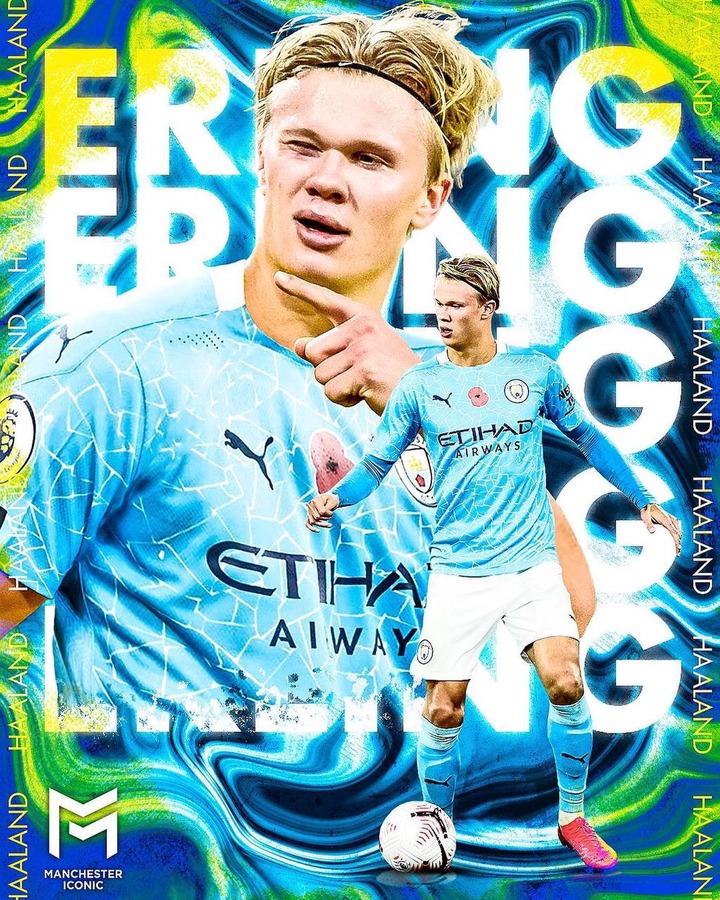 Chelsea are interested in Erling Haaland - 'there is no problem linked to the relationship between Thomas Tuchel and Borussia Dortmund' following his exit in 2017. 
 Chelsea are willing to spend a significant slice of their transfer budget on the right centre-forward, but are not the only club interested in Haaland which means alternatives will have to be considered, including Romelu Lukaku.
Content created and supplied by: Raysportz (via Opera News )