There are many reasons to explain such brilliant performances despite the approach of forty.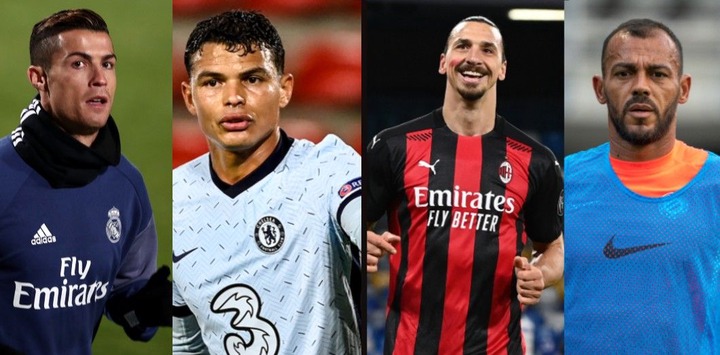 He calls himself the "Benjamin Button" of football. Zlatan Ibrahimovic, 39 since October, dominates the scorers charts in Italy this season. Fearsome in every club he has been to, the Swede has the distinction of having scored 65% of his goals past the age of 30.
A unique performance that does not surprise those who have worked with him during his career. "Ibra has always done everything thoroughly. Even in training, it was out of the question to give him a bad patch. He spent eight hours a day at the club. First come, last party , remembers Alexandre Marles, physical trainer for PSG in 2013 and now working in the Chinese championship. The main idea is that you have to save yourself in training as you get older. It's the contrary! You have to do more than the others, hurt yourself to stay in shape." Still considered one of the two best players in the world with Lionel Messi, Cristiano Ronaldo continues to impress at Juventus and with the Portuguese selection at 35. The former Real Madrid striker has imposed a very intense work routine for the past fifteen years, whether at club or at home. "For me, the season never ends. I still continue to train, and that's how I stay in full possession of my means , he explained.
Vitorino Hilton shows even more impressive longevity. At 43, he is the oldest of the five major European championships. The Brazilian central defender, who plays in Montpellier, began his 21 st professional season in August . "He's a super pro guy. Everything is square with him: his football, his personal life, down to the way he dresses, " jokes Rod Fanni. The Montreal Impact player in the United States (MLS) was Vitorino Hilton's teammate at the Olympique de Marseille in 2010 and 2011. He remembers a model teammate. "He always came to training early and started with personal exercises before joining the squad. Then there was still after the, he recalls.
"I have the impression of flying on the ground"
Training hard to last is not enough, it must be done intelligently. "Studies prove that we benefit from our muscle mass until around 25 years of age. After this age, we lose mass and gain fat if we do not maintain ourselves , explains Alexandre Marles. The best way to keep your faculties as long as possible is to work on cardio and strength training. " An advice that Zlatan Ibrahimovic has been applying for years. "In Paris, there were several players including Ibra to ask me for a precise and daily report on their performance. It was he who had the least fat mass, I could not catch his skin , says the physical trainer. Ibra, it's a tree trunk."
Cristiano Ronaldo has also been able to develop his musculature over the years. Ten years ago, the Portuguese player was showing thick, protruding muscles during his goal celebrations. He is now thinner and his fat mass has fallen to around 7%, while other footballers are at 10 or 11%.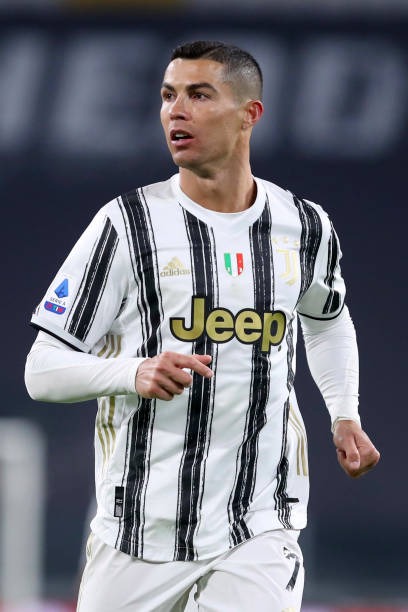 The same goes for Karim Benzema, of whom Cristiano Ronaldo is a source of inspiration. The French striker, still performing well with Real Madrid despite his 33 years, has been transformed physically for three years, notably losing seven kilos. "With the exercises, especially muscle cladding, that I do at the training center and at home, I now feel like I'm flying on the ground. And I am better protected from injuries, " he said in February 2019.
Content created and supplied by: Kupacraft (via Opera News )