Richard Kingston is the senior brother of former Black Stars player, Laryea Kingston. Richard Kingston was born Richard Paul Frank Kingston and is popularly known in Ghana as "Olele" who played as a goal keeper but currently serves as a goalkeeper coach for the Ghana National football team.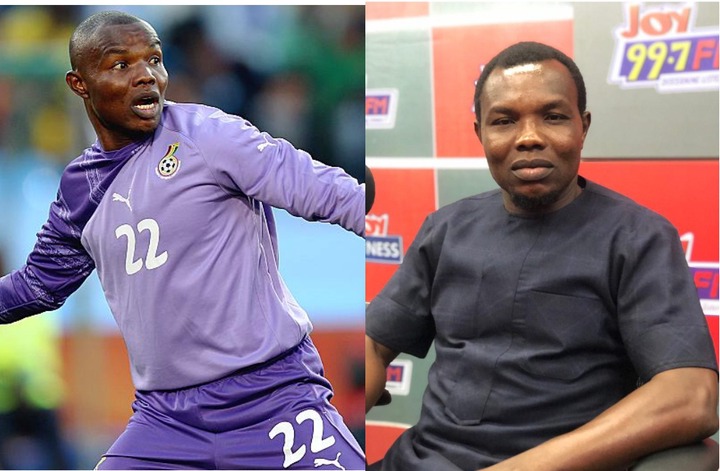 Richard Kingston is the husband of Adelaide Tawiah(meaning Adelaide is his wife). The former Black Stars goalkeeper Richard Kingston is also known to be a naturalised citizen of Turkey and his Turkish name is Faruk Gursoy. He was the vice-captain for the Ghana National football team and holds a Ghanaian and a Turkish passport.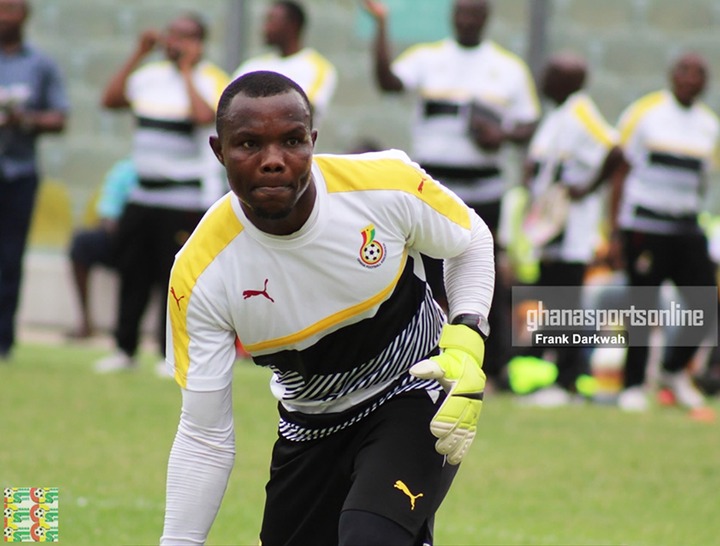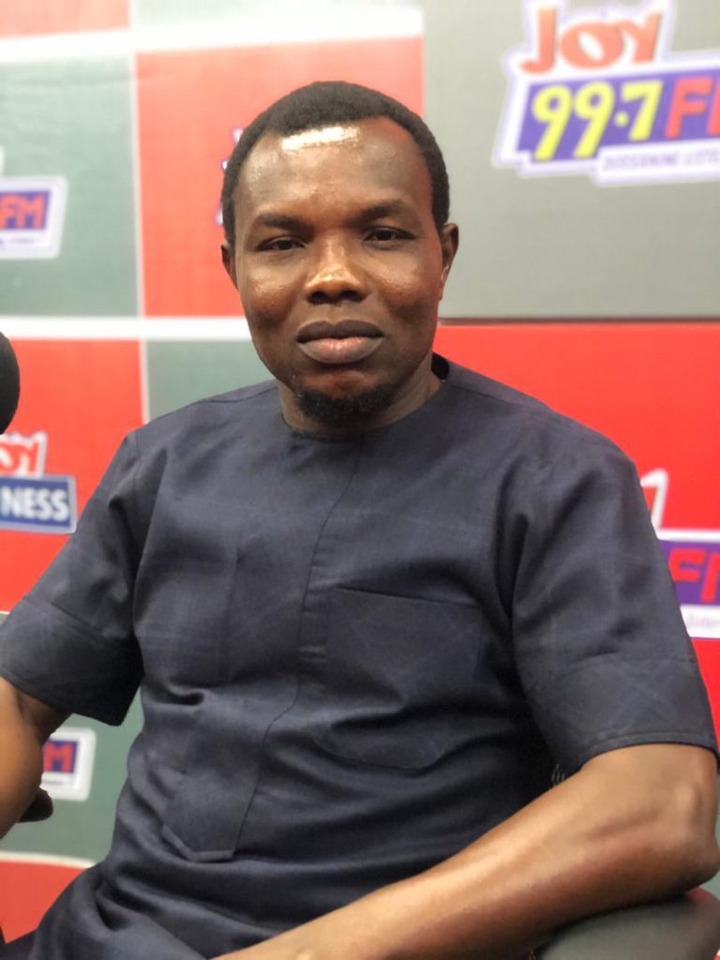 After leaving his home country, he played for several clubs in Turkey, for Hammerby in Sweden, and in England for Birmingham City, Wigan Athletic and Blackpool, who released him at the end of the 2010-11 season.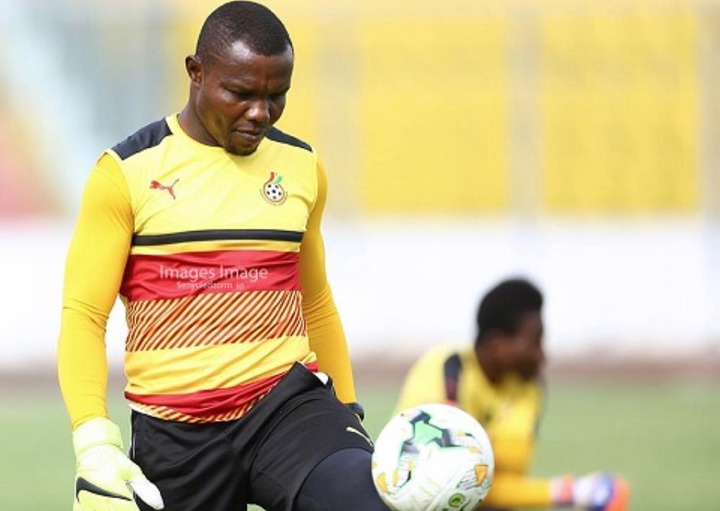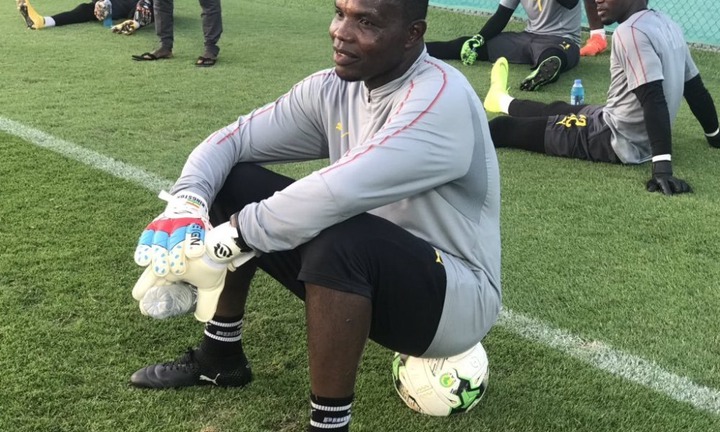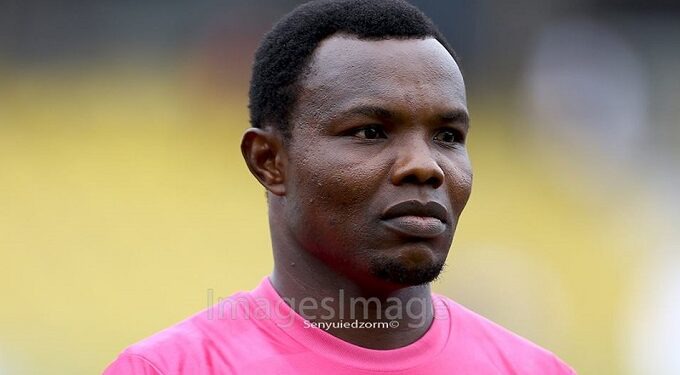 Richard Kingston was also one of the best goalkeepers the Ghana National team had.
Content created and supplied by: Sheelegacy (via Opera News )