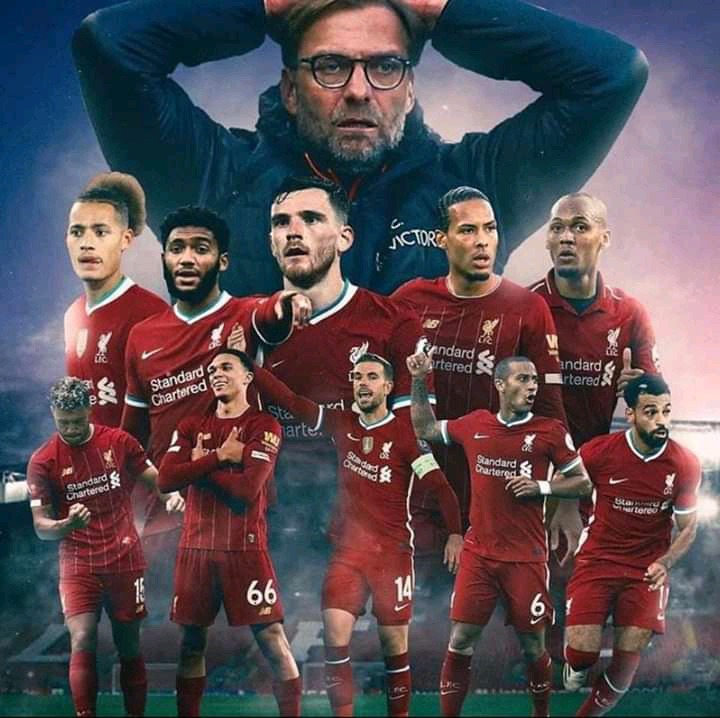 2020 was a bad year for all, but to Liverpool, 2021 feels like 2020. They are currently experiencing a dip in form , at least by their standards set by them in the last 5-6 years since Klopp took charge.
They are fourth on the league table, not too bad a performance but due to the good 3years Liverpool has had , the team is being slated for losing 3 matches in a roll, at Anfield.
Anfield, a well known fortress where opponents seldom prosper, has seen some bad results recently.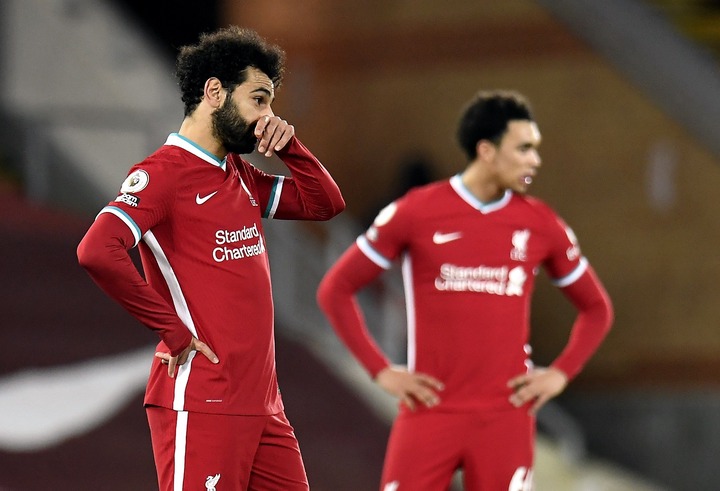 Defeats by Brighton, Burnley and City came after an impressive run of unbeaten 68 league matches at Anfield; and the team can only hope they don't set Curt Hawkins bad record of over 100 losing streaks in WWE.
The walls of the beloved city keeps tumbling down; the boss, management and players need to pick the pieces and start building the once impermeable walls of anfield again.
But what could possibly be the cause of the reds downfall; could it be fatigue, injuries, lack of ideas or plan 'b' by the coach, or could it just be normal?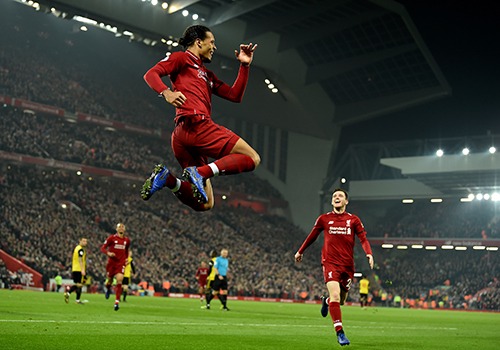 From the list of the possible causes , injuries seem to be the major cause. Liverpool has lost their star man Virgil Van Djik, the defender whose solid defensive displays made sure Liverpool won the league title and the Champions League.
His performances earned him a recognition during the 2020 FIFA Men's Best player awards and the UEFA awards. His importance cannot be overlooked and the loss of such giant and influential player would cost any team.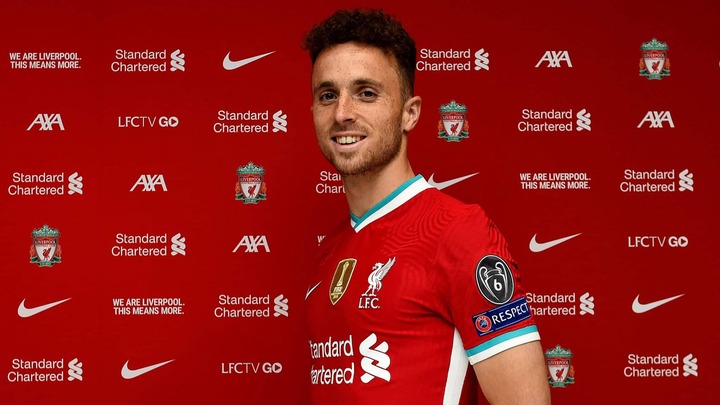 Diogo Jota, even though recently signed for Liverpool, his contributions to the team was immense. He scored 4 goals in 6 champions league games and 5goals in 9 premier league games.
Joe Gomez, Naby Keita also add to the key players who are on the injury list, maybe we could spare Liverpool the slating.
Fatigue could also be the reason to be blamed for Liverpool's recent dip. They play the high pressing game and having played that consistently over 5years , it wouldn't be surprising that fatigue and exhaustion has begun setting in.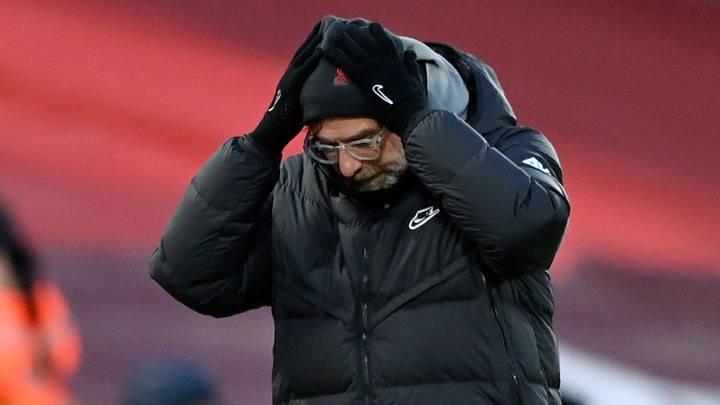 Finally, klopp seems to lack ideas on how to attack defensive minded teams. When Liverpool's opponents thread cautiously on the field, the reads find difficulty in scoring many goals.
Brighton and Burnley managed to beat Liverpool not because they outclassed the reds, but they defended really well and made their few forward moves count.
Manchester United also came in to park the bus and again , Liverpool couldn't find a way pass the well organised defence.
They seem to lack ideas on how to break solid defenses and the sooner Jürgen Klopp finds antidote , the better.
Content created and supplied by: Gamma (via Opera News )