Change they say is the only constant thing in life. Nothing remain permanent. Weather changes, just like every other thing. There are things or people we love so much. We might want them to remain the same, but no, nature doesn't work like that.
Just like our beloved footballers. They get older and tired. Some of them leave the clubs we love so much and move to another. In time they retire as well and make way for new and younger players.
A well known football page on Twitter with over 2 million followers known as @Goal have shared a tweet with their followers. It is more of a picture kind of tweet with few words.
In one picture is Cristiano Ronaldo who is currently playing for Juventus and Lionel Messi who plays for Barcelona.
On the other picture is Kylian Mbappe who plays for PSG and beside him is Erling Haaland currently in Dortland.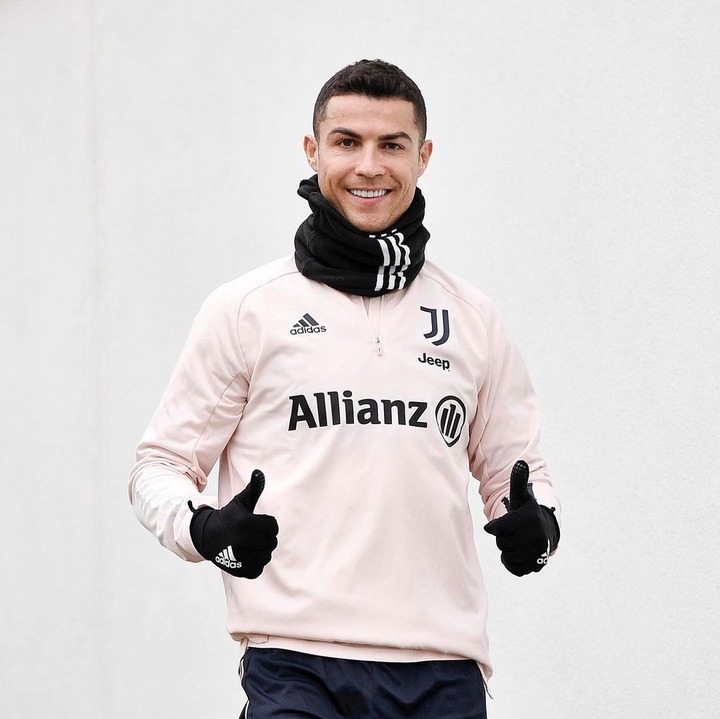 Cristiano Ronaldo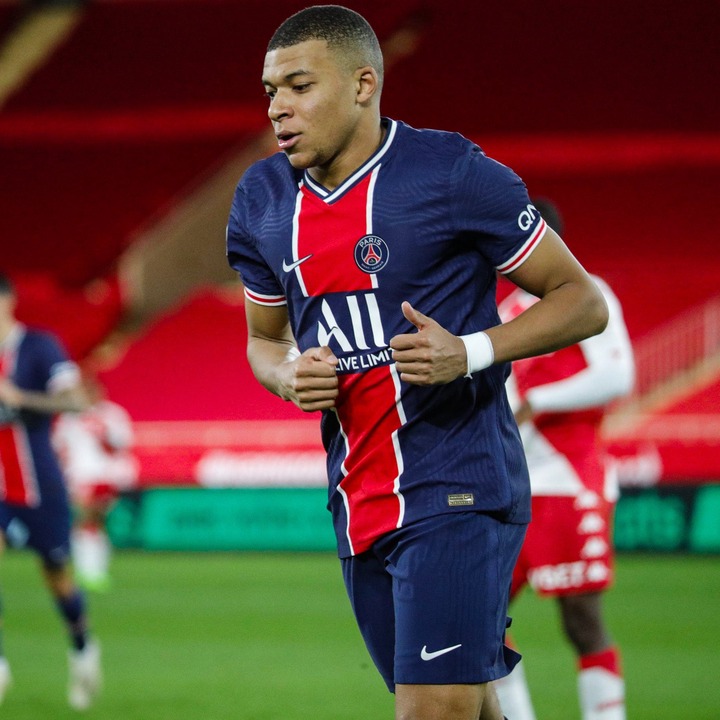 Kylian Mbappe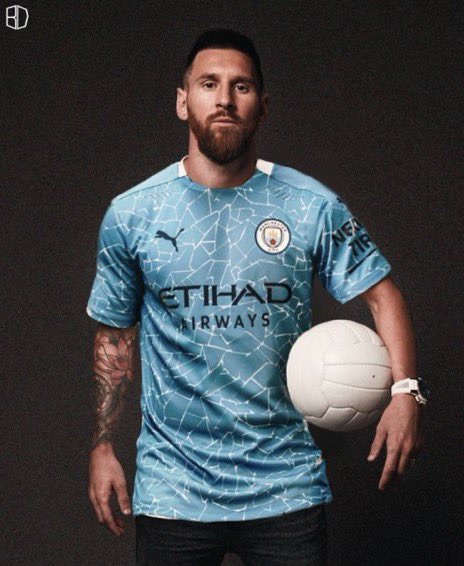 Lionel Messi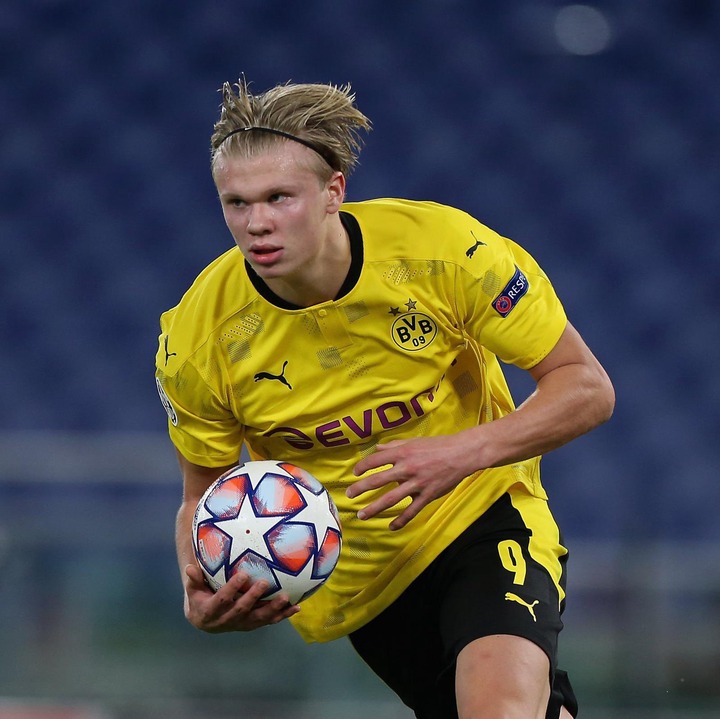 Erling Haaland
These are all excellent players in their own way. In the caption, the football page said that that Ronaldo and Messi are the present while Haaland and Mbappe are the future.
Check out the tweet: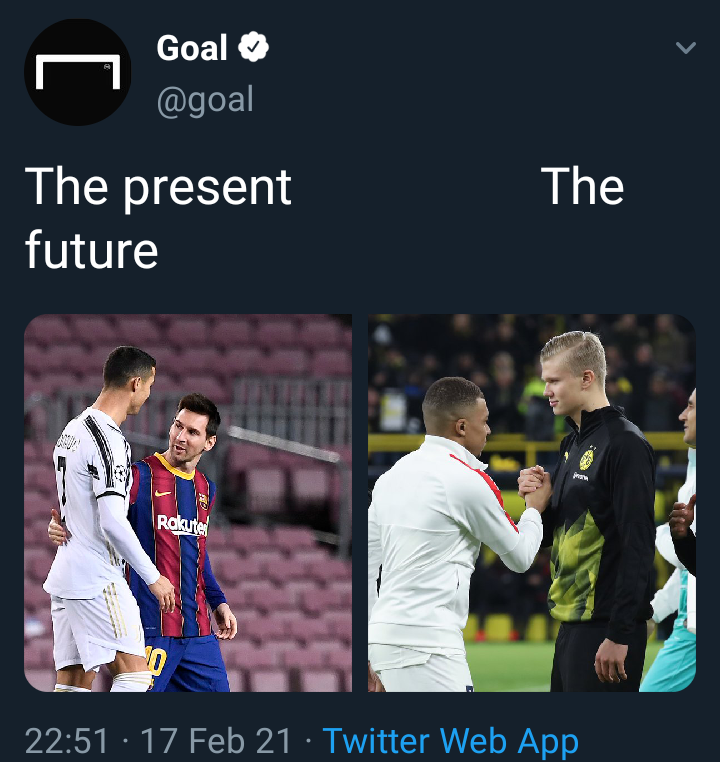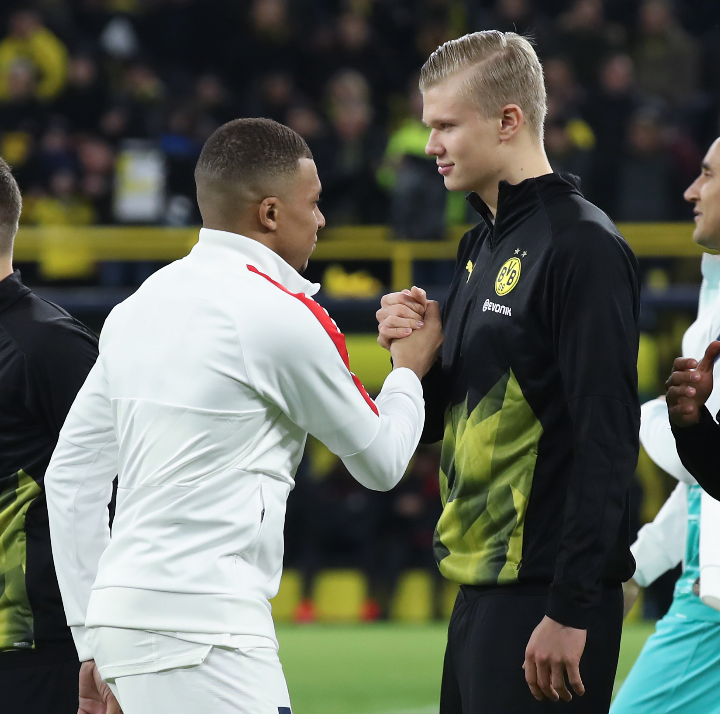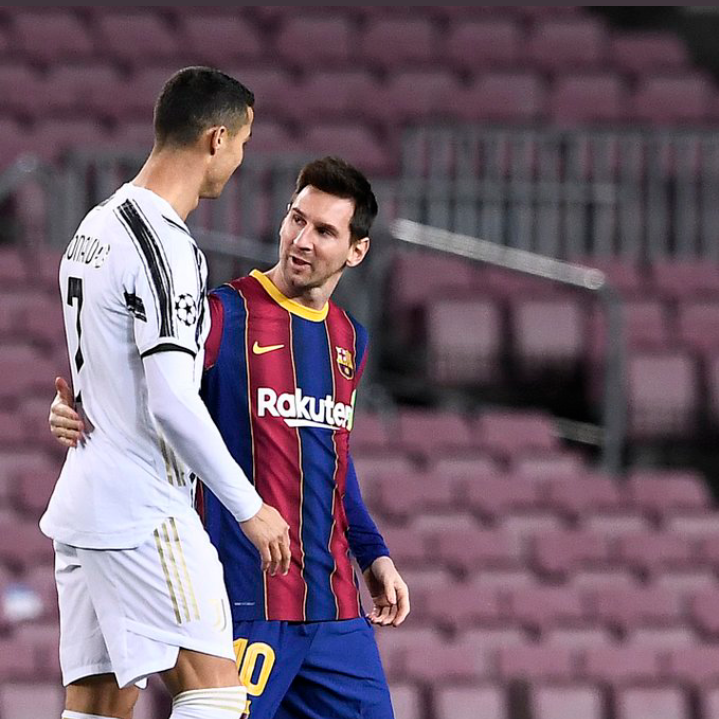 The tweet sparked some reactions, majority agreed while some do not. Let's hear your view please. Are these two equal to the task? I mean filling the shoes of the great Ronaldo and Messi?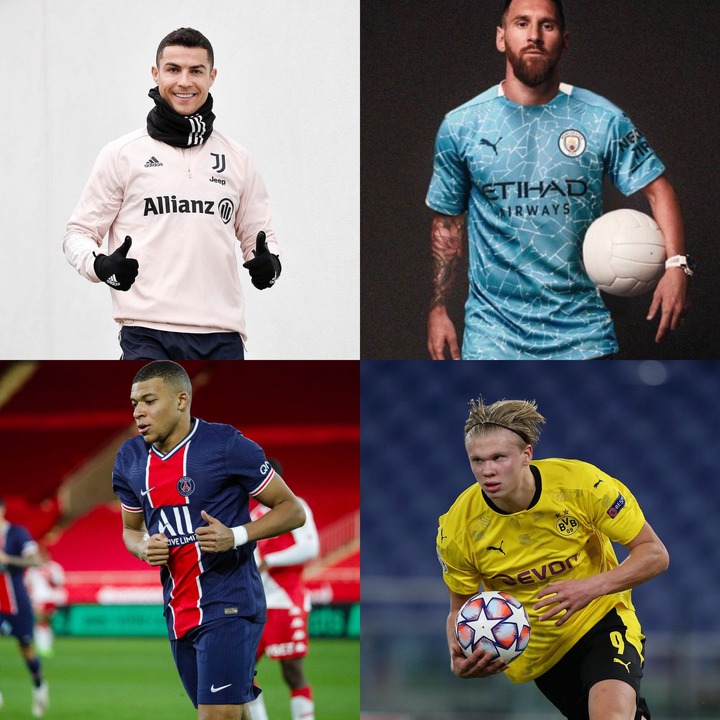 Content created and supplied by: PrettyLady (via Opera News )