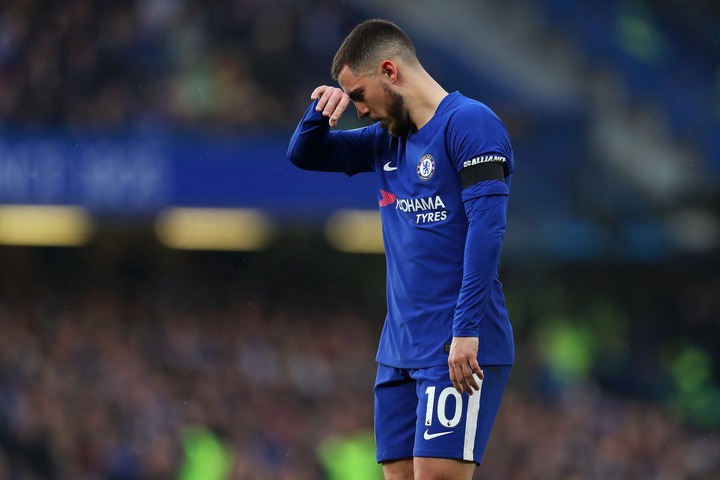 Today, we'll look into John Mikel Obi's comments, who wasn't afraid to completely destroy Eden Hazard in an interview. John Mikel Obi even considers Eden Hazard the worst player in training he's ever met in his career. In 2014, Samuel Eto'o made similar comments about Eden Hazard. Esen Hazard is a nightmare since joining Real Madrid. This experience can be blamed on his lack of rigor during his career.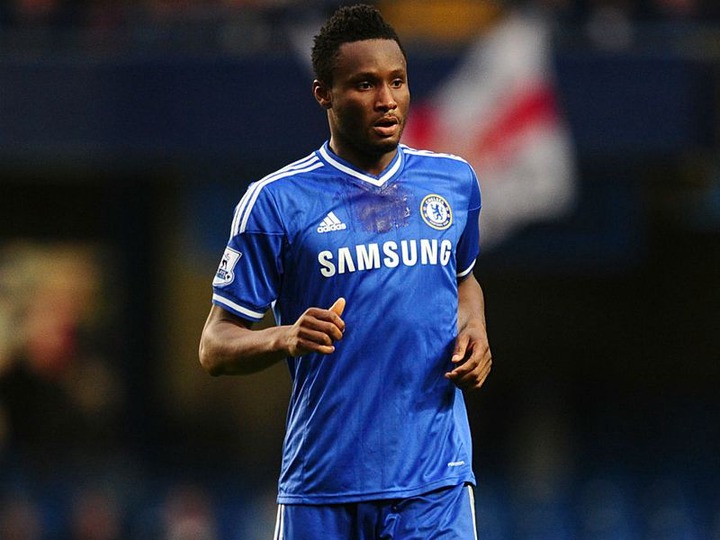 Former Chelsea player, Mikel Obi made this comment about him, He doesn't train very hard. In training, he waits until we've finished. He's the laziest player, the worst player in training I've ever played with. By working harder, Hazard could rival Messi and Ronaldo but his determination is far from being that great champion. He was right behind Messi and Ronaldo but only if he wanted to be. Hazard was overflowing with confidence in the Chelsea locker room, he put Messi above everyone, but not Ronaldo.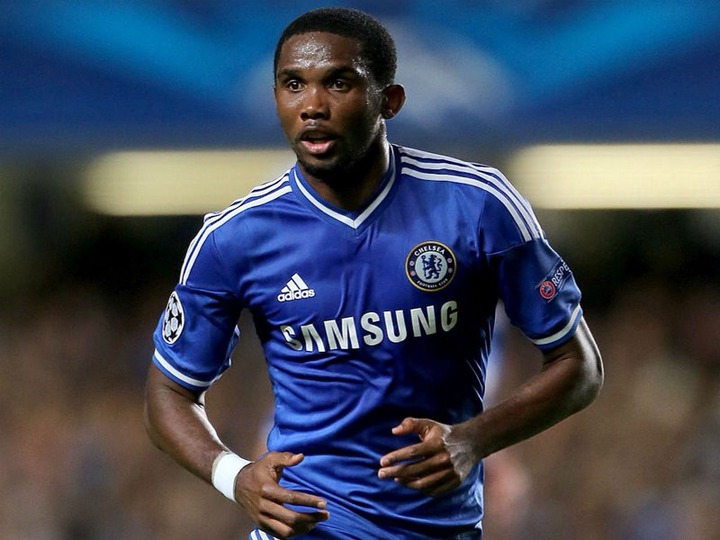 In 2014, Samuel Eto'o already raised concerns about Hazard's discipline. He also said, when I talk to Hazard, I take Ronaldinho as an example." I'll tall him Ronaldinho was the best player in the world and even the best of all time. Because he was extremely good. But only when a player trains everyday at any given moment does it pay off. You can be Ronaldinho, you can be Messi, but if you dont train Mr Eden Hazard, after two years we'll forget about you. And football moves so fast that there'll be another kid born that's even more talented".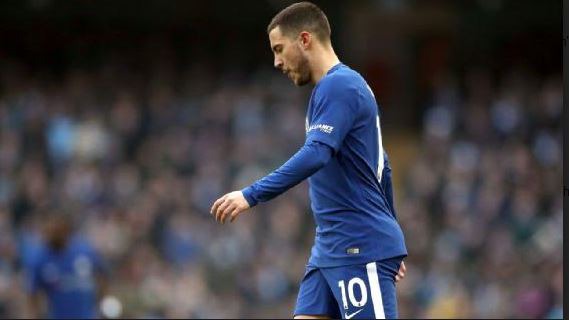 But Hazard didn't listen and put faith in his talent. But you should always listen to a legend's advice. Hazard definitely has the talent to replace Ronaldo at Madrid but not the talent. Hope you enjoyed?? Kindly follow for more interesting updates and please don't forget to share.
Content created and supplied by: Brownyyy (via Opera News )