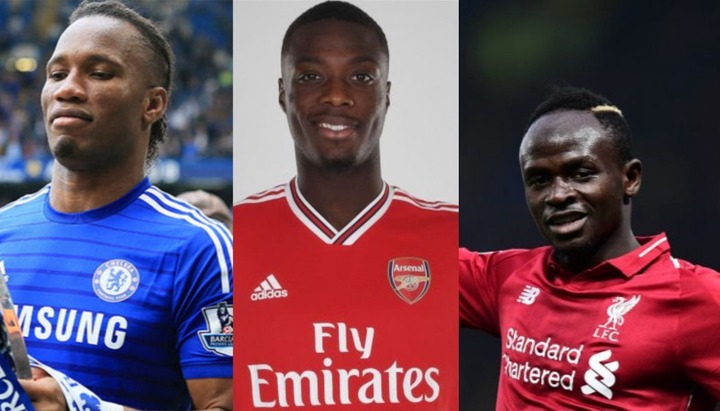 The big surprise of this top is the absence of excellent players like Samuel Eto'o or Yaya Touré, proof that African players have long been under-sides. There are still legends like Didier Drogba and Michael Essien, and some stars of the moment whose market value has evolved since their transfer. At the head of this top 10 of the most expensive African footballers in history, an Ivorian striker recently arrived in the Premier League.
(10) Didier Drogba (Ivory Coast) - 37.5 million euros - From Marseille to Chelsea in 2004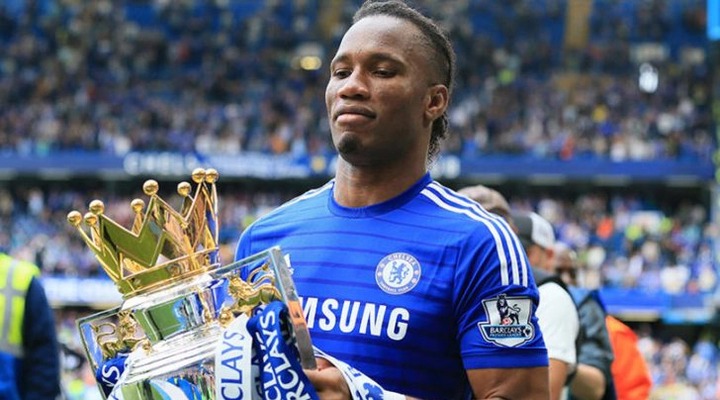 This is the amount of the transfer of the former captain of the Elephants, from Marseille to Chelsea. A sum that had made people talk.
(9) Michael Essien (Ghana) - 38 million euros - From Lyon to Chelsea in 2005
Michael Essien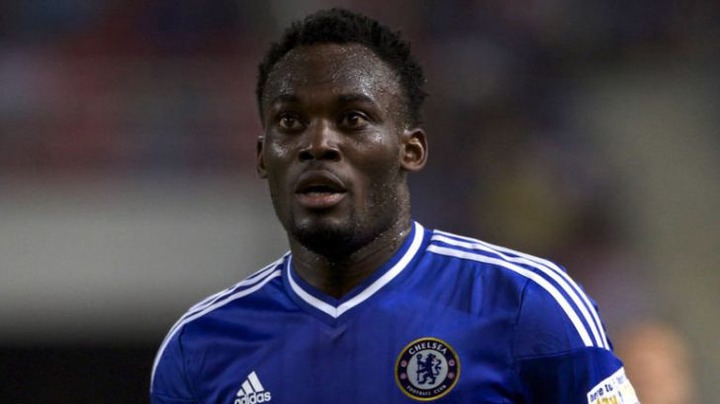 Chelsea do not hesitate to put their hands in their pockets for African football players.
(8) Eric Bailly (Ivory Coast) - 38 million euros - From Villarreal to Manchester United in 2016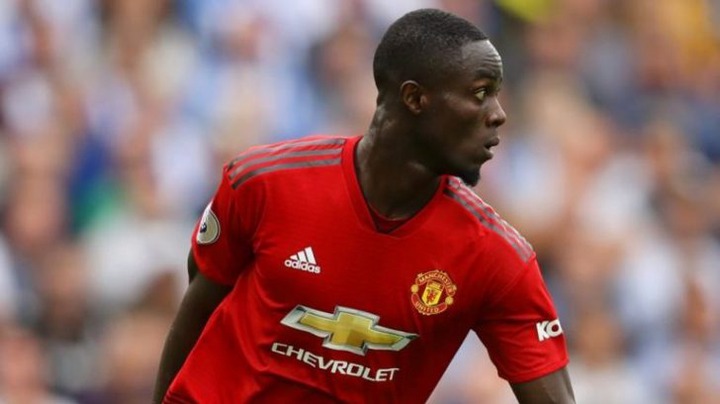 This is what Manchester United paid to afford his services in 2016.
(7) Cédric Bakambu (DRC) - 40 million euros - From Villarreal to Beijing Guoan in 2018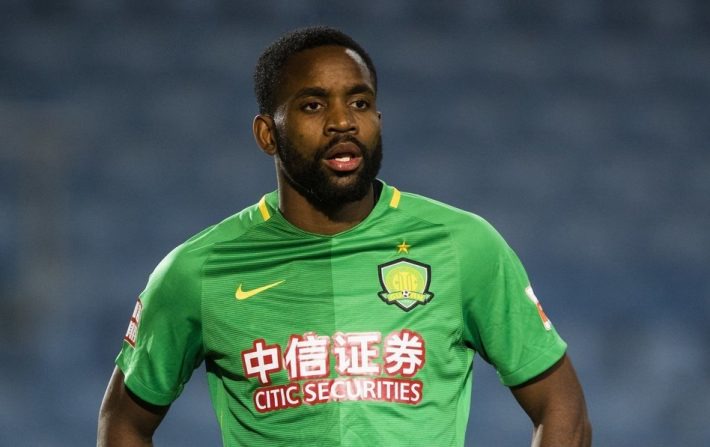 Evolving in China, his current club had brought him in for 40 million euros.
(6) Sadio Mané (Senegal) - 41 million euros - From Southampton to Liverpool in 2016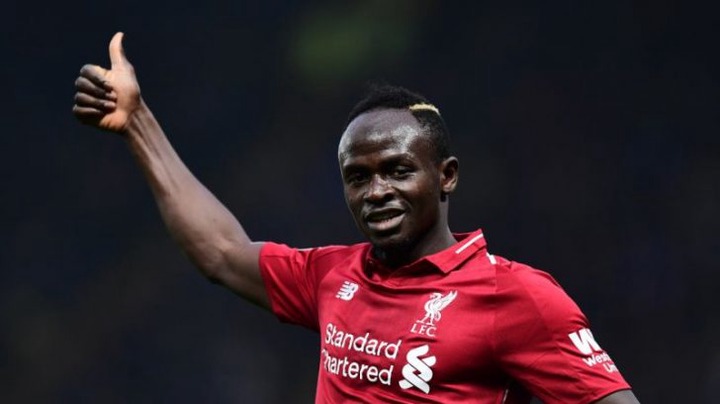 Liverpool made a very good deal given the performance of the captain of the Lions.
(5) Mohamed Salah (Egypt) - 42 million euros - From AS Roma to Liverpool in 2017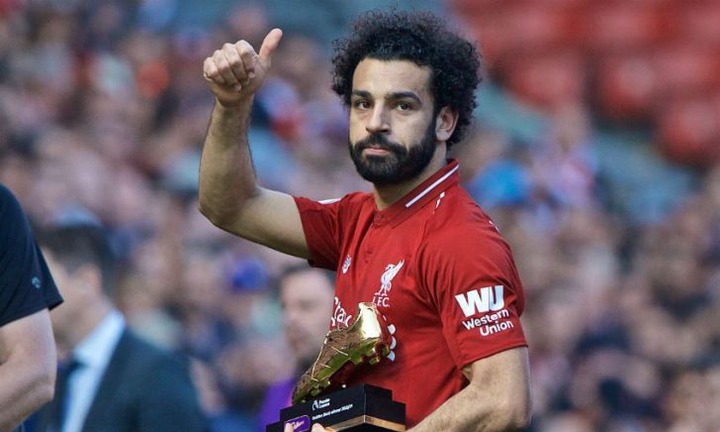 Roma should have asked for more from Liverpool. She must have been biting her finger for 2 years.
(4) Naby Kéita (Guinea) - 52 million euros - From RB Leipzig to Liverpool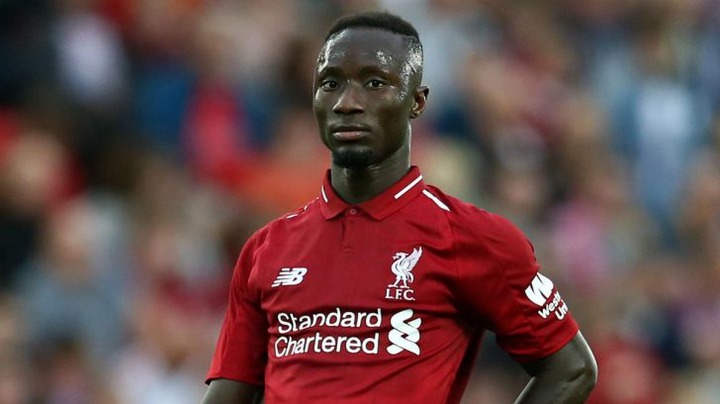 The greatest Guinean player of the moment allowed RB Leipzig to pocket a lot of money in 2017.
(3) Pierre-Emerick Aubameyang (Gabon) - 63 million euros - From Borussia Dortmund to Arsenal in 2018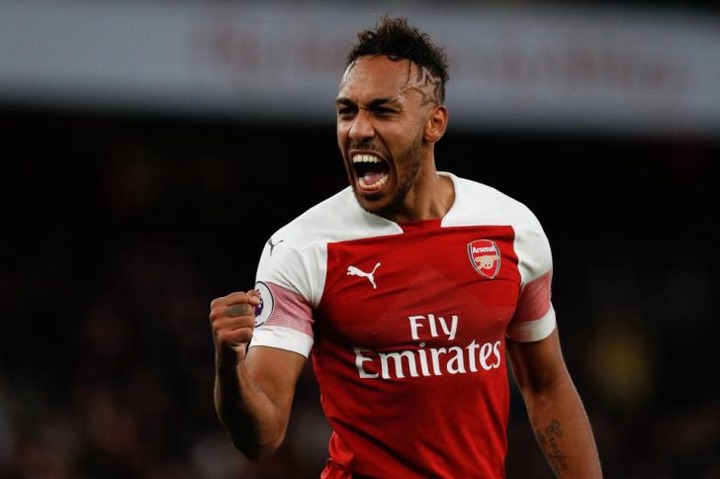 Aubame's goals are well worth the amount spent.
(2) Riyad Mahrez (Algeria) - 70 million euros - From Leicester to Manchester City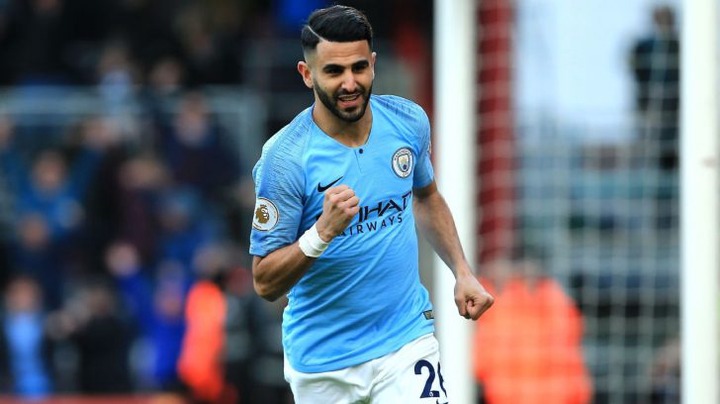 If he had left Leicester in the year of the coronation, it would have cost even more.
(1) Nicolas Pépé (Ivory Coast) - 80 million euros - From Lille to Arsenal in 2019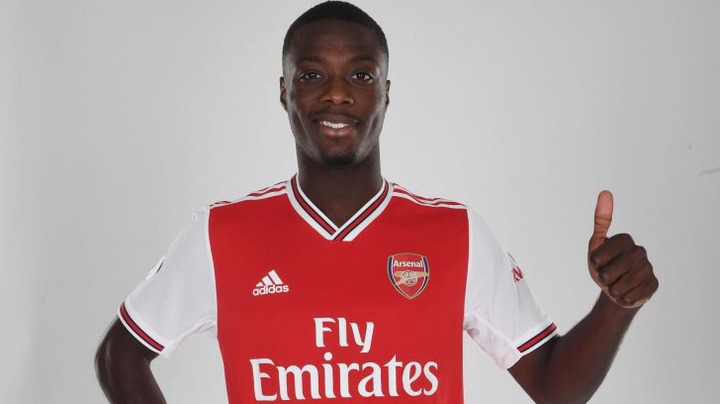 Pépé enters the big leagues, in the most expensive way.
Content created and supplied by: Kupacraft (via Opera News )