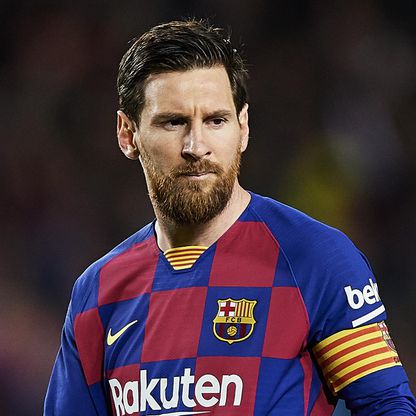 In the world of football, there are always generations of footballers. Each generation comes with some fantastic players who would replace the generation before them. In every kingdom when a king dies, he is replaced by another king. It is the same thing when it comes to football. The Brazilian wizards Ronaldinho and Ronaldo Nazario handed over the button of the world best footballers to Lionel Messi and Cristiano Ronaldo. The are currently ruling the football fratenity. They are no doubt the finest players to have kicked the soccer ball. They keep breaking a lot of records even though age is gradually catching up with them.
No matter how much we love these players, they cannot continue playing till eternity. They would definitely retire from active football very soon. They might however want to still be on the pitch by taking their careers to the coaching level. But you would entertain us on the pitch when these two men finally hang their boots? The younger generation is producing some fantastic players which might be a possible replacement to these guys. Let's see the two possible players to replace Cristiano Ronaldo and Lionel Messi when they finally retire from football.
Klian Mbappe for Cristiano Ronaldo
The 22 year old has stated clearly that Cristiano Ronaldo is his idol and he is actt living up to that. At 22, he is already setting the standards above his age mates at both club and international levels. He has scored over 100 official goals for both club and country. His pace and finishing is an added advantage over others. Most defenders are always afraid when they are playing against him because the moment he runs past you, you either allow him to score or you kick him down and receive a red card. He recently prooved himself in the Champions League round of 16 match against FC Barcelona where he scored a hat trick. No player has ever scored a hat trick against Barcelona at Camp Nou for the past 25 years. His hat trick has therefore broken that record. If he should continue that way, there is no doubt that he would be the perfect replacement for Cristiano Ronaldo in the future. He plays his international football for France.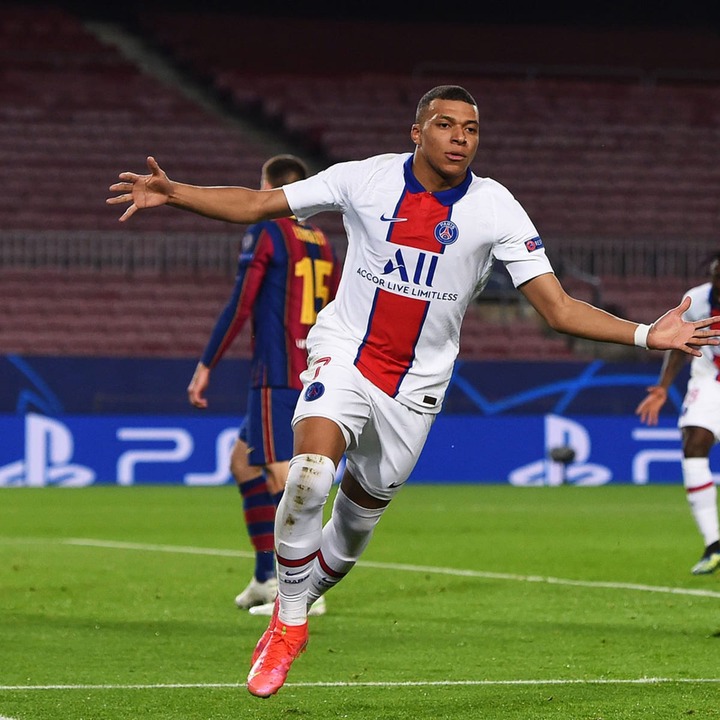 Erling Haaland for Lionel Messi
The Norwegian has all it takes to be one of the best in the world. At at 20, he has already scored 18 goals in 13 champions league appearances. He is the first player to achieve that feat. He is currently the star man for Borussia Dortmund. He is as prolific as Lionel Messi when it comes to scoring goals. No matter how strong the opponent's defense is, he would always find a way of scoring. In the Champions League round of 16, he scored a brace against Seville who are the current holders of the Europa league trophy. In the future, the rivalry between Mbappe and Haaland would be like the current rivalry between Ronaldo and Lionel Messi. There is no doubt that both players would have their hands on the Balon d'or.
However, these are not the only good players in the planet currently. Some honourable mentions include; Ansu Fati, Jao Felix, Jadon Sancho, Rodrygo Goes, Marcus Rashford, Mason Greenwood, Philip Foden and many others. If these players step up on their game, the future of football is in safe hands. Some of these players would drop definitely but currently, they are fantastic players. 
Please follow my page and enjoy more interesting and authentic articles. So whom do you also think will be a perfect replacement for Cristiano Ronaldo and Lionel Messi? Leave your comments below and share to your friends and social media platforms. Also hit the like button to show your appreciation. Thank you.
Content created and supplied by: Junior77 (via Opera News )