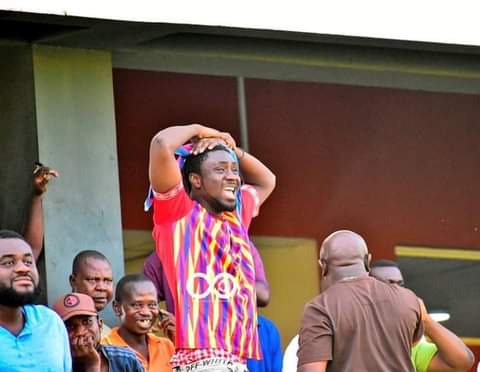 Isaiah Hormeku Adjei posted: "Rubin (sic) Gnagne of cos (sic). The guy is very dedicated player to the Oak family. I do miss him at times." Nana Osei Kofi added: "I will choose Robin Gnagne. He was strong and good at the back." The same question was posted on the HeartsEleven twitter feed, and Robin Gnagne polled 82% of the votes on twitter, beating Soulama Abdoulaye, Mason October and a host of others.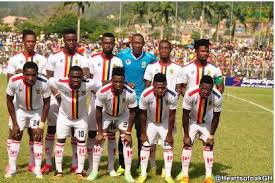 One-time Hearts News guest writer Kwame Owusu Ansah - who goes under the moniker, in response to the best foreign import question: "Easily Robin Gnagne!! Remember that first game in Kumasi under Duncan. He never looked back, going on to captain the team. Not the kind of exit befitting of such a loyal servant though but the Ivorian stands out."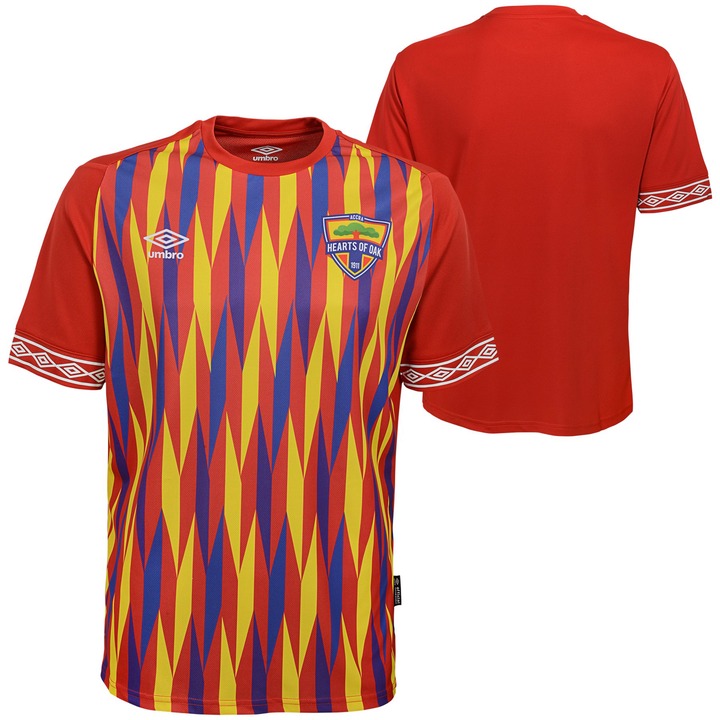 Some of the other names to have gained a mention included: Nigerian Christian Madus who played in the 60s and early 70s for Hearts, Liberian Johnny Bleedy, South African Mason October, Togolese Foovi Aguidi and Congolese Raddy Ovouka who is still with the club. Hearts have acquired three new foreign players - Danjuma Kuti , Lamane Mamane and Eric Dizan and their performance in the Phobia colors will one day help rekindle this debate. Until then, there's none like Gnagne.
Content created and supplied by: Joshmosh99 (via Opera News )