In the world nowadays, football has been one of the most paid job ever which everybody wish his or her child could turn to a footballer.
Football is a very nice and a good profession which brings fame and recognitions to oneself. In the history of today's world football is everywhere in the world, if you pass here football, if you pass there football.
Although many parents wish and always pray that their children should turn to a footballer but other parents on the other hand hate seeing their children playing football or choosing football as their career job.
Let us hear a brief story from one of our beautiful footballer - Grace.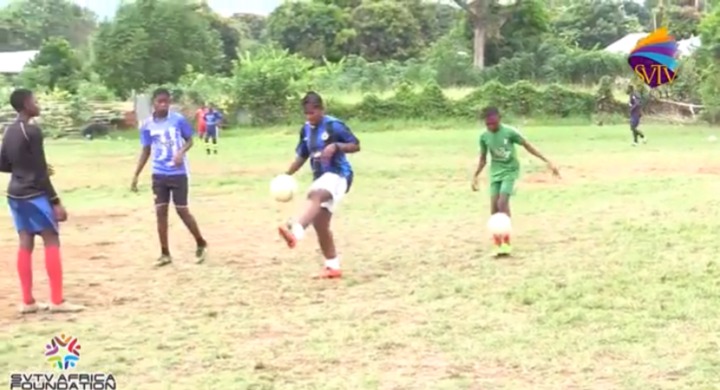 I am called Grace Adwoa Lartey, I'm a footballer most of my friends calls me Adwoa whenever I'm on the pitch playing ball.
My real age is 20 years but my football age is 14. I am in a football team called "Root Sisters" football Club, we are in the National league at Somanya, I'm a holding midfielder number 6.
I started playing football for a very long time, I wasn't able to complete my Shs level, I stopped in form 3 in my final year because there was no support from anyone including my parents.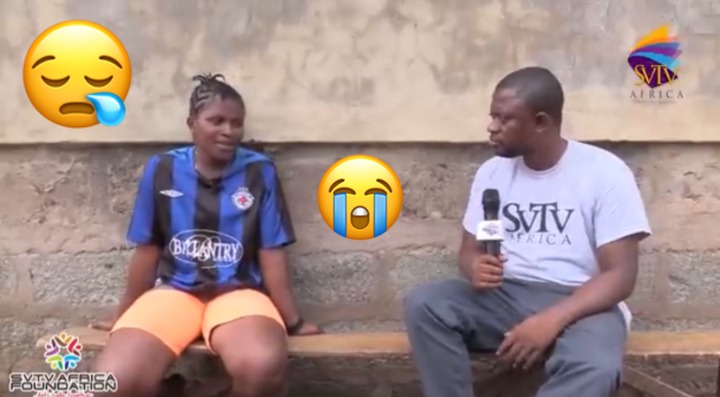 I couldn't get money to pay my registration fee because my mum and Dad said they don't have some. My football coach from Jamaica called coach Jabi took care of me from Shs 1-3 but unfortunately he was invited to Jamaica to further his coaching course so he left me.
My father is 54 years old and at his age he still chase young girls, he has given birth to 6 children and he is not taking care of any of us.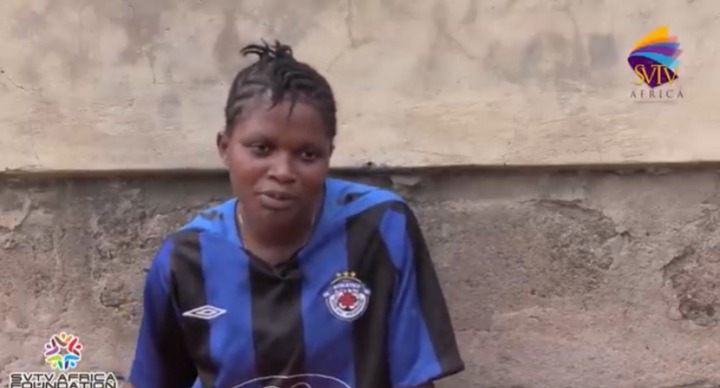 The main reason that made my father not to pay my registration fee was when he asked me about my profession and I told him I want to be a footballer. He got very angry and warned me not to play ball again, I really love football so I didn't stop.
He warned me several times but I never abide to it, so he reported me to the police so the police officers came to arrest me, at the police station they beat me mercilessly forgetting I'm a girl and after beating me they locked me for about a day.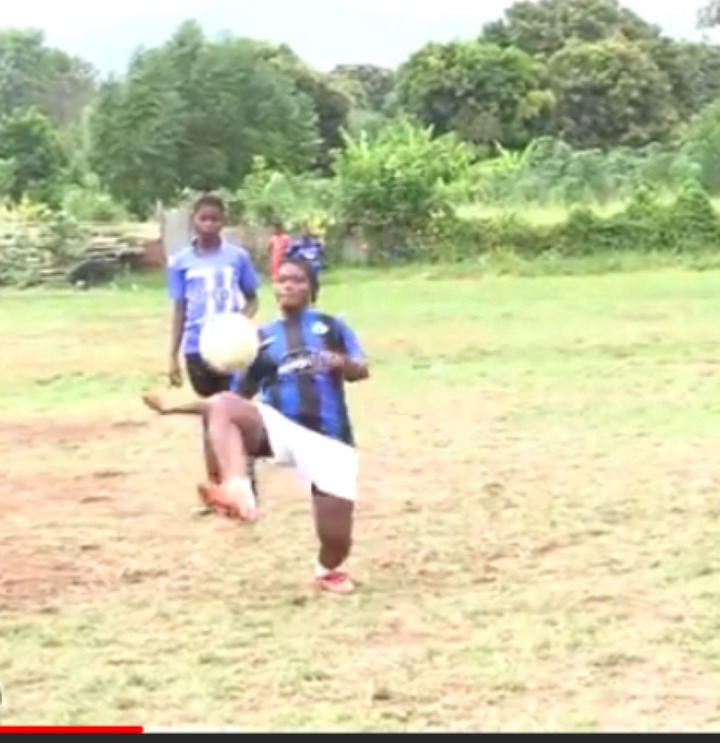 After all this I have still not stop playing football and my father too has not accepted me as his daughter. Please I want Ghanaians to advise my father and tell him that football is also a good profession and I could be a better person on future thank you.
Reference from SVTV Africa interview.
please you can send your advise by commenting on the comment box thank you
Content created and supplied by: LtvGhana (via Opera News )