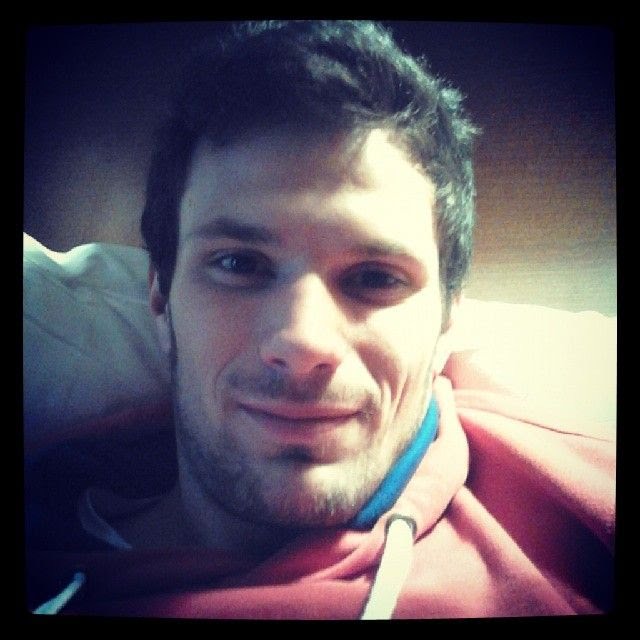 During a match, Croatian player Bruno Boban collapsed after being hit in the chest by a ball. The footballer passed away at the age of 25. The anguishing images of the sudden death of the Marsonia club athlete, the 40-minute resuscitation and the anguished faces of his teammates on the court went around the world. Bruno Boban was originally from Požega and before joining Marsonia he played for Požega Slavonia. His older brother, Gabriel Boban, is a player for the Croatian first division club NK Osijek.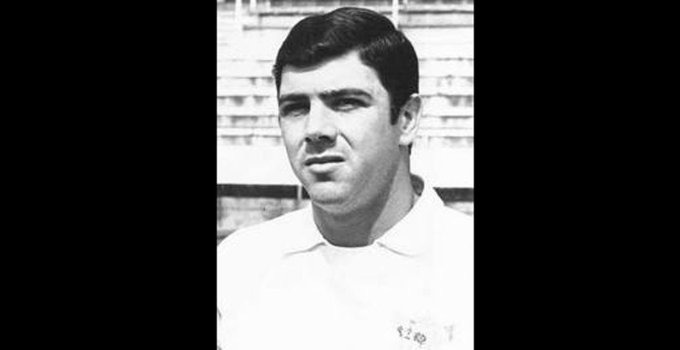 The first footballer to die on the playing field was Pedro Berruezo. In 1973, the Spaniard fell to the grass after suffering a cardiac arrest.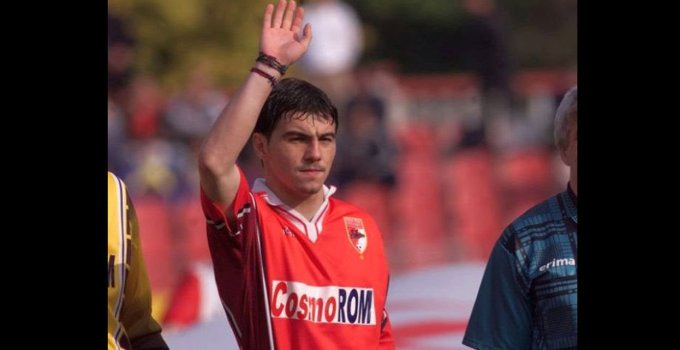 Catalin Hildan from Bucharest died after suffering a heart attack during a friendly match in 2000.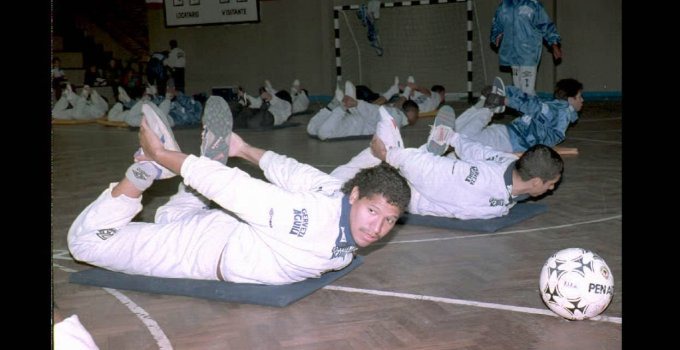 On October 24, 2002, lightning struck the place where Deportivo Cali players trained. That event ended the life of Herman 'Carepa' Gaviria.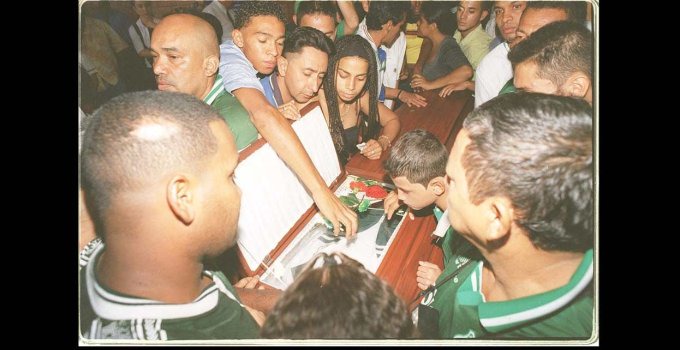 The electric shock also injured Giovanny Córdoba, who died three days after the unfortunate episode, at 24 years of age.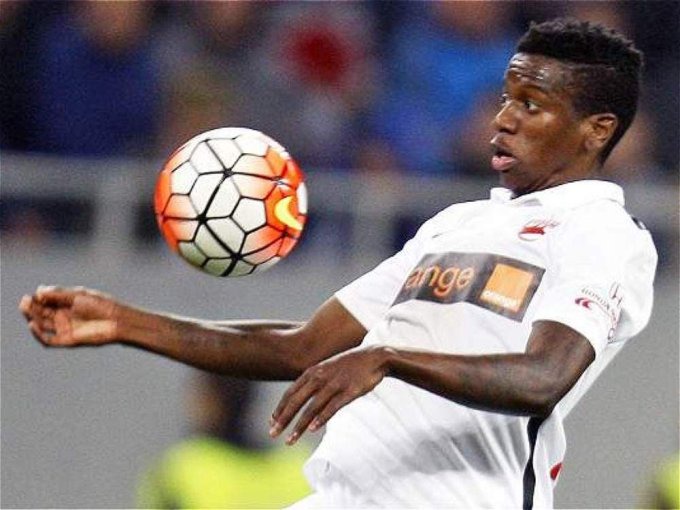 In May 2016, Patrick Ekeng-Ekeng passed away while playing a match with his team, Romania's Steaua Bucharest. The 26-year-old collapsed on the field, due to cardiac arrest. Resuscitation attempts were not effective. The player had only been on the pitch for seven minutes.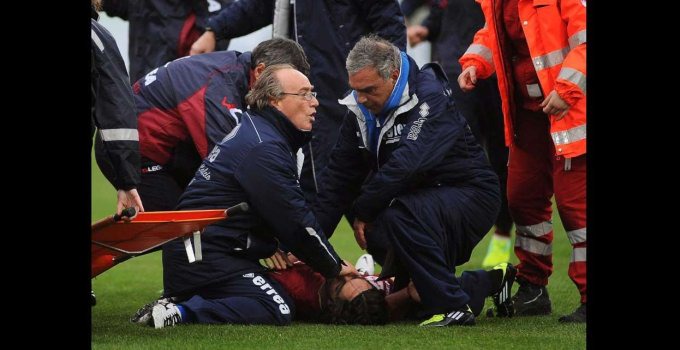 Piermario Morosini, Italian Livorno player, died in 2012 after collapsing on the pitch due to a heart attack suffered in a match in the second division of Italian football, in Pescara.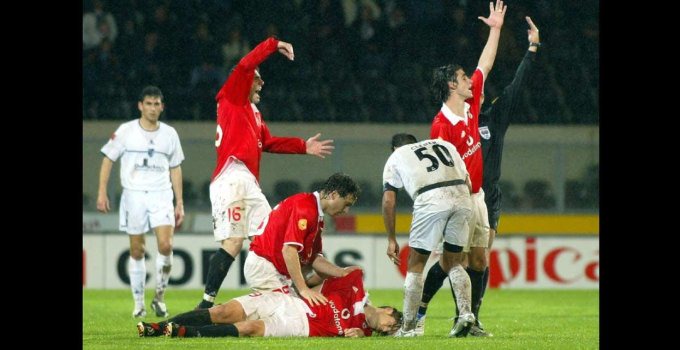 On January 25, 2004, Miklós Fehér died after receiving a yellow card. As he made his way to his position, he began to walk slowly, bent over and fell to the ground. He died of a pulmonary thromboembolism.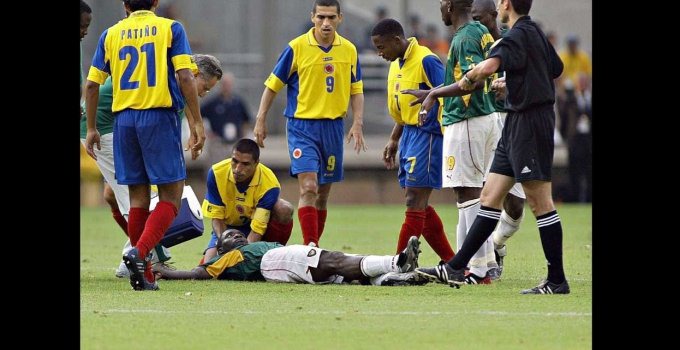 At 26 years of age, Cameroon midfielder Marc Vivien Foe died during a match for his national team against Colombia, played in the Confederations Cup in June 2003.
Content created and supplied by: Kupacraft (via Opera News )